Our Review Process
We have our review process down to a science.
Our review process starts with research. Whether we're evaluating eternally popular products like mattresses and air fryers or trendy, new products, our first step is to consult consumer feedback to determine which products are worthy of our consideration. Our online research process is informed by years of experience, so we know what to look for and what to filter out when gauging customer reviews. Our writers and editors spend hours combing through consumer feedback to ensure we're capturing the voice of the people.
We talk to experts, when possible, to challenge what we've learned from consumer feedback. Our experts help us confirm our picks and ensure that we aren't leaving any stones unturned.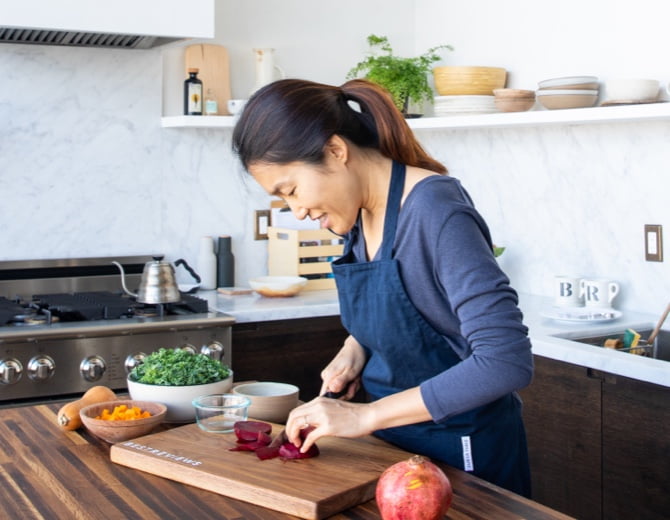 We frequently take products home with us to see how they perform in everyday situations.
We routinely spend hours researching consumer feedback to find you the best products available.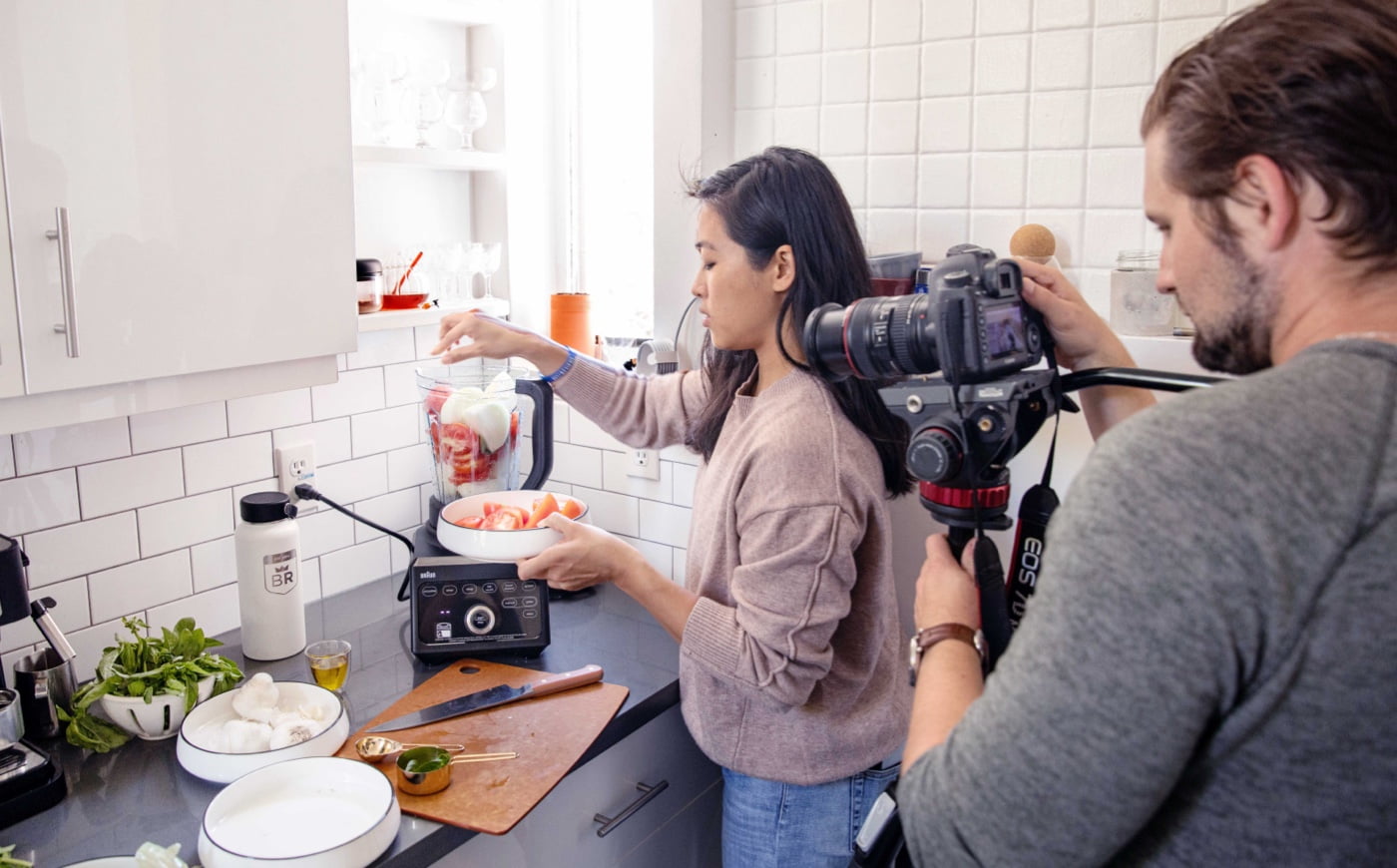 Taking photos and videos of our testing process allows us to make our reviews even more accessible to consumers.
We aim to test products that are either the best overall or the best budget pick in their category. We also test new releases and other popular products that make people's lives easier. Our testing team puts each of these products through a series of tests to determine how well they perform. While we're testing, we take organic photographs and videos so you can get a better idea of how the product looks, feels, and works in an everyday, real-world environment. We test products with the mindset of a consumer because that's who we write our reviews for.
Once we finish testing, we use our findings to write new reviews and update existing ones. It's important to us that our reviews are up to date so you have the most timely and accurate product information when you need it. If you'd like to keep up with our latest reviews, subscribe to our newsletter.
After we put the products through our rigorous testing process, we often donate them to nonprofit 501(c)(3) charitable organizations. In the past, we've donated to a free afterschool program in an underserved community, a film program for young women, and a pro bono legal services firm. We've also sent products to charity auctions that benefit schools and afterschool programs. In short, we want them to live out the rest of their shelf-life doing good for do-gooders. Are you a charity interested in working with us? Please reach out by emailing us at info@bestreviews.com.
The BestReviews team secures a truck load of products heading to one of our nonprofit partners.
The BestReviews team prepares to deliver tested products to one of the Bay Area nonprofit organizations we partner with.