Expert Guidance
To ensure that we are always testing and reviewing the best products on the market, we consult with our team of experts to identify high-performing products and provide valuable context about each product category they review.
How do we know what to look for in a product?
In addition to tracking consumer feedback for a product, we interview industry experts and other super-users. Our expert team has included physicians who provide guidance on testing health-related products, PhDs with backgrounds in nutrition and other specialty areas, building contractors who use power tools every day, and professional chefs who know what works in the kitchen.
Interested in joining our expert program?
BestReviews is looking for professionals and super-users who are passionate about helping consumers make smart purchasing decisions. If you know your way around a tool shed, consider yourself a master chef, or just feel that your product knowledge is worth sharing, we'd like to hear from you. Email info@bestreviews.com for more information on how to get involved in our expert program.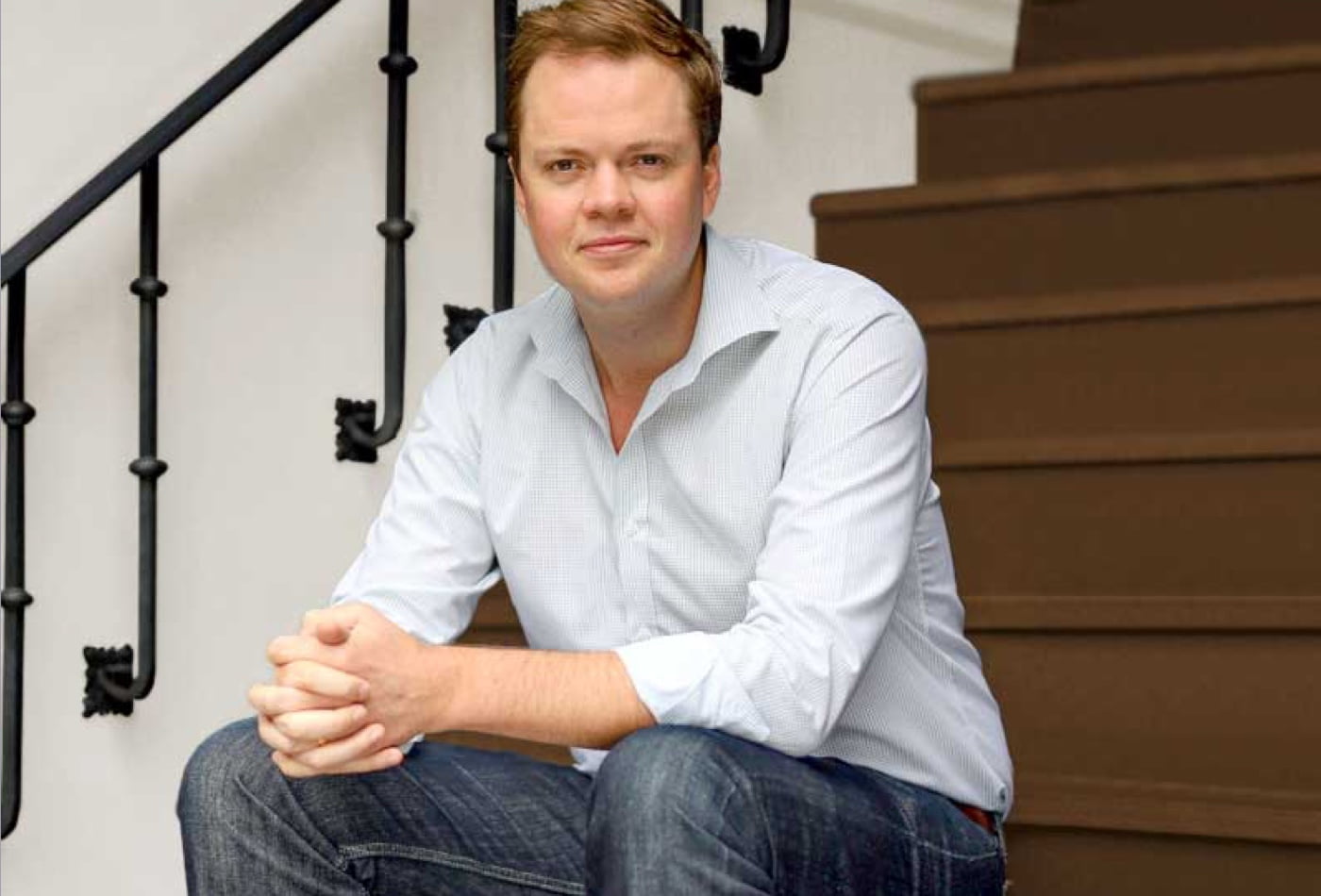 BestReviews' experts offer tips and best practices to get the most out of each product.