BestReviews Live!
Consider upgrading your cooking tools or entertainment devices if you're hosting a cookout. On the other hand, portable food containers and speakers are excellent choices if you're attending a friend or family member's cookout.
BestReviews' Jacob Palmer joins Olivia Horton to share our top product picks for a Memorial Day cookout.
Shop the video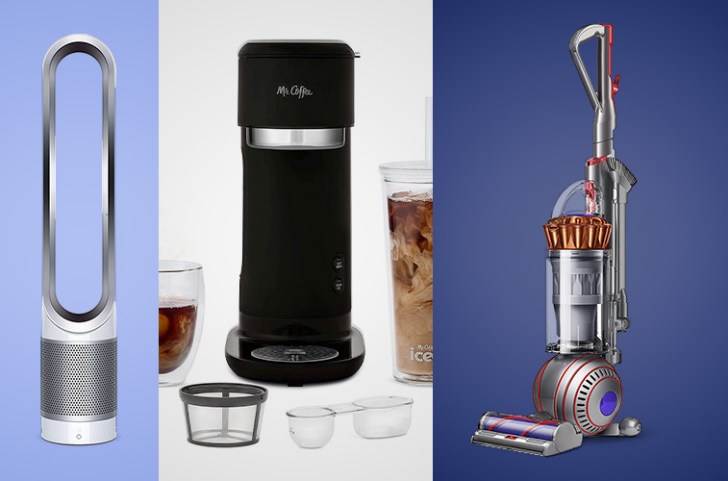 Whether you're seeking countertop appliances, gaming gear, home goods or something else, you can find it all at deep discounts during Amazon's Memorial Day sale.
Check out our reviews before you buy anything. Ever.
Must-Haves for Grads
Shopping for a high school or college grad? Check out these gift ideas.
Top-Rated Trending Products
Not sure what's currently trending? Catch up with these articles.
We send great emails.
Get the best emails.
Browse our most popular categories
Camping & Outdoors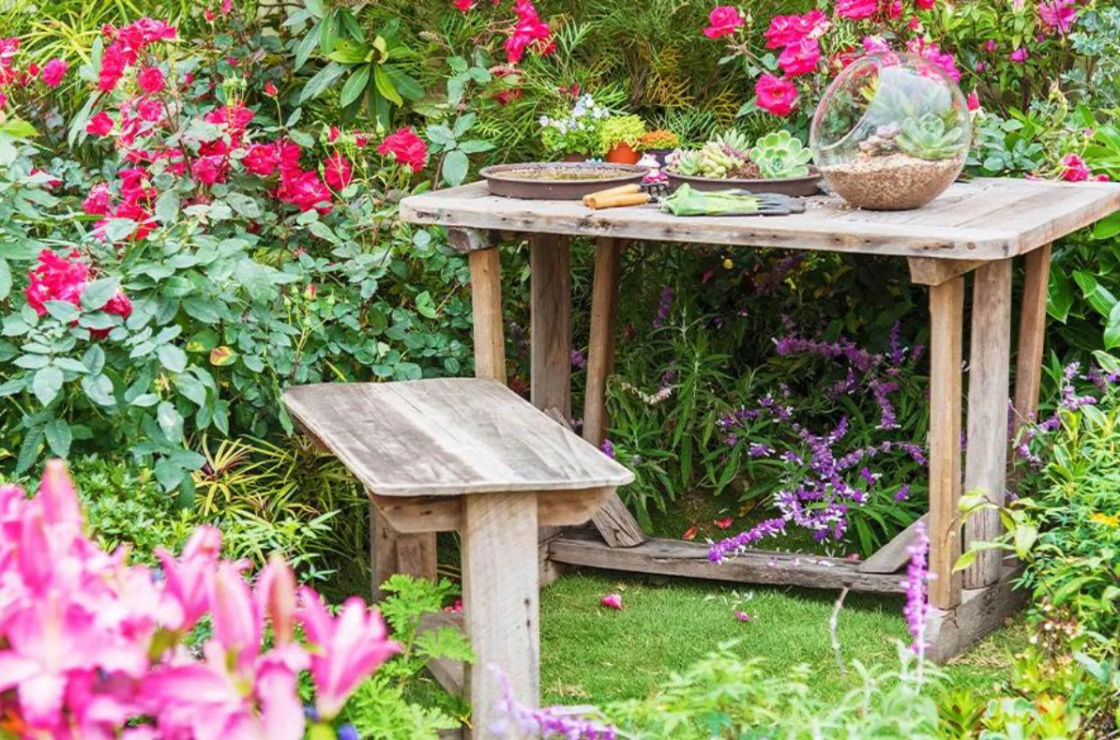 Patio workstations keep your gardening tools handy and organized in a single location.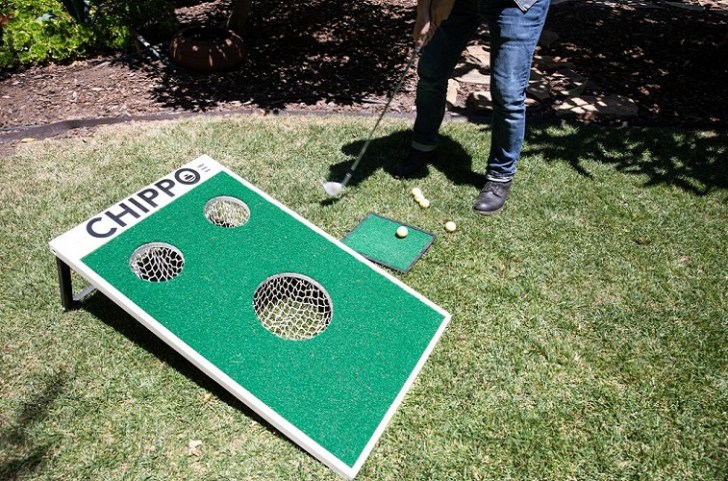 The best yard games are simple, intriguing to play and appealing to all ages.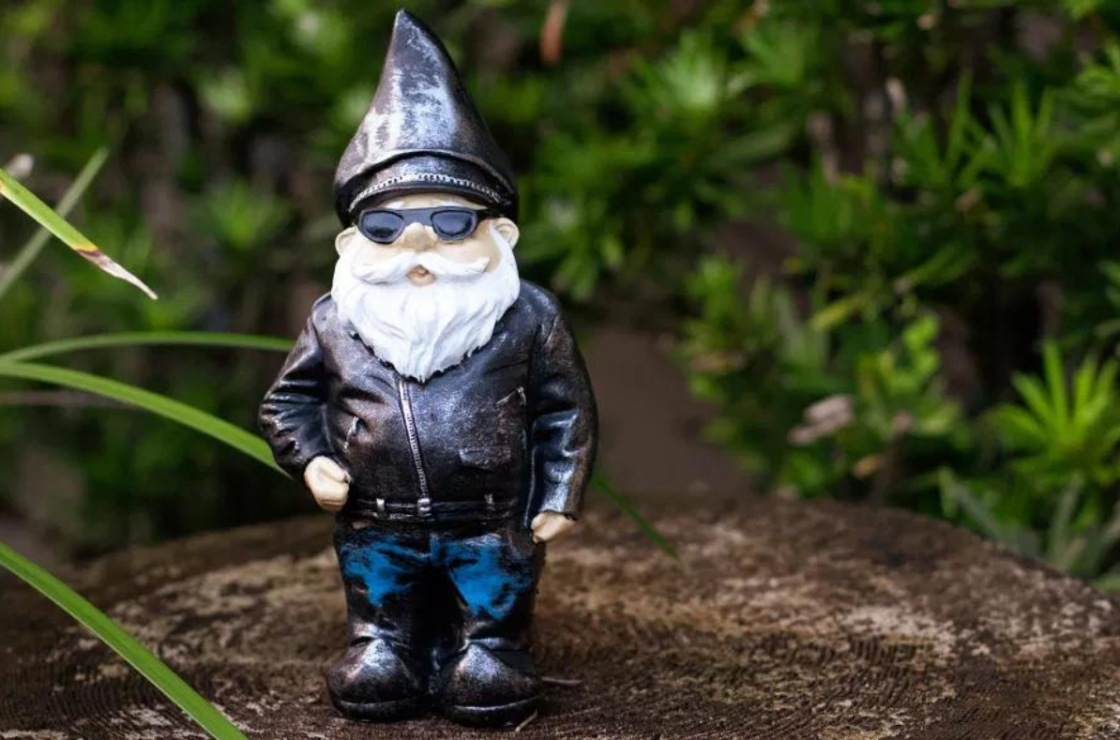 What are the best garden gnomes? IN THIS ARTICLE: Sowsun Dinosaur Gnomes Garden Art Funny Guy Mugs Garden Gnome With Alien Goodeco Pink Flamingo Garden Gnome Garden gnomes are an excellent way to add flair to your garden, backyard, home or office. Still, traditional gnomes may not fit your personality. Luckily, there are numerous zany gnomes. Funny garden gnomes are ideal for those who like to laugh, but there are a few things worth considering before buying one. What to consider before buying a funny garden gnome Garden gnome materials Resin: Most wacky gnomes are made with resin. Resin stands up to inclement weather, although it may shatter if dropped. It is heavier than wood but lighter than materials such as concrete. Wood: Wood is lightweight and gi
Beauty & Personal Care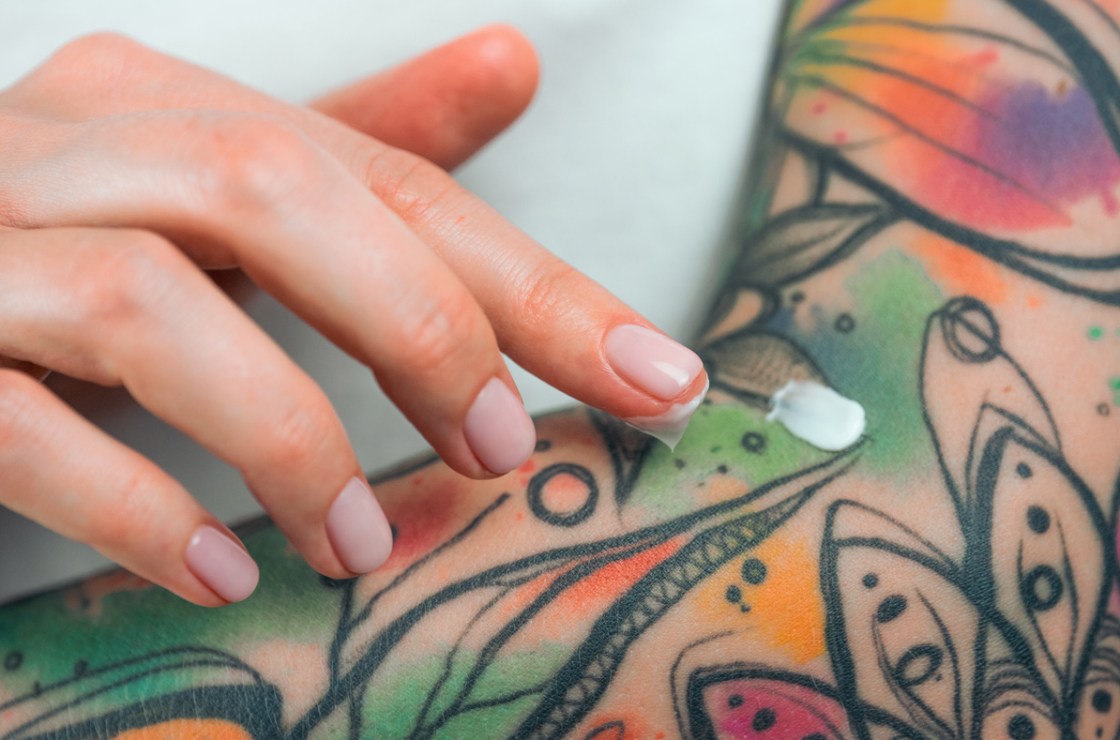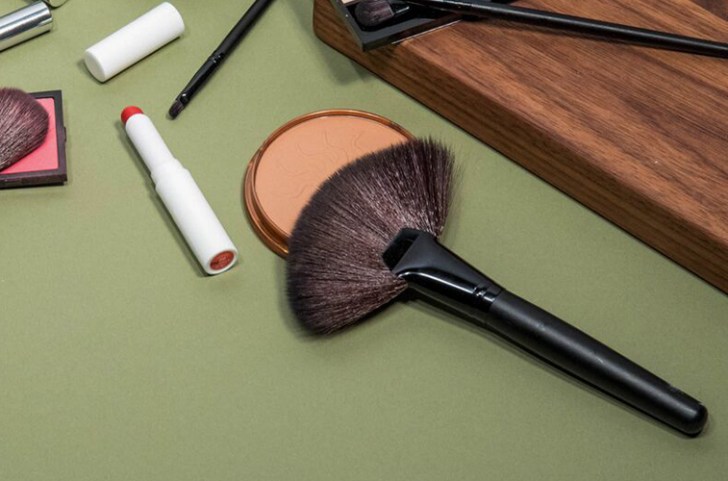 Electronics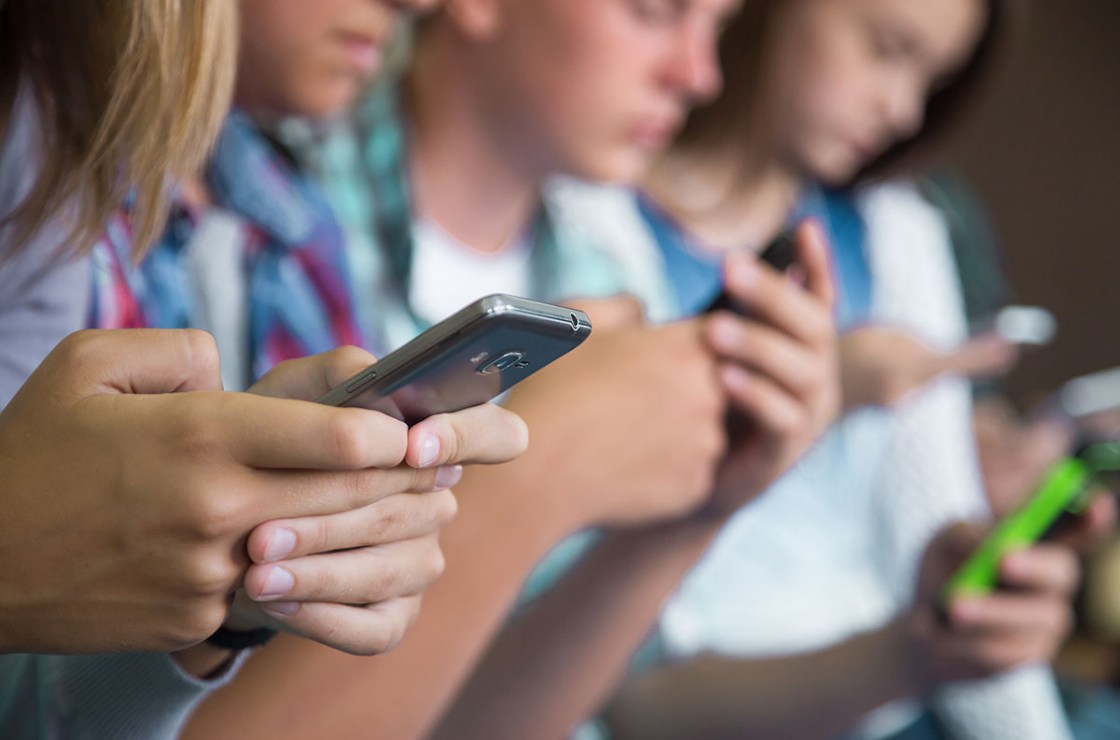 These apps and devices can help monitor and limit your kid's social media use.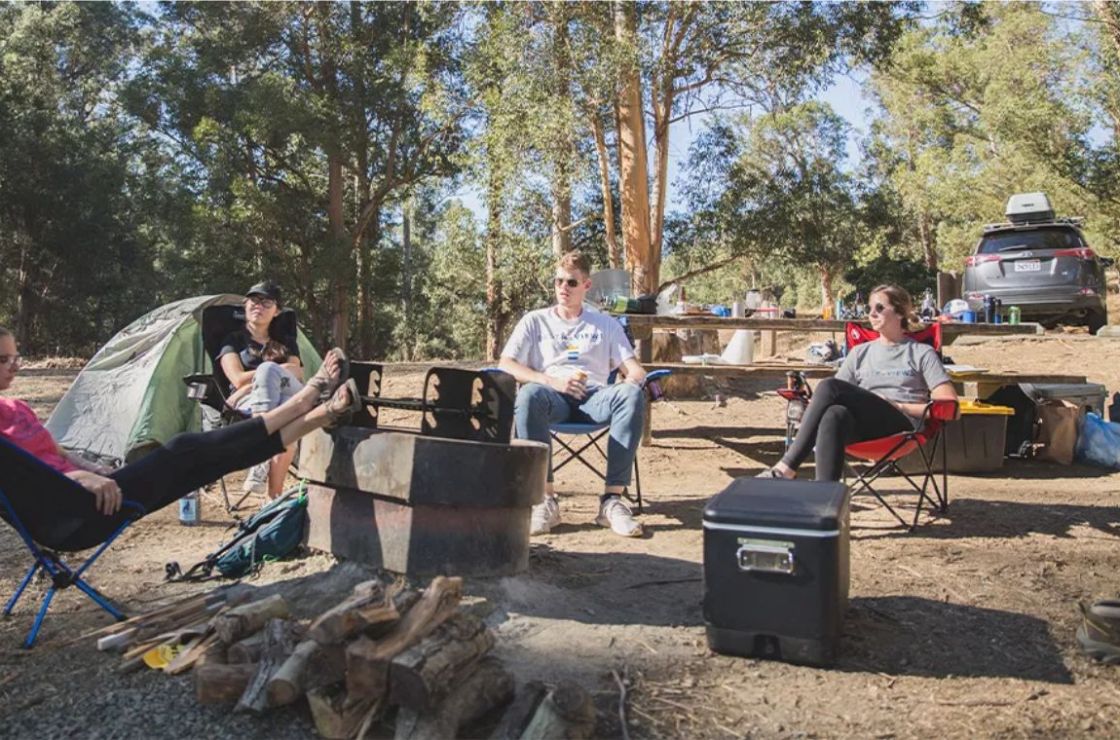 Shop these headphones to pack with you on your next camping excursion.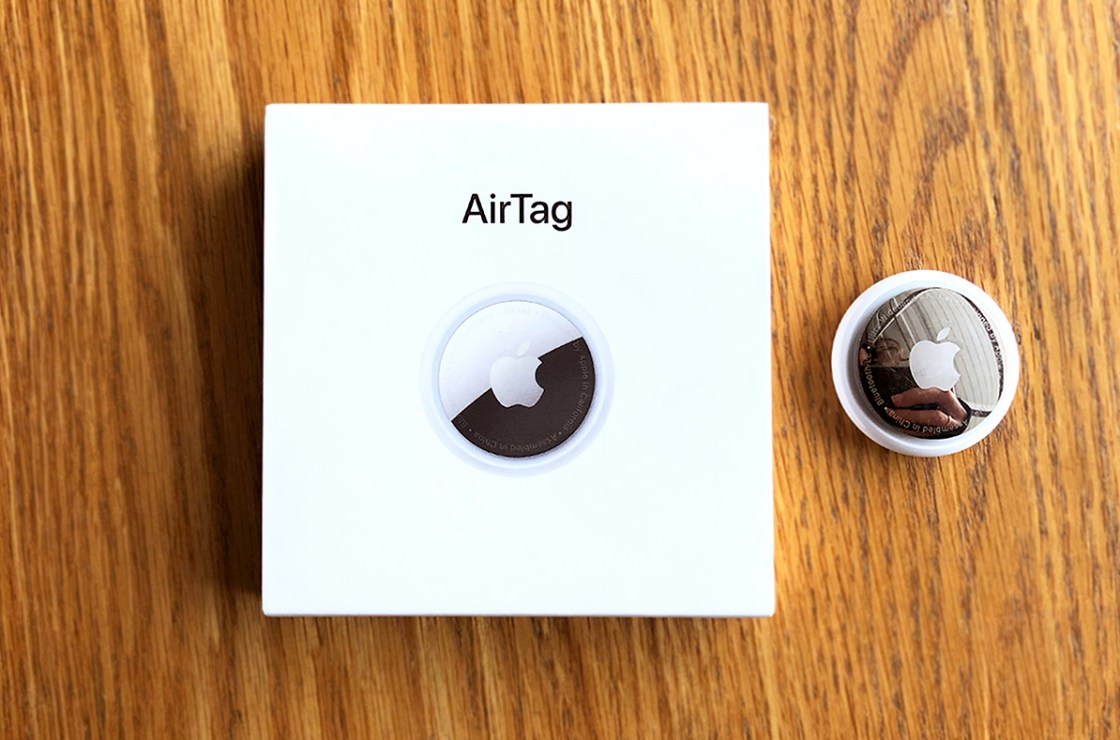 These tiny trackers let you know exactly where your things are IN THIS ARTICLE: Apple AirTag Tile Mate Samsung Galaxy SmartTag Apple and Android owners have similar functions on their mobile phones that let them track a device when it goes missing or stolen. Apple's Find My feature and Google's Find My Device app are both great for locating tablets and other phones, but what about your keys, luggage or pet? That's where object trackers come in. The New York Police Department has even urged vehicle owners to fit these on their cars to aid in vehicle recovery should they get stolen. New York City Mayor Eric Adams went a step further, announcing that 500 New Yorkers will receive a free Apple AirTag, one of the more popular trackers. How they work Colloquially known as
Kitchen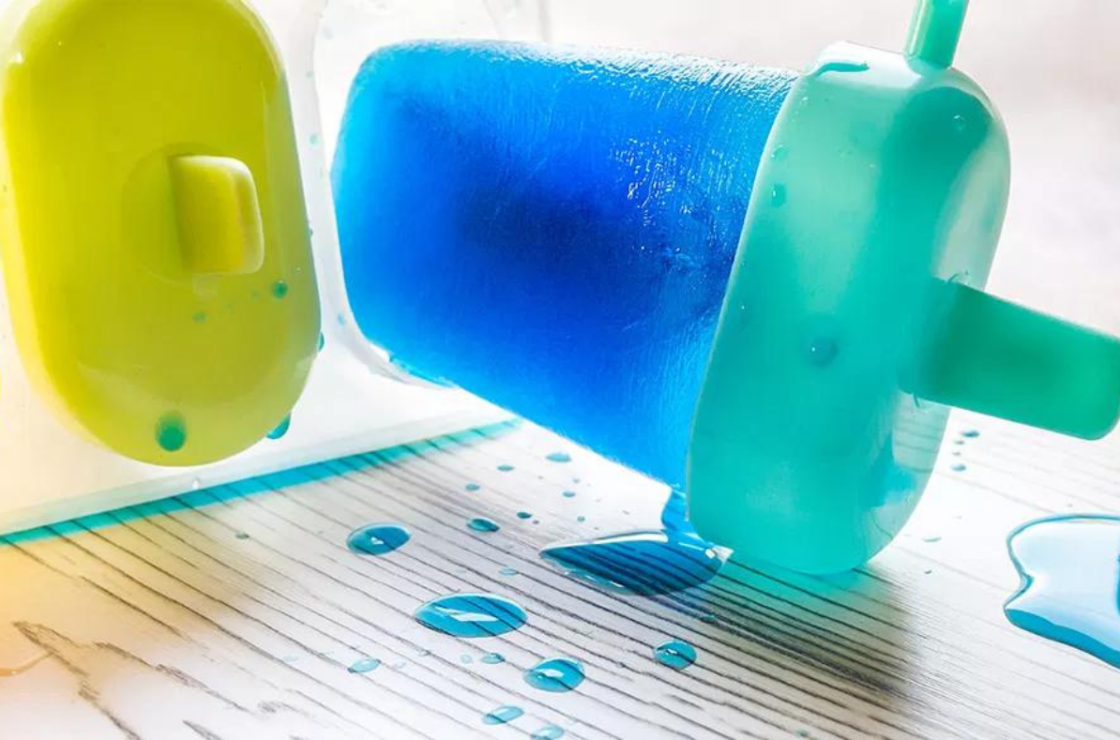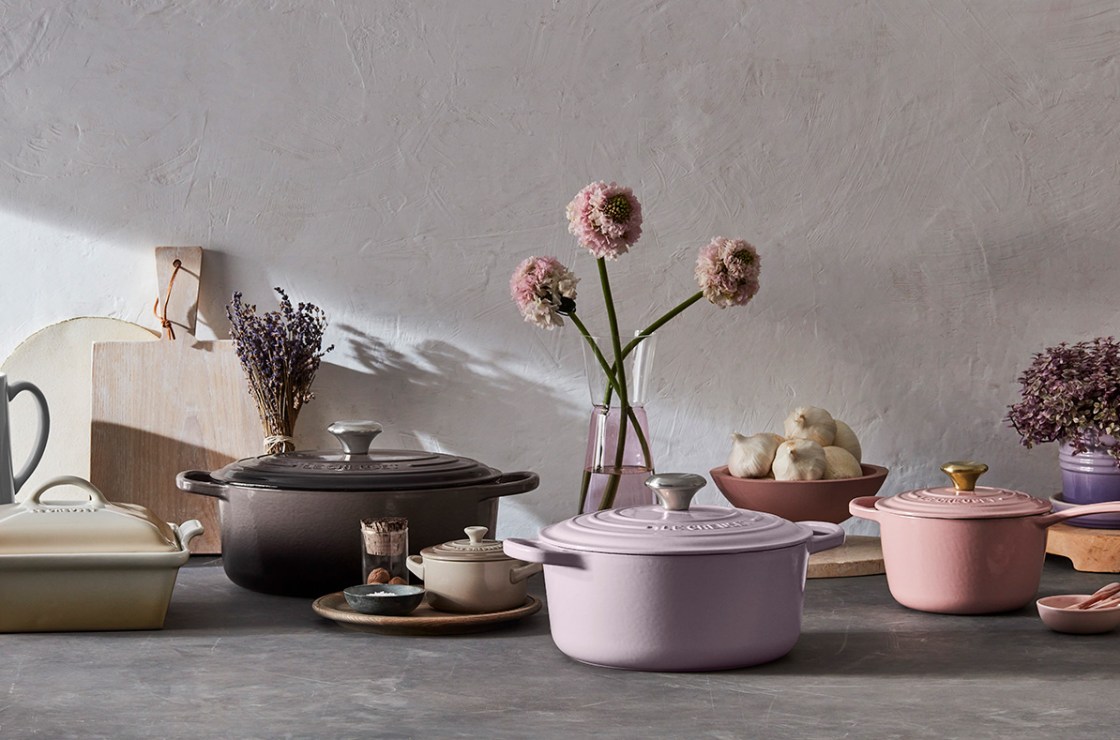 Home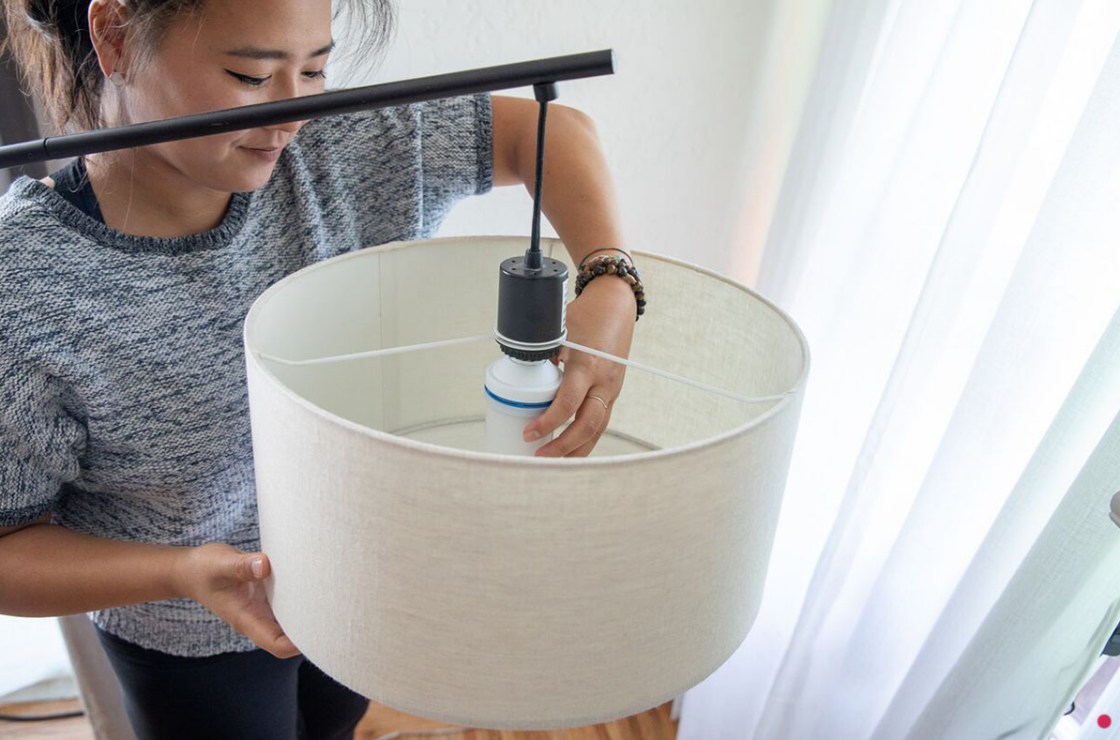 Who is BestReviews
Our team of experts and testers review and recommend the best products so you can easily find the right ones for your needs and budget.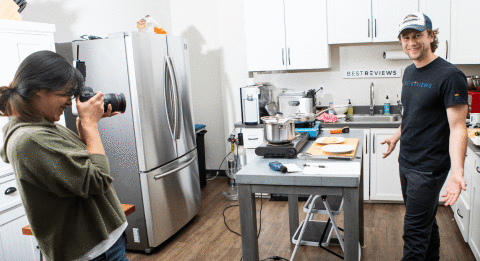 At BestReviews we do our own testing. Each product that comes through our
Testing Lab
receives a hands-on evaluation by one of our skilled testers. We test products in real-world environments, including our own kitchens, backyards and home offices.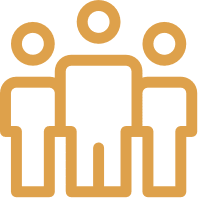 We are the ultimate product review site with over 40,000 reviews across 27 categories and 435 subcategories, ranging from electronics to home to lawn & garden to camping & outdoors and everything in between.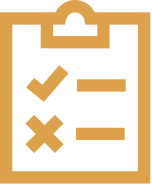 We empower consumers to choose products with confidence by providing answers to all of the most important questions before they make their purchasing decisions.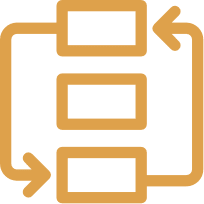 We employ a legion of experienced testers, experts, writers and editors to research, test and scrutinize thousands of products so we can narrow it down to the top choices we think are worthy of your consideration.
To make sure we are always testing and reviewing the best products available, we consult our team of experts to recommend high-performing products and provide valuable context about each product category they review. Our experts include PhDs, professional bakers and other subject-matter specialists with years of hands-on experience.