BestReviews Live!
Besides classic essentials, such as portable grills and coolers, what else should you bring to the next parking lot party? BestReviews' own Meredith Gallo shares the top tailgating tips we received from our readers.
Shop the video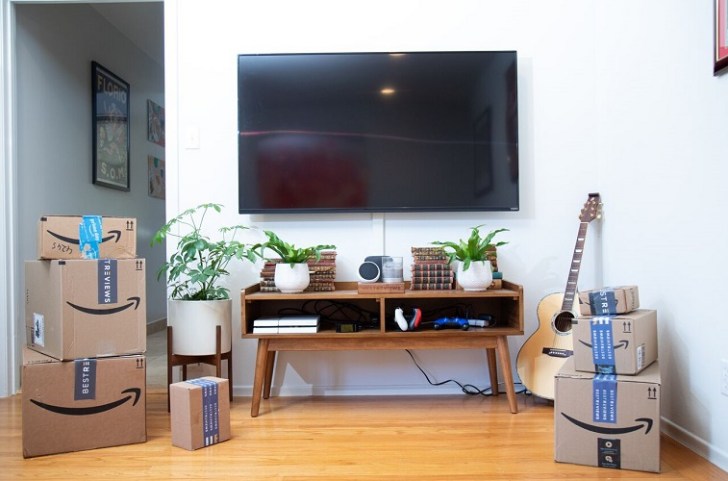 Prime Early Access will take place during the second week of October, beginning at midnight on October 11.
Check out our reviews before you buy anything. Ever.
Home Improvement: Your DIY Go-To Guide
Home improvement expert Beth Allen recommends taking on DIY projects when you can because of the feeling of pride they offer.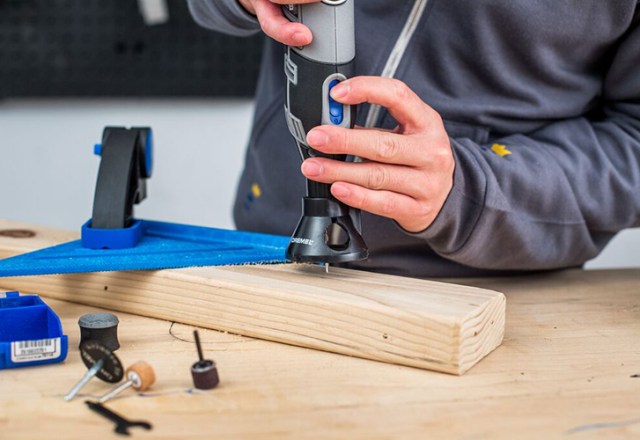 Learn why DIY projects can be beneficial.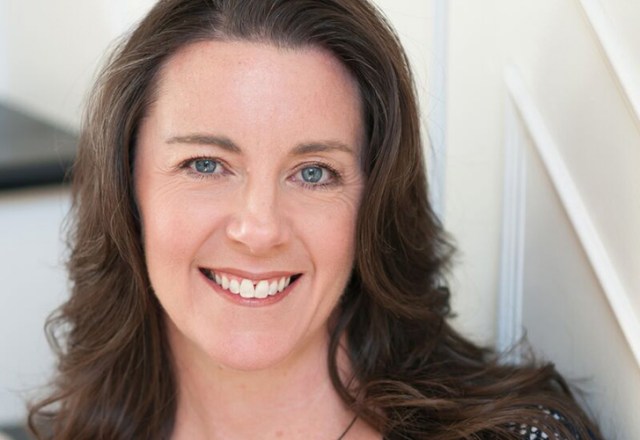 Tackling DIY projects not only brings a sense of pride, but it can save a homeowner serio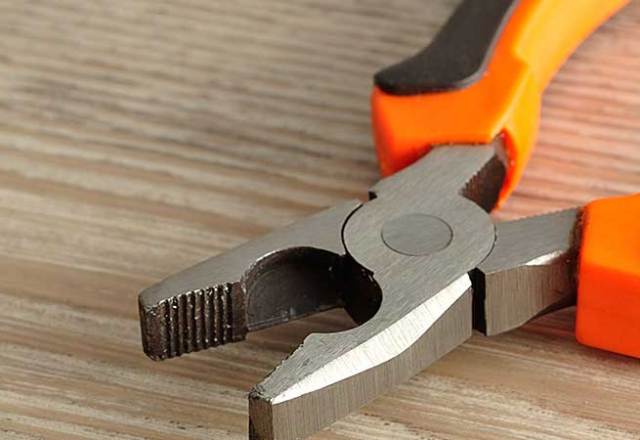 Pliers are fairly basic tools that can accomplish a wide variety of tasks.
Fitness and Your Health
When you invest in the right fitness equipment and stick to an exercise regimen, you can get a safe, efficient workout that provides the desired results.
Dumbbells are versatile and ideal for a variety of workouts.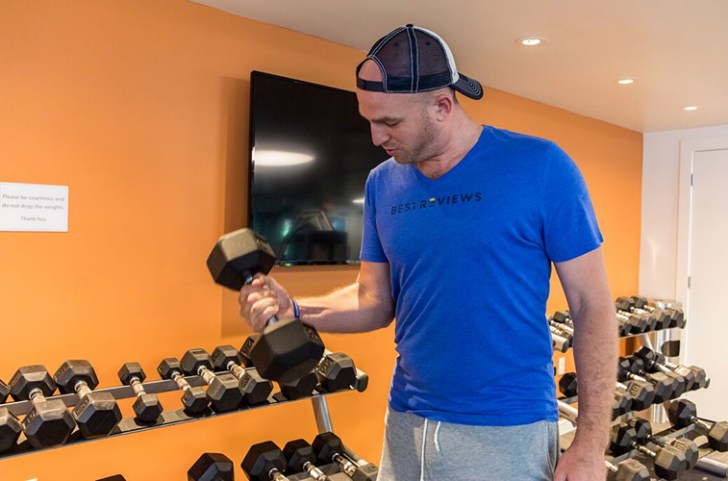 An elliptical and walking are two of the most popular workouts for good reasons.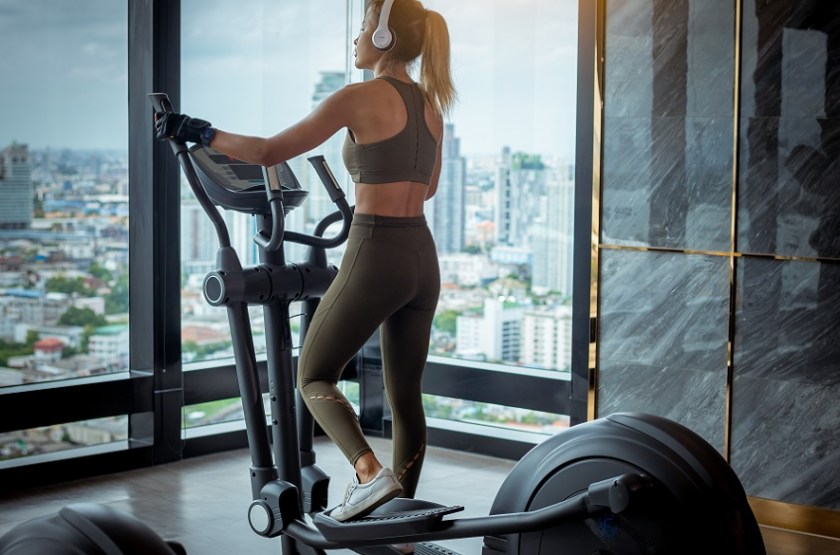 We send great emails.
Get the best emails.
Browse our most popular categories
Electronics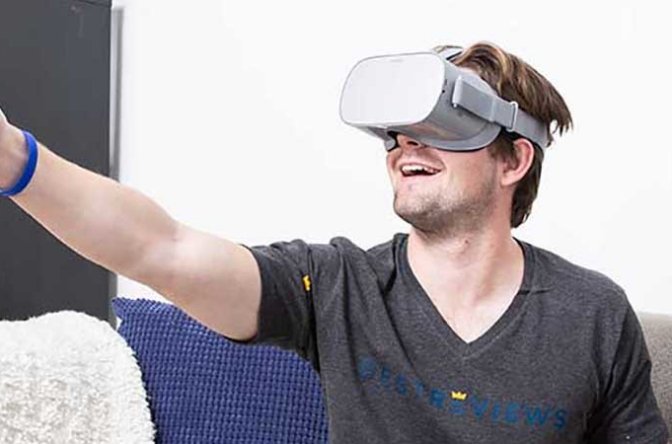 Virtual reality is now a practical reality. Whether you want to explore virtual dungeons or just understand what your favorite monument looks like in person, all you need is a good VR headset.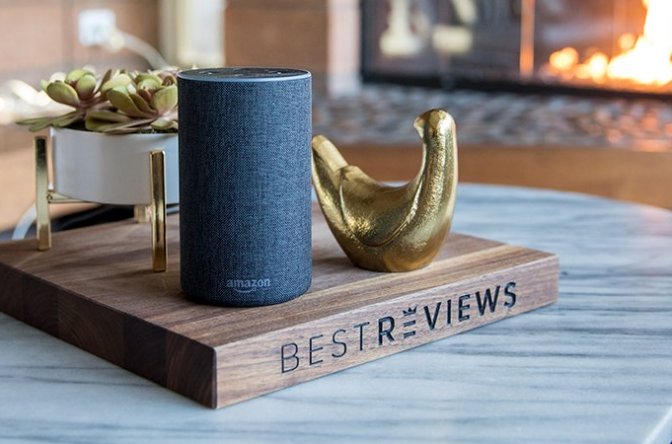 With a Bluetooth speaker, you can enjoy your favorite music as it is meant to be heard.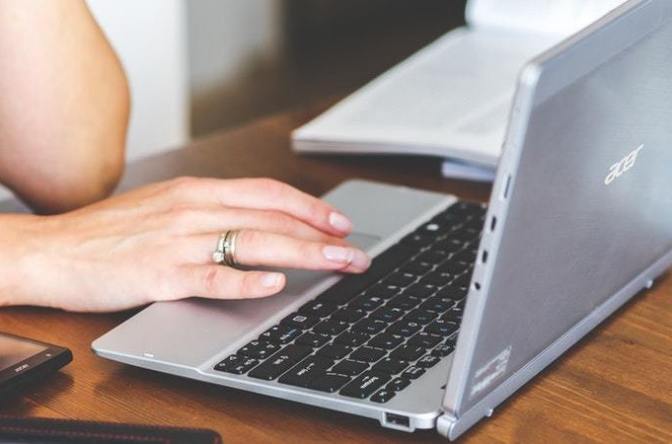 Acer has been in the laptop business for a long time and offers a full suite of laptops.
Our team of experts has selected the best headphones out of hundreds of models. Don't buy a pair of headphones before reading these reviews.
Home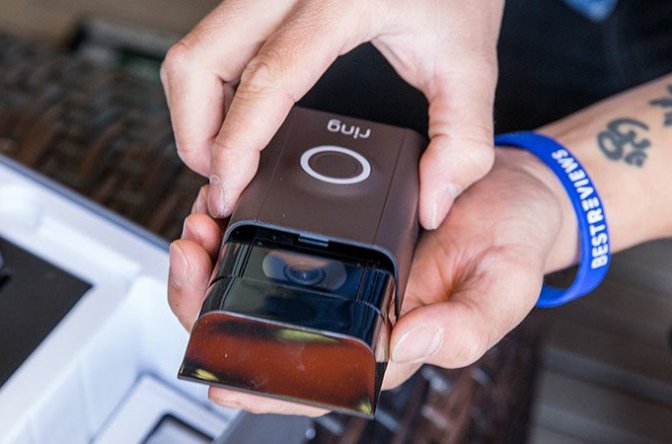 For protecting your home and getting live updates on visitors, Ring doorbells are an excellent choice of smart doorbells.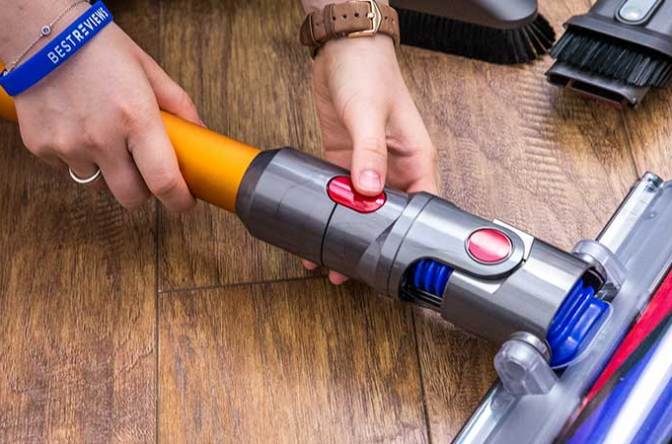 Known for its innovative, user-friendly vacuums, Dyson offers a variety of options.
Kitchen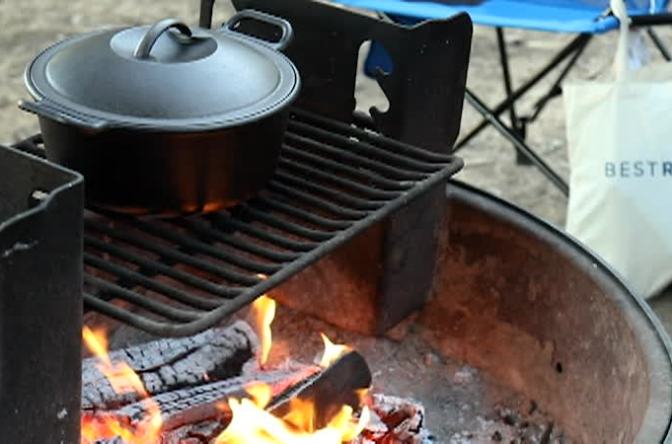 Whether you're a master chef or a boxed macaroni-and-cheese connoisseur, there's no denying the helpfulness of having a Dutch oven in your kitchen. These pots are essential items for every cook thanks to their durability and versatility.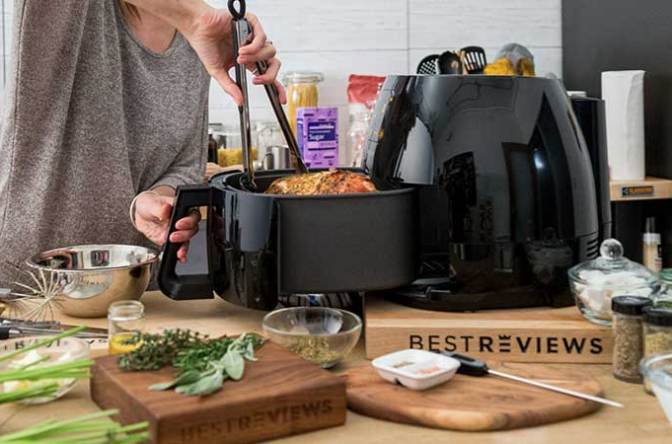 A set of handy accessories can help you make the most out of your air fryer.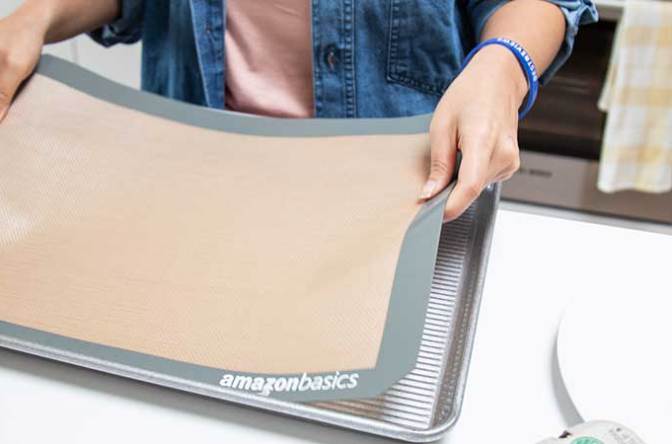 Pets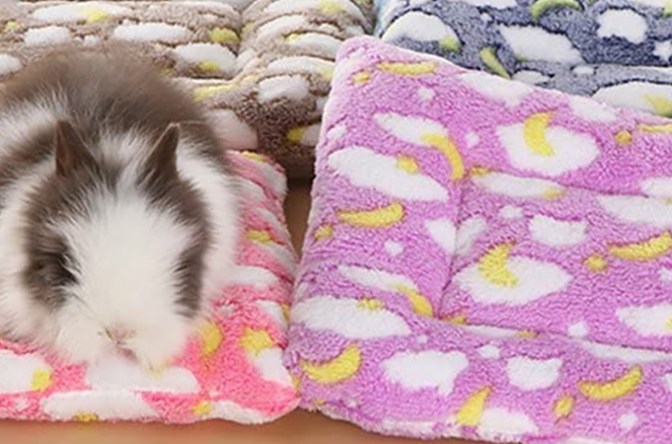 A small animal bed is a cozy hideout and sleeping spot and provides everything your small pet needs for a good night's rest.
Camping & Outdoors
Fire brings people together as they toast marshmallows and share stories. If you want to bring a good old-fashioned campfire to your own backyard, a fire pit is a great way to do that.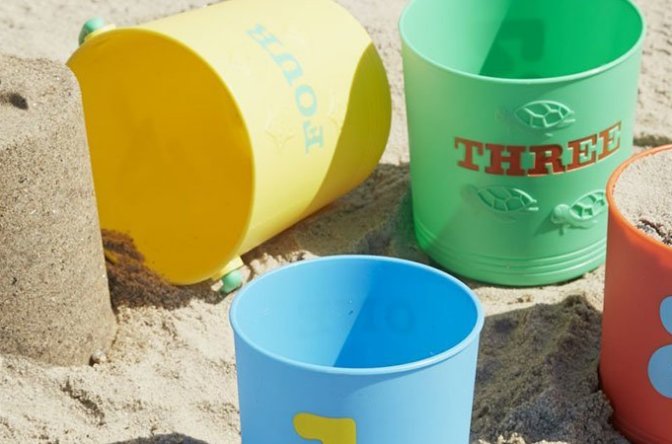 There are lots of toys available to make your next beach trip fun for the whole family.
Who is BestReviews
Our team of experts and testers review and recommend the best products so you can easily find the right ones for your needs and budget.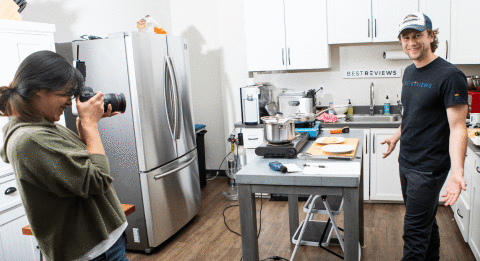 At BestReviews we do our own testing. Each product that comes through our
Testing Lab
receives a hands-on evaluation by one of our skilled testers. We test products in real-world environments, including our own kitchens, backyards and home offices.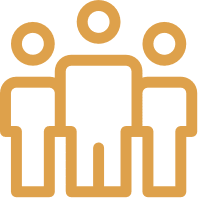 We are the ultimate product review site with over 40,000 reviews across 27 categories and 435 subcategories, ranging from electronics to home to lawn & garden to camping & outdoors and everything in between.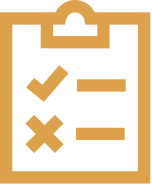 We empower consumers to choose products with confidence by providing answers to all of the most important questions before they make their purchasing decisions.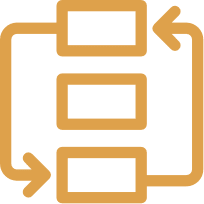 We employ a legion of experienced testers, experts, writers and editors to research, test and scrutinize thousands of products so we can narrow it down to the top choices we think are worthy of your consideration.
To make sure we are always testing and reviewing the best products available, we consult our team of experts to recommend high-performing products and provide valuable context about each product category they review. Our experts include PhDs, professional bakers and other subject-matter specialists with years of hands-on experience.