BestReviews Live!
Children often love toys that utilize technology or spark their curiosity. Many kids also love games that get them up and moving.
Shop the video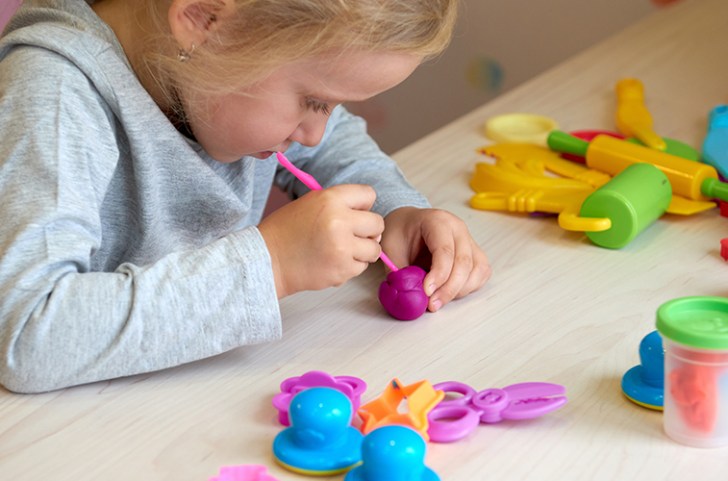 This year, when it comes to shopping and gift giving, nostalgia is having a noticeable impact on what people are buying.
Check out our reviews before you buy anything. Ever.
Expert-approved top picks
Check out these deals on items recommended by BestReviews experts.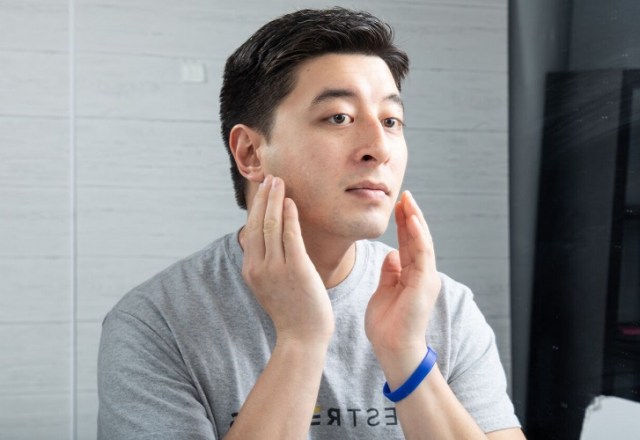 Our beauty and skin care expert shares tips for choosing skin care gifts for men.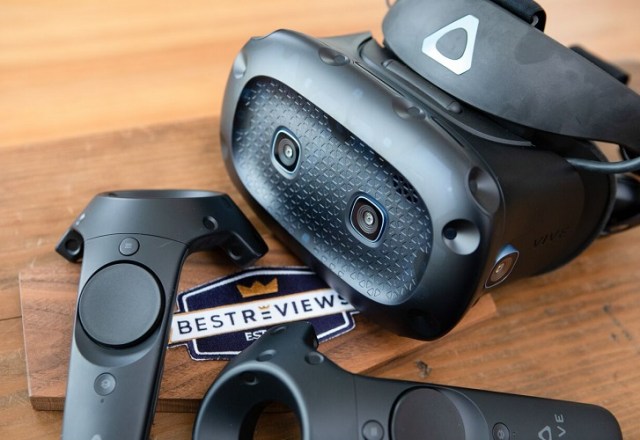 BestReviews' tech expert discusses whether virtual reality headsets are safe for kids.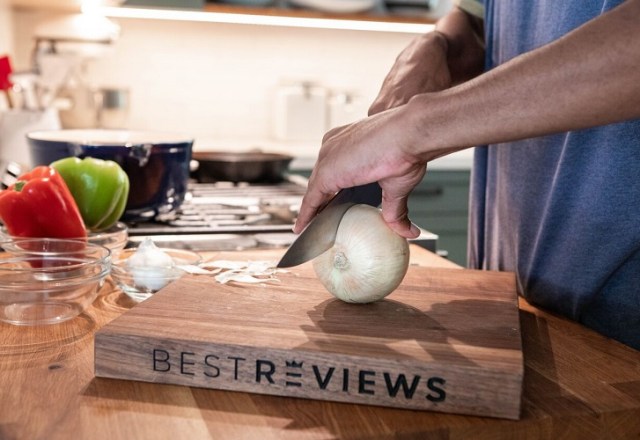 BestReviews nutrition expert Molly Bremer highlights some of her favorites for healthy co
Gifts for everyone on your list
Shopping for gifts that are sure to be a hit? Our gift guides reveal the top deals on the best gift ideas.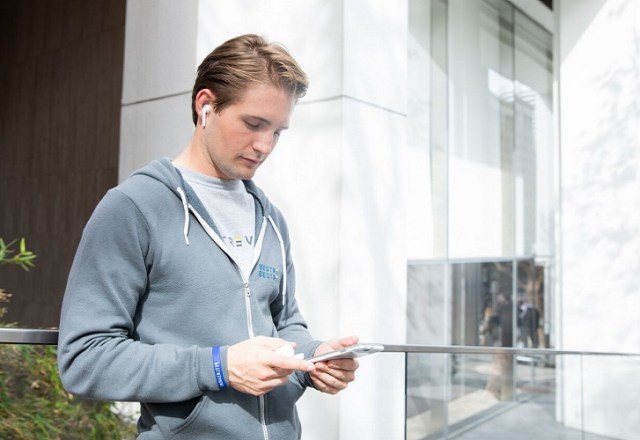 Podcast fan on your list? These earbuds are sure to please.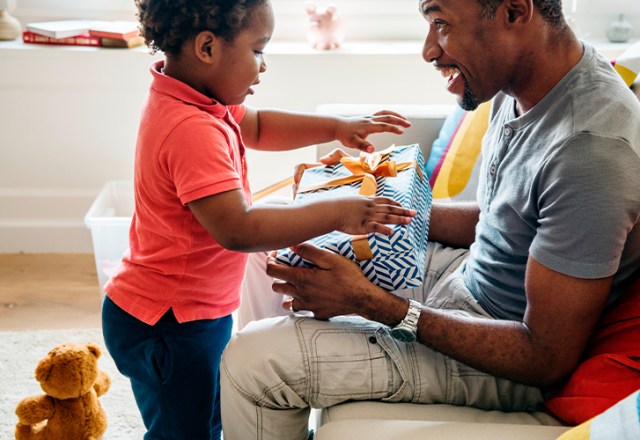 There are plenty of games, toys, gadgets and apparel that your nephew will love.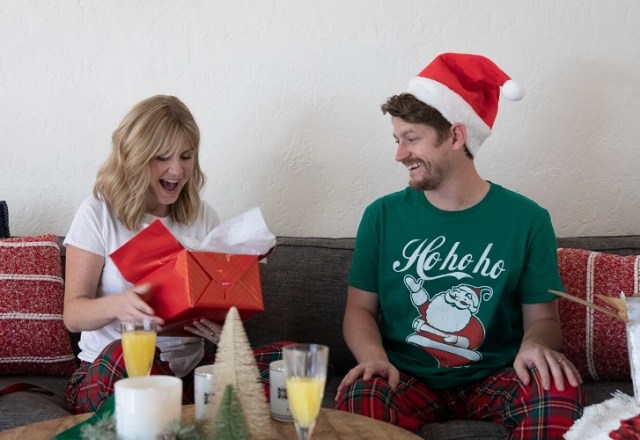 The holiday season is an excellent time to shop for perfumes since many go on sale.
We send great emails.
Get the best emails.
Browse our most popular categories
Toys & Games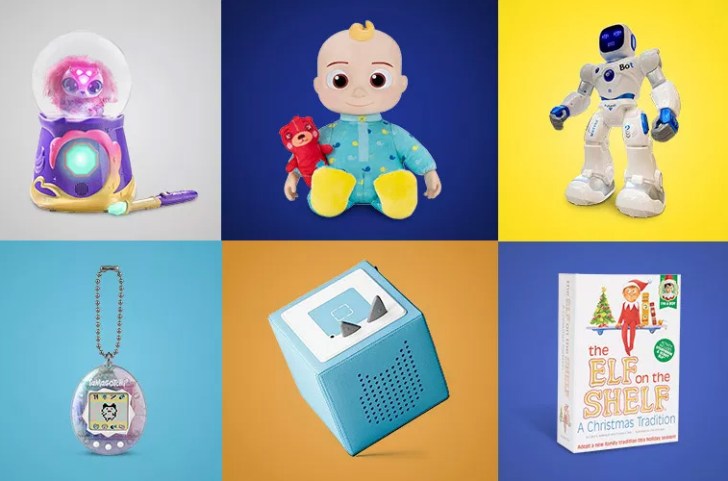 The list of the best toys for kids we've curated includes brand new 2022 toy releases along with other popular options.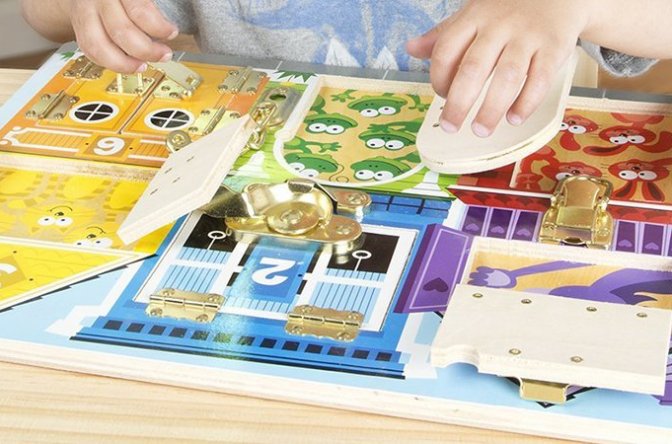 We've compiled the basics for Melissa & Doug toys, so you can narrow down your search.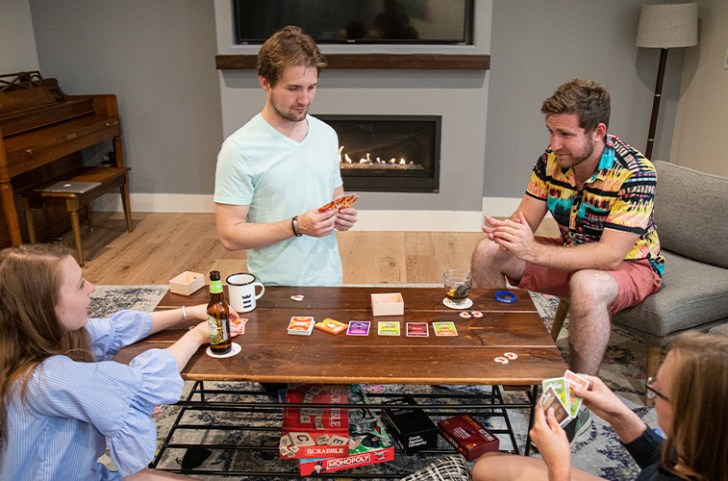 Here are some of the best options available to get ready for family game night.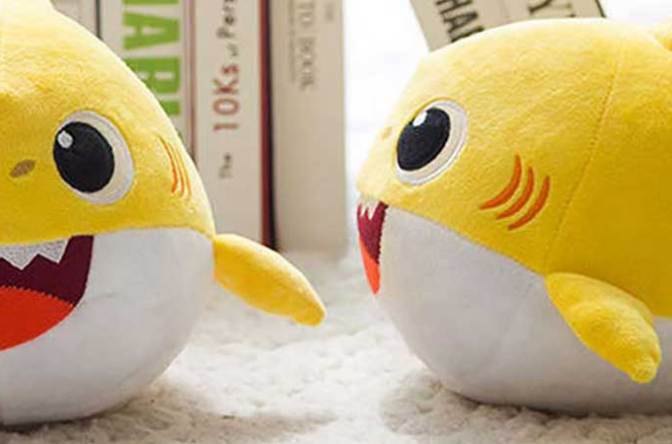 Our team of experts has selected the best Baby Shark toys out of hundreds of models. Don't buy a Baby Shark toy before reading these reviews.
Electronics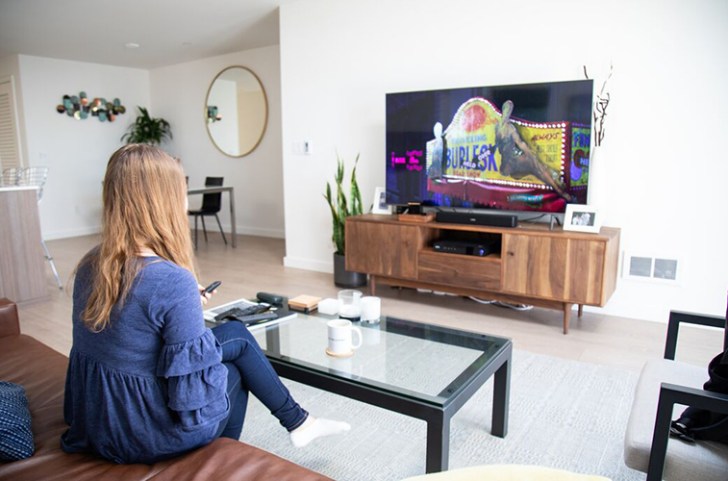 If you're shopping for a new TV, you may want to consider these top four brands that consistently make great TVs.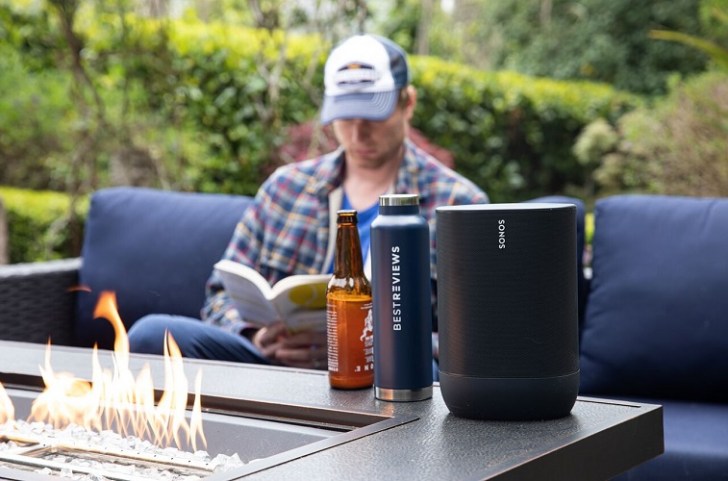 Five terrific brands make excellent speakers that are worth considering.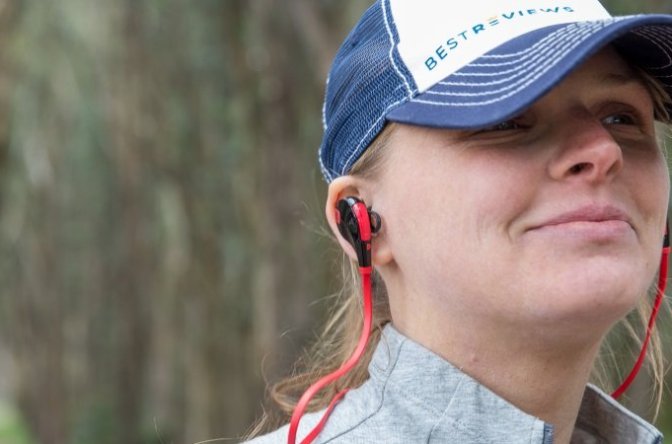 Samsung earbuds are available in both wired and wireless varieties to fit your needs.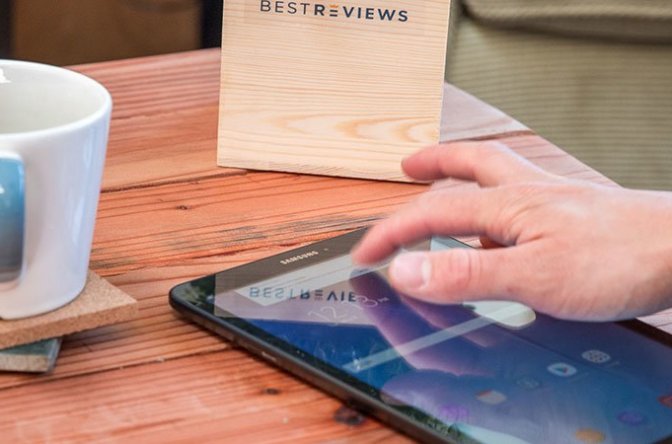 Our team of experts has selected the best tablets under $200 out of hundreds of models. Don't buy a tablet under $200 before reading these reviews.
Beauty & Personal Care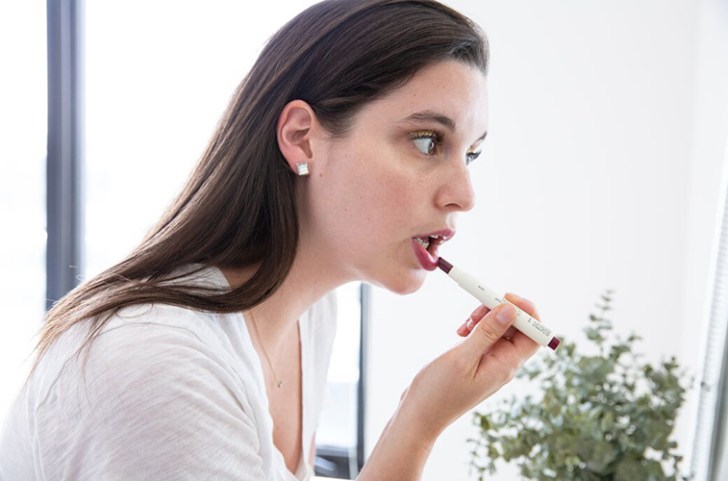 If you're interested in trying out the brand, here are some of the highest-rated Urban Decay cosmetics that are definitely worth checking out.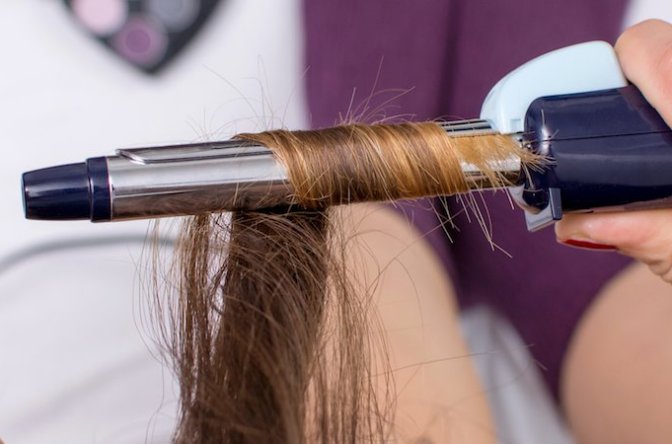 Want picture-perfect waves? You need a reliable, user-friendly curling wand.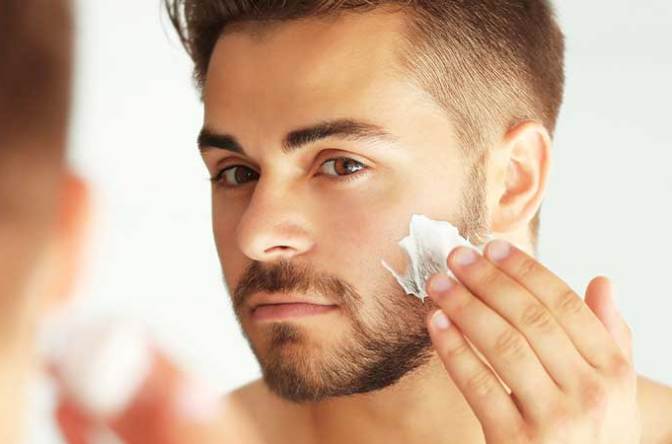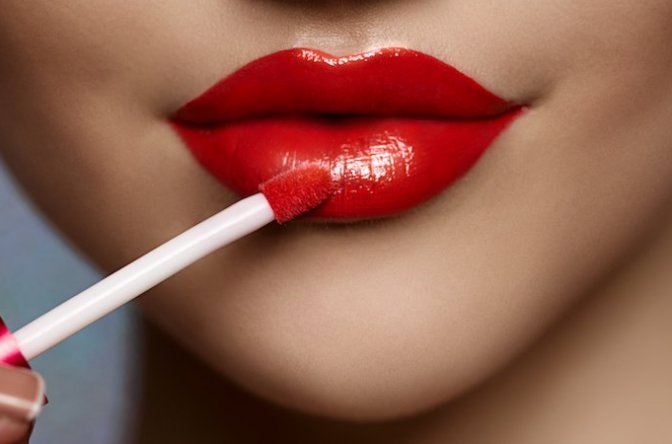 Sports & Fitness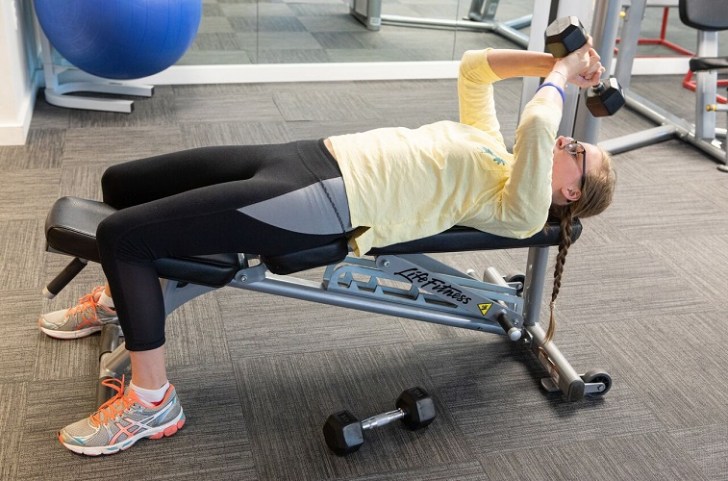 Our fitness expert explains how to choose the best fall workout clothes.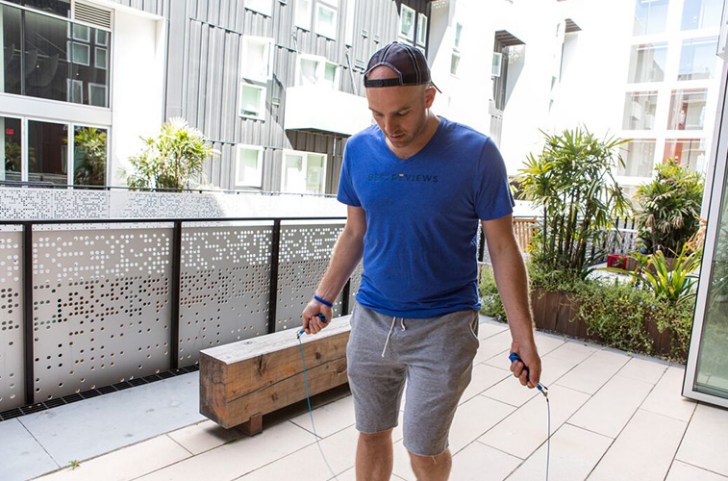 Keeping up with your workout regimen is easy with these six travel-friendly exercises.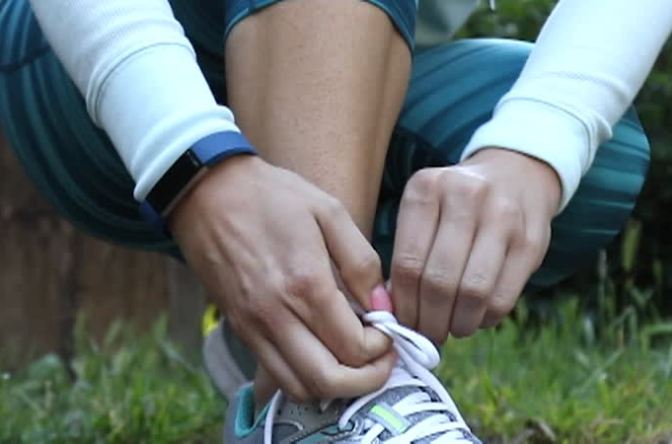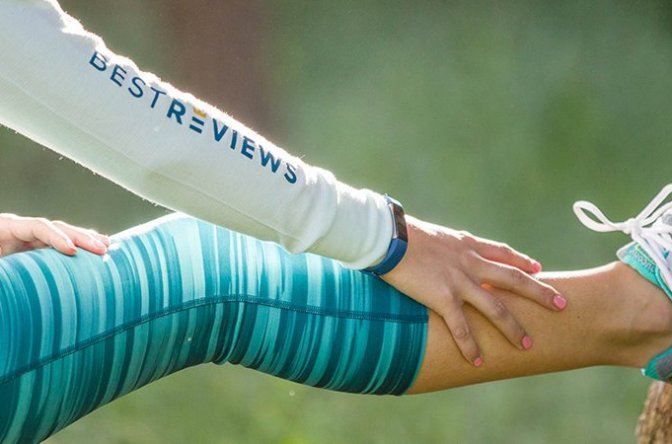 Home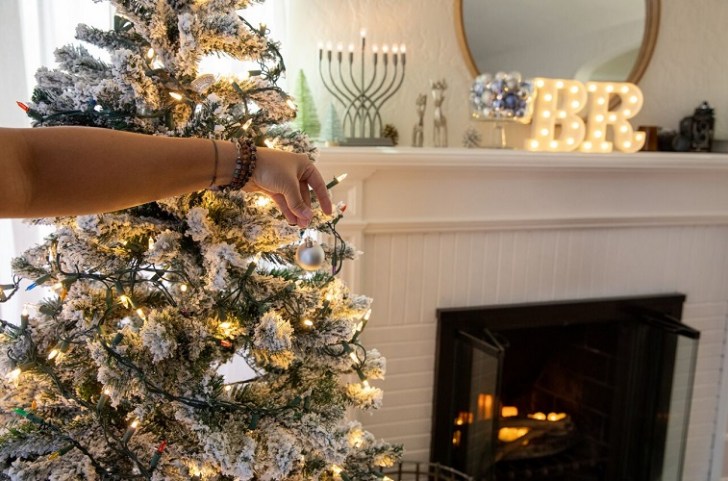 These are some of the best holiday decorations available on Amazon right now.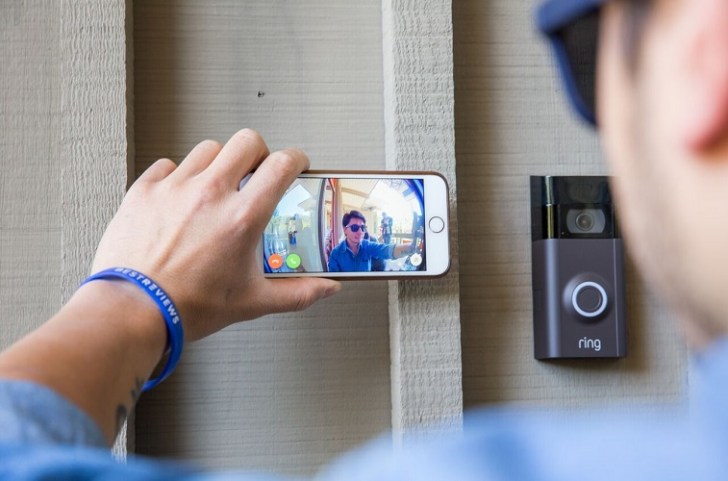 It's a good idea to learn more about video doorbells before buying one.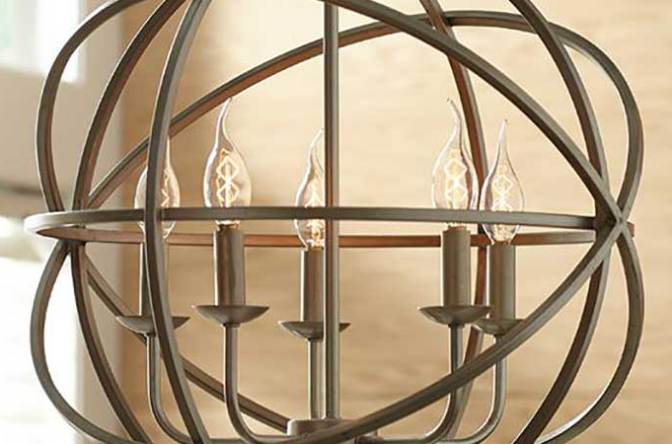 Who is BestReviews
Our team of experts and testers review and recommend the best products so you can easily find the right ones for your needs and budget.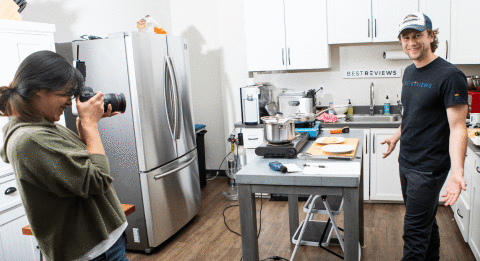 At BestReviews we do our own testing. Each product that comes through our
Testing Lab
receives a hands-on evaluation by one of our skilled testers. We test products in real-world environments, including our own kitchens, backyards and home offices.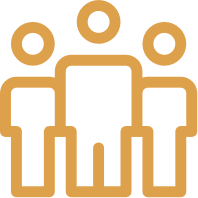 We are the ultimate product review site with over 40,000 reviews across 27 categories and 435 subcategories, ranging from electronics to home to lawn & garden to camping & outdoors and everything in between.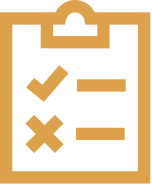 We empower consumers to choose products with confidence by providing answers to all of the most important questions before they make their purchasing decisions.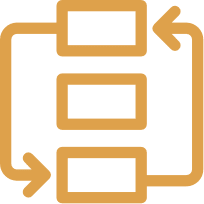 We employ a legion of experienced testers, experts, writers and editors to research, test and scrutinize thousands of products so we can narrow it down to the top choices we think are worthy of your consideration.
To make sure we are always testing and reviewing the best products available, we consult our team of experts to recommend high-performing products and provide valuable context about each product category they review. Our experts include PhDs, professional bakers and other subject-matter specialists with years of hands-on experience.