BestReviews Live!
The holiday season is upon us. Still working on your gift list? If you're looking for thoughtful and youthful gifts, we've got you covered.
Shop the video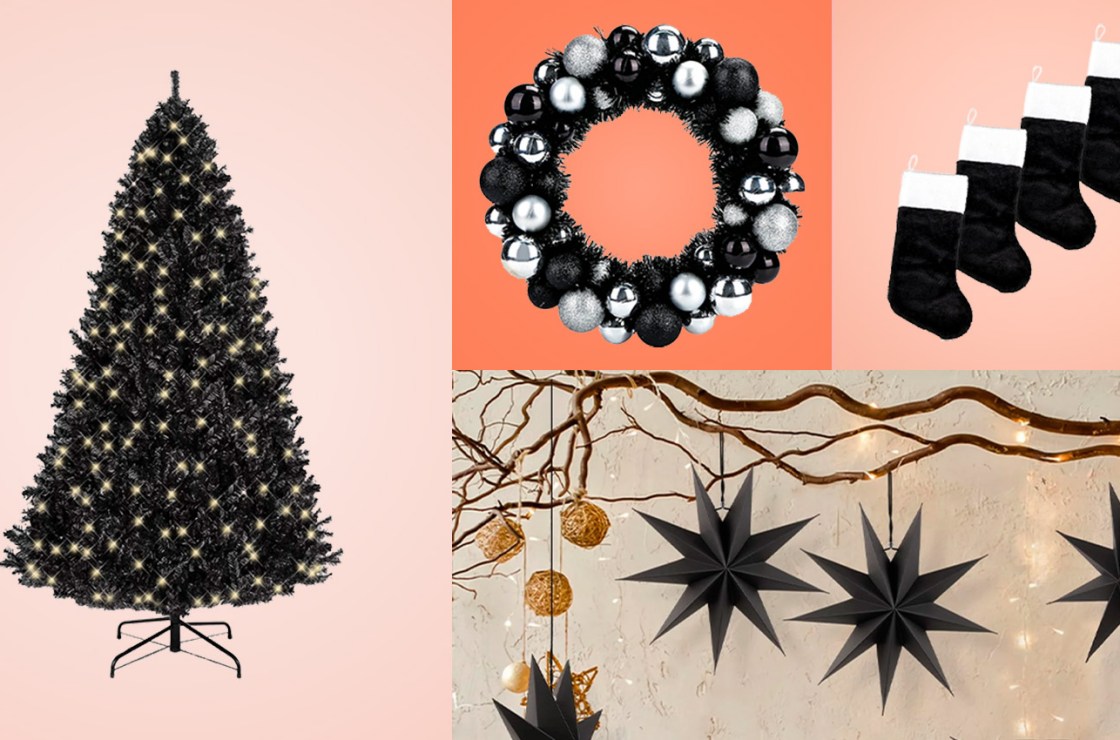 "Merry Gothmas" decor is a new trend that's popping up everywhere this year, providing an alternative to traditional red, green, silver and gold décor.
Check out our reviews before you buy anything. Ever.
What's trending now
Want to stay current on what's trending? Stay in the know with these articles.
Holiday season must-haves
From gift-giving ideas to festive décor, check out our latest finds to ensure you have everything you need for the holidays this year.
We send great emails.
Get the best emails.
Browse our most popular categories
Camping & Outdoors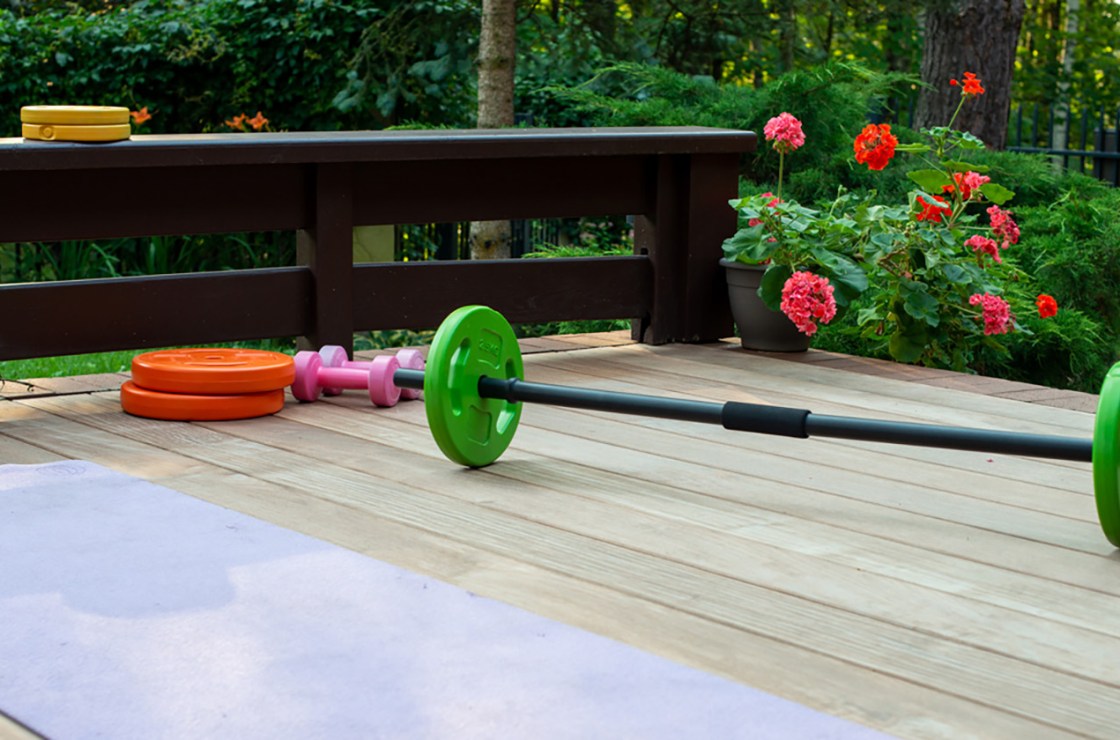 You can purchase a few items to turn your backyard into a highly effective outdoor gym.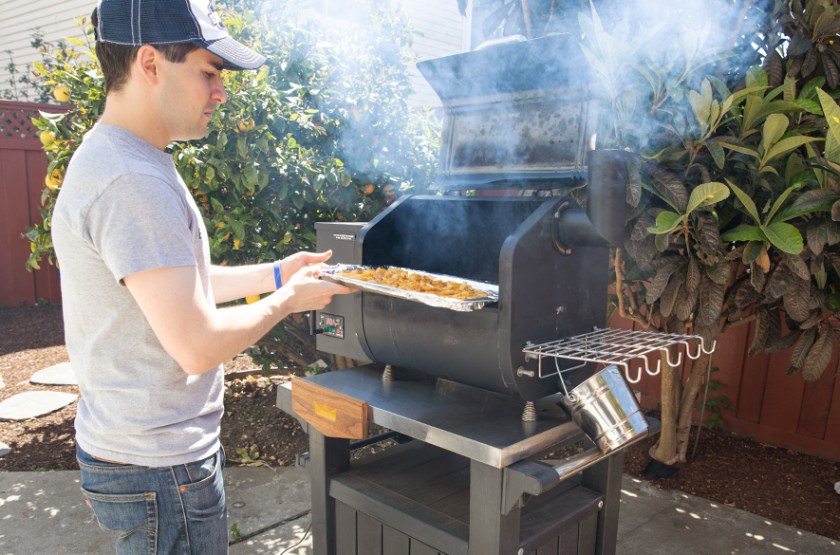 Traeger and Pit Boss make some of the best smokers on the market.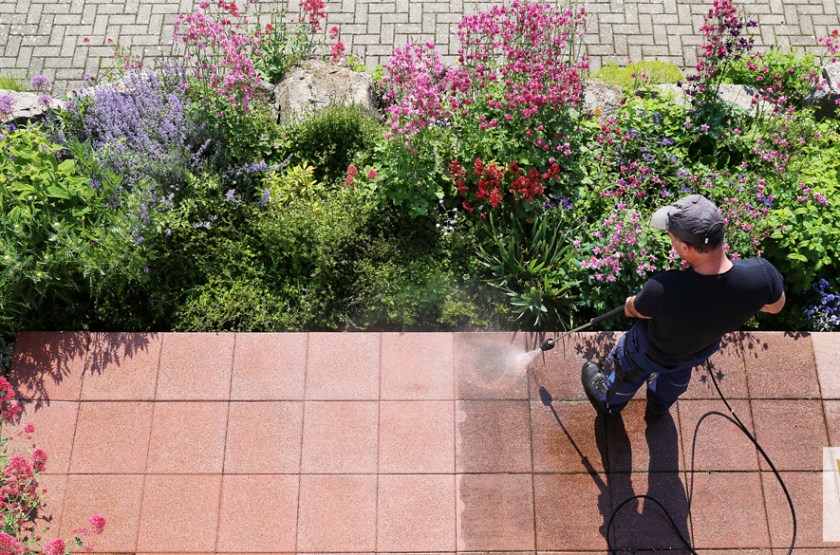 Should you get an electric or gas pressure washer? Pressure washers offer convenience and efficiency for all types of clean tasks such as cleaning the driveway, car, or home exterior. They can remove mold, grime, mud, loose paint, road debris, mildew, algae and more. There are different types and brands of pressure washers available. The two major types of pressure washers are electric or pressure washers. With an electric pressure washer, you get an easy-to-use tool with decent power and a quiet operation. With a gas pressure washer, you get more power but they can be heavy and expensive.Electric pressure washersAs the name suggests, Electric pressure washers use an electric motor to power a water pump which forces high-pressure water through a nozzle. To spray the water, the user ha
Beauty & Personal Care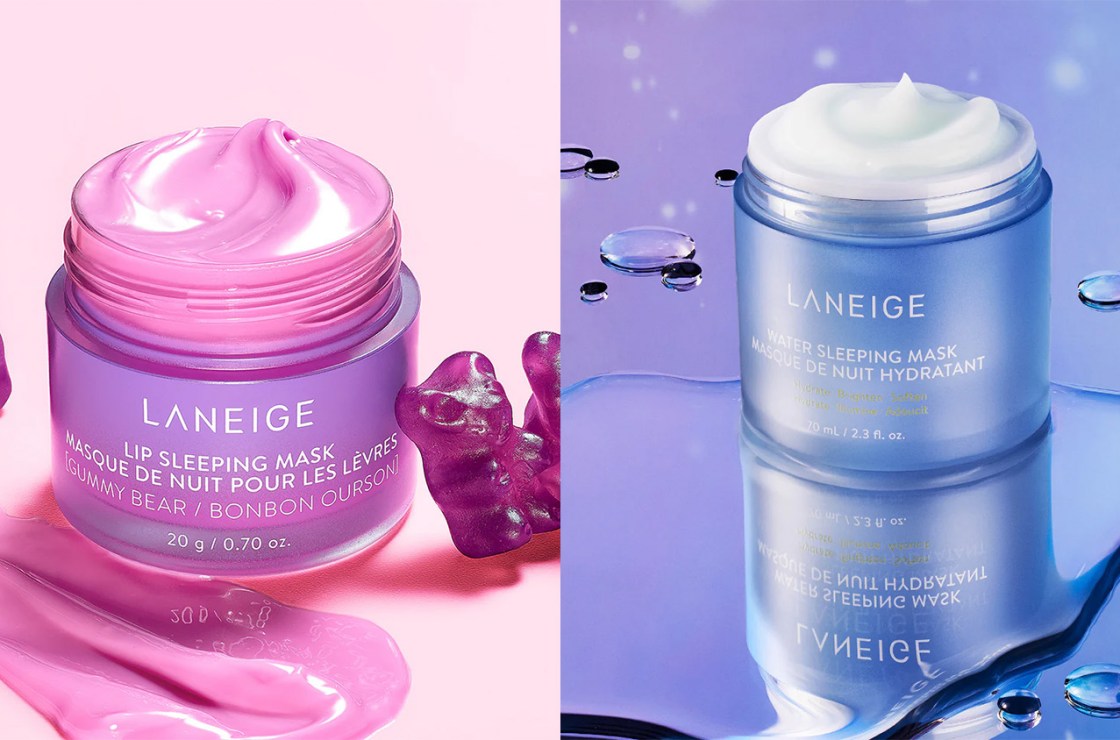 After testing a range of the brand's skin care products, we came away thoroughly impressed with their ability to hydrate our lips and skin immediately and over time.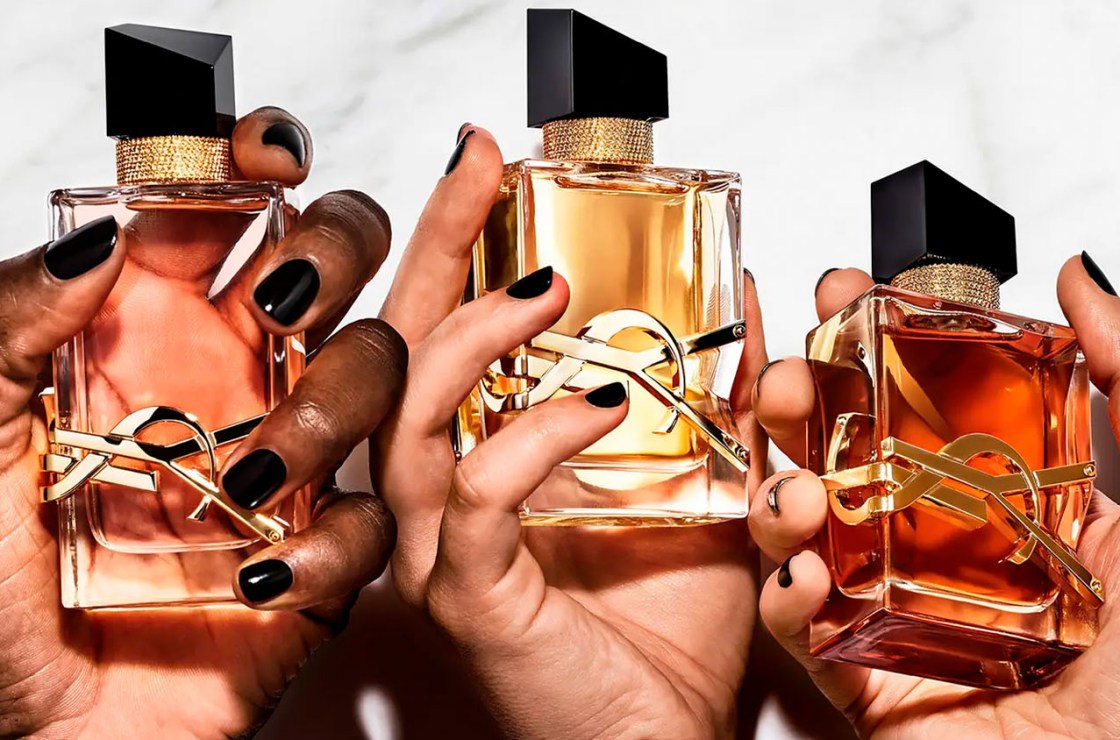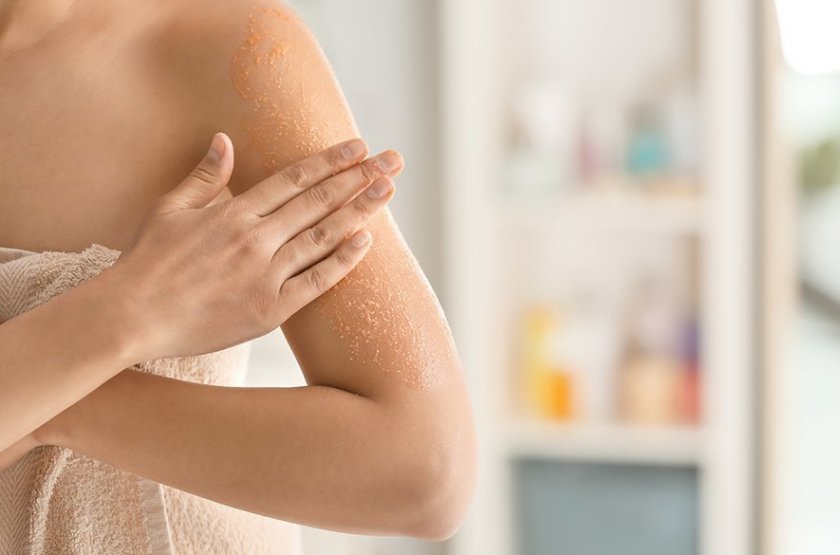 Electronics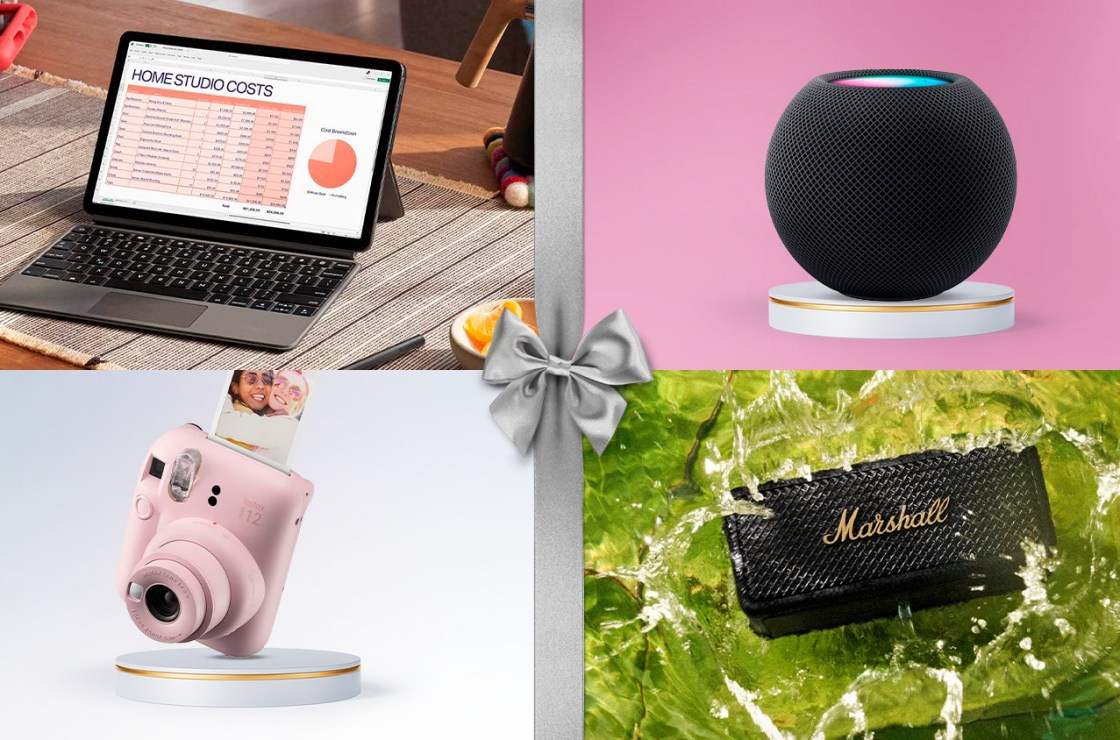 Make their lives a lot easier with some of the best tech gifts for everyone on your list.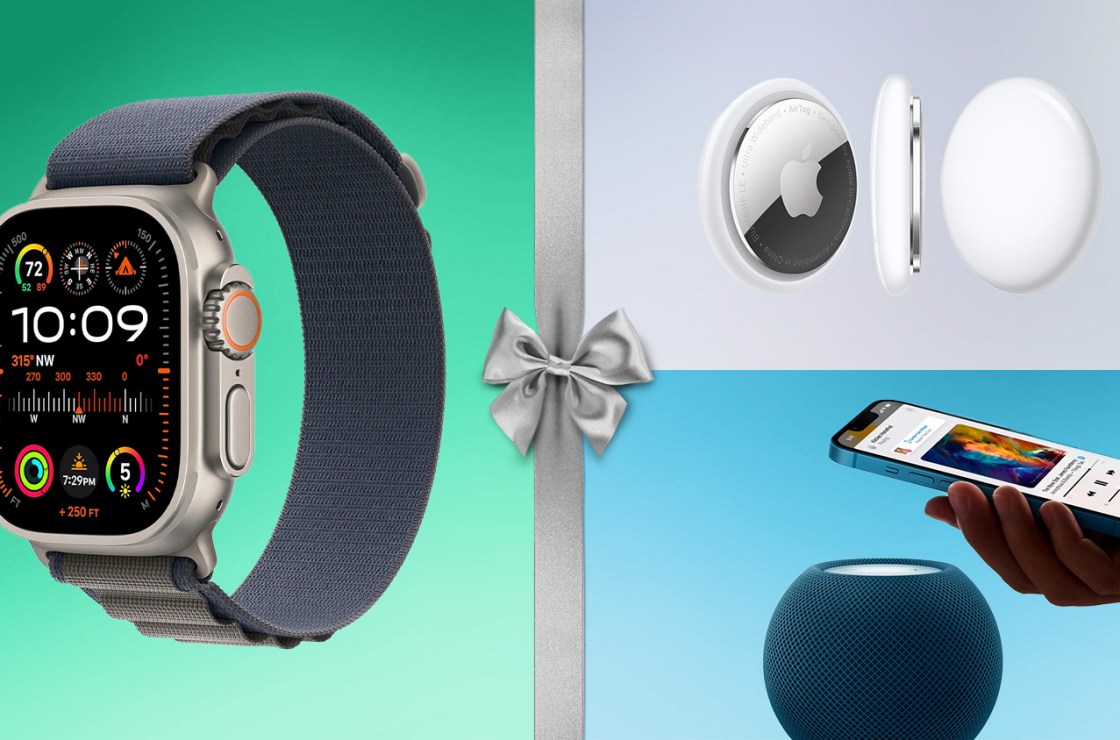 Know an Apple fan? Shop these popular Apple gifts and accessories.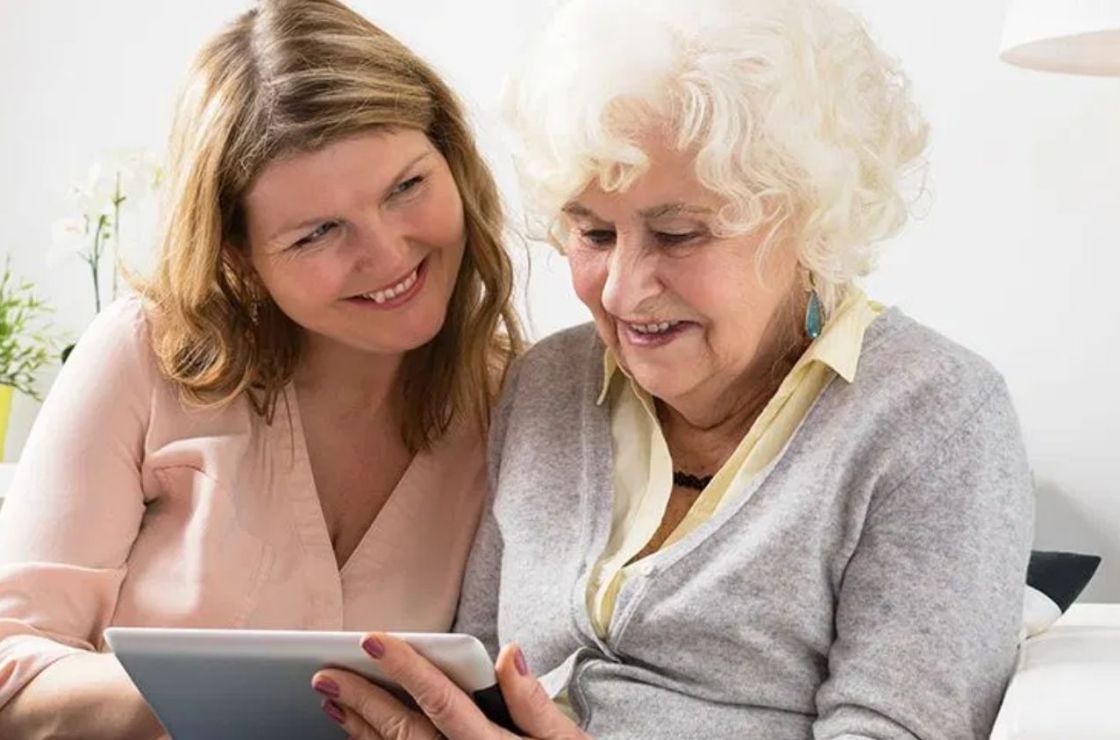 Which smart tech is best for grandparents? The older generation may have difficulty when it comes to acclimating to the smart technology their grandchildren use. But that doesn't mean they can't learn how these gadgets for seniors can make their lives a whole lot easier. If you're looking for the best smart tech gifts your grandparents are sure to enjoy that will help acclimate them to this new digital world, there are many products to choose from. Don't miss insights from the BestReviews Testing Lab on the Kindle Paperwhite and Ember Smart Mug. Shop this article: Kindle Paperwhite, Ring Alarm Five-Piece Kit and Amazon Echo Show 5. Best smart tech for grandparents to enjoy TCL 43-Inch 4K UHD Smart LED Roku TV This smart Roku TV comes with popular
Kitchen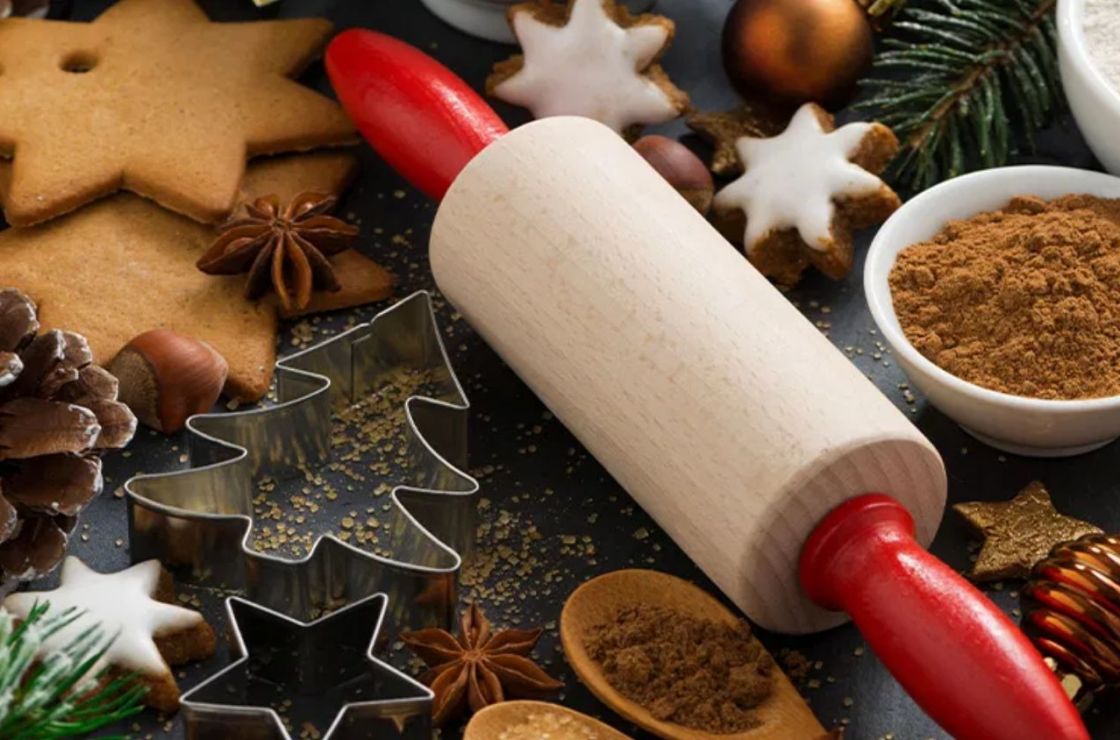 We asked our baking expert, Cordon Bleu-trained pastry chef Andrea Boudewijn, for advice on making the best Christmas cookies and how to manage the potentially stressful process.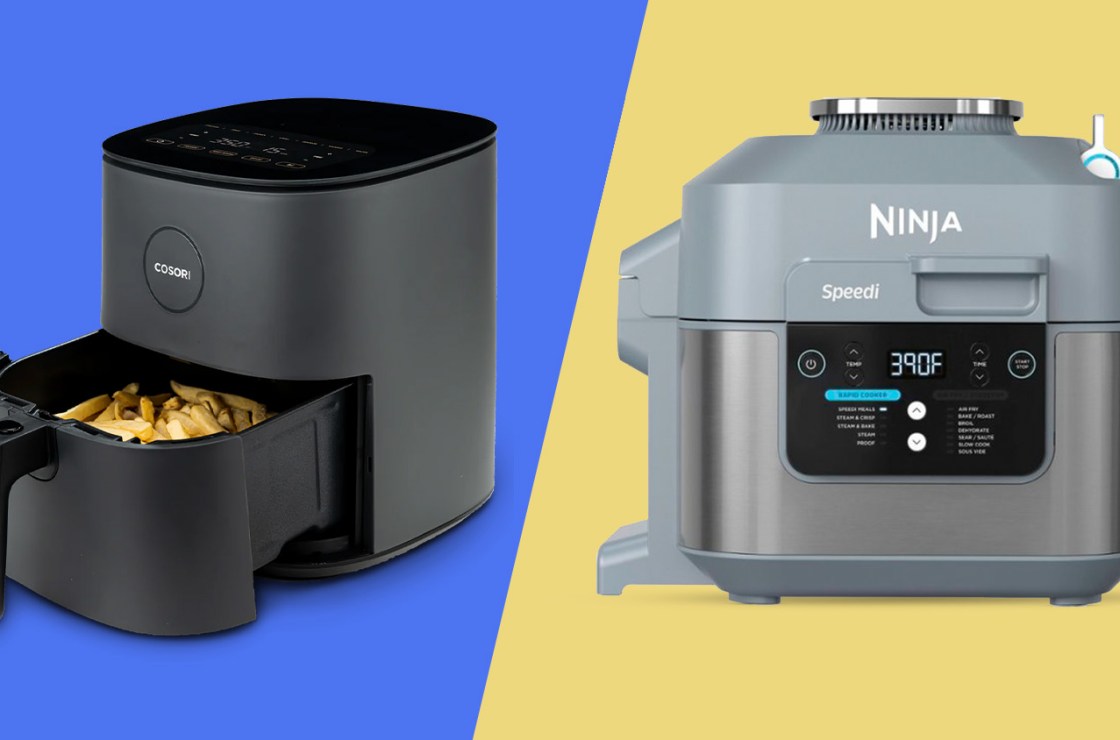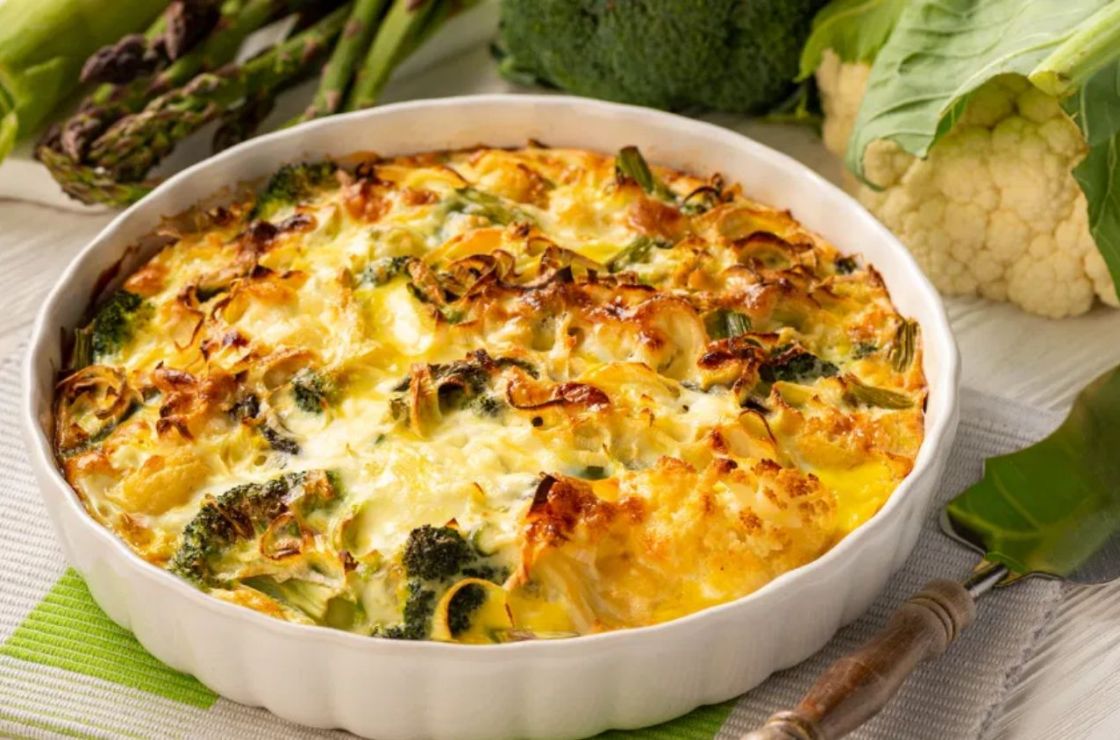 Home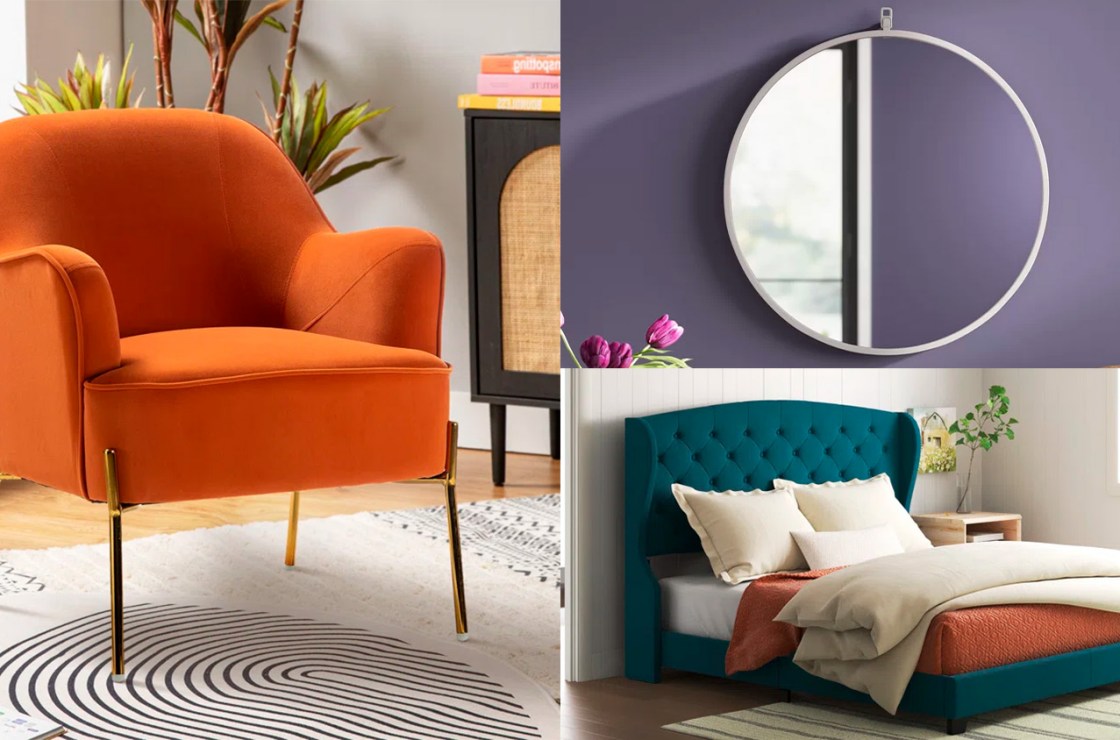 Wayfair's Big Holiday Sale is here, and if you've been looking for the right time (or even just a good excuse) to refresh your home décor and furnishings, this is it.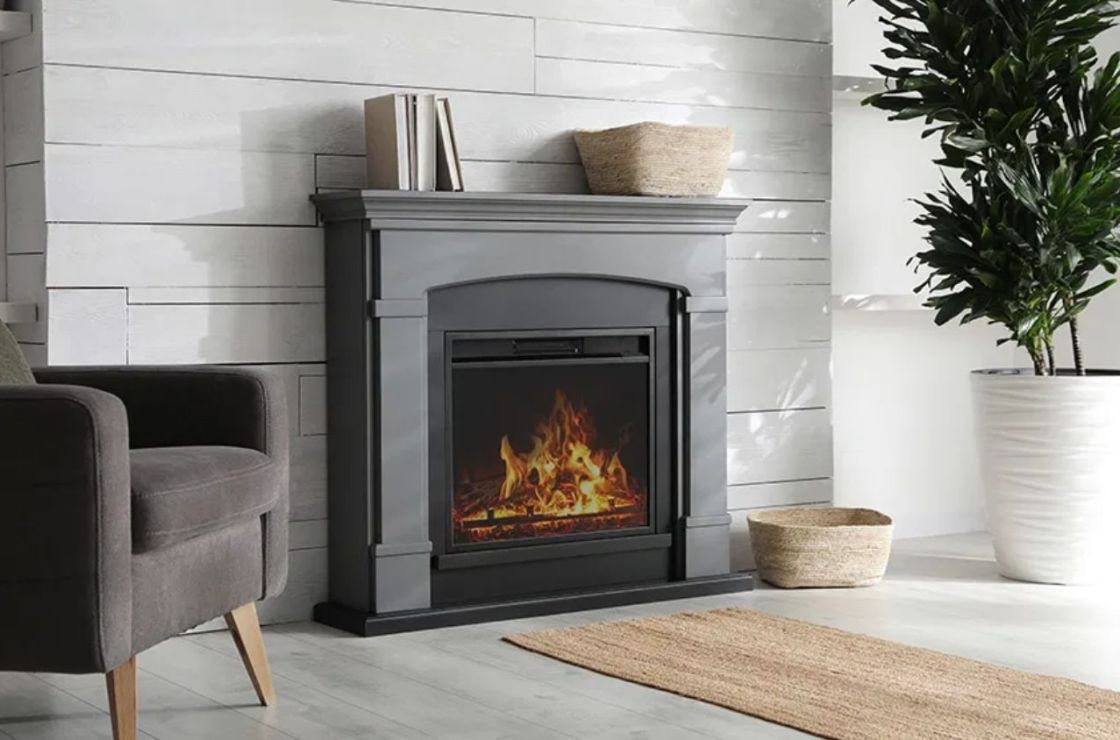 Who is BestReviews
Our team of experts and testers review and recommend the best products so you can easily find the right ones for your needs and budget.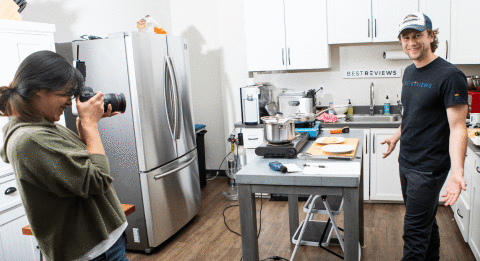 At BestReviews we do our own testing. Each product that comes through our
Testing Lab
receives a hands-on evaluation by one of our skilled testers. We test products in real-world environments, including our own kitchens, backyards and home offices.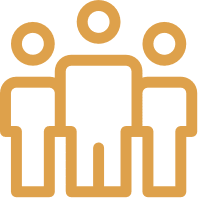 We are the ultimate product review site with over 40,000 reviews across 27 categories and 435 subcategories, ranging from electronics to home to lawn & garden to camping & outdoors and everything in between.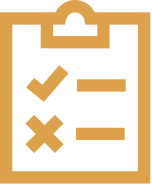 We empower consumers to choose products with confidence by providing answers to all of the most important questions before they make their purchasing decisions.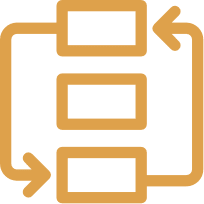 We employ a legion of experienced testers, experts, writers and editors to research, test and scrutinize thousands of products so we can narrow it down to the top choices we think are worthy of your consideration.
To make sure we are always testing and reviewing the best products available, we consult our team of experts to recommend high-performing products and provide valuable context about each product category they review. Our experts include PhDs, professional bakers and other subject-matter specialists with years of hands-on experience.