BestReviews Live!
Attending an outdoor sporting event? BestReviews' Jacob Palmer joins Olivia Horton to share products worth getting if you want to maximize comfort everywhere you go.
Shop the video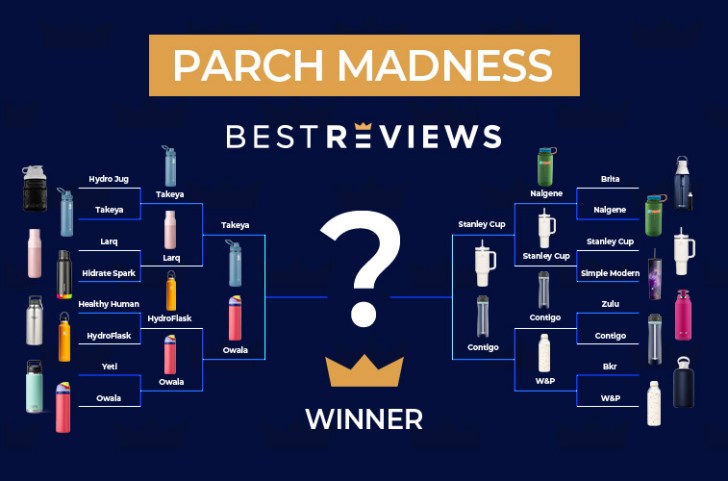 The Final Four face off, taking a step closer to revealing the best water bottle on the market today.
Check out our reviews before you buy anything. Ever.
Our favorite trending products
Are you wondering which products are trending? Read up on the most talked about items here.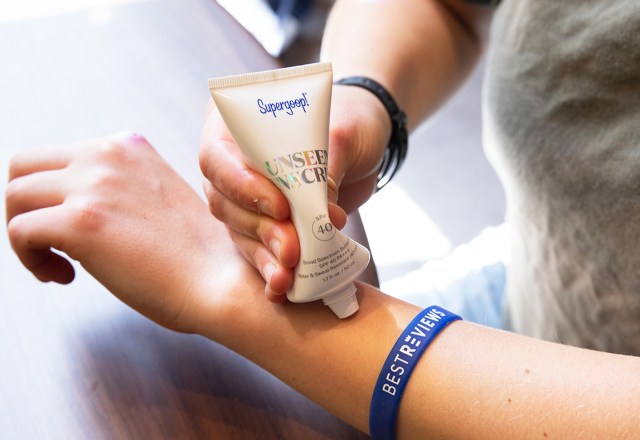 With the right products, you can tan safer and more efficiently in the tanning bed.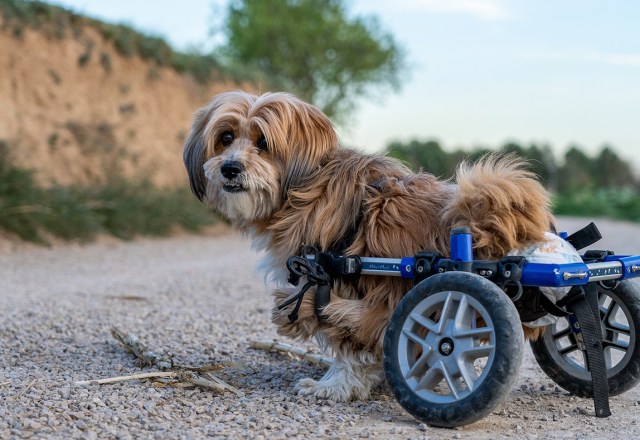 Specialty wheelchairs and bike trailers help older, disabled dogs live their best lives.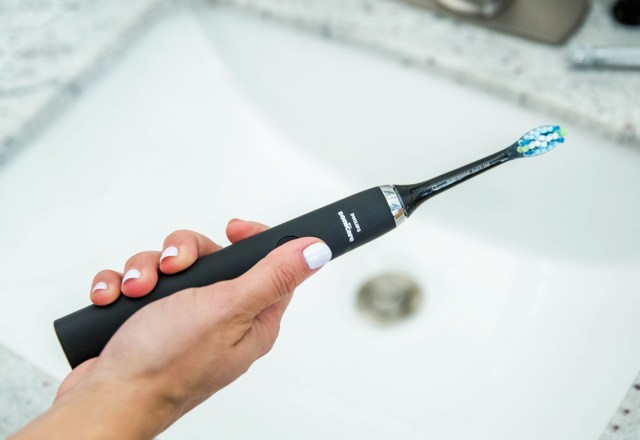 Check out these top-recommended electric dental devices.
Expert-approved top picks
If you're searching for the best products on the market, check out these recommendations by BestReviews experts.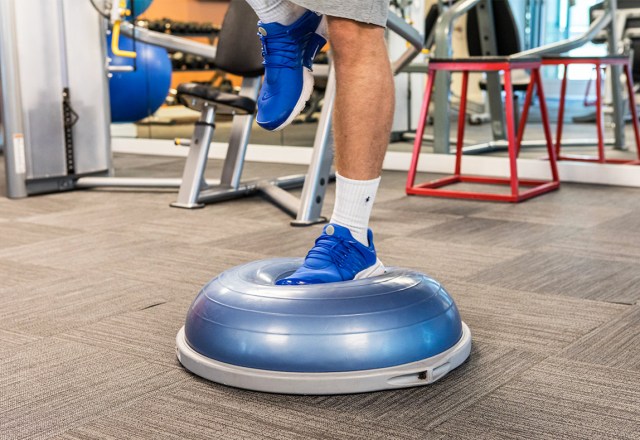 Shop expert-recommended fitness gear to build core strength and enhance balance.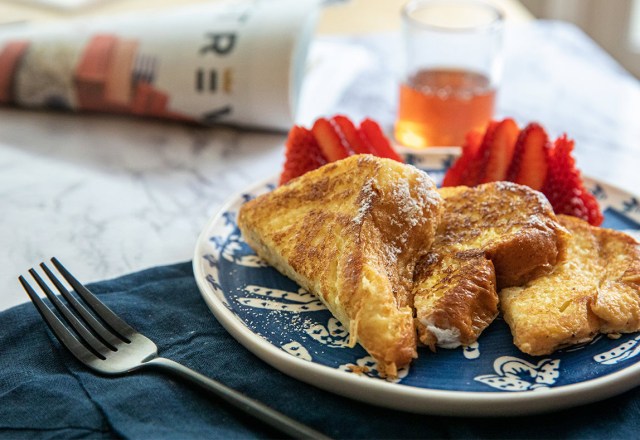 Discover products to sweeten your favorite foods and drinks naturally.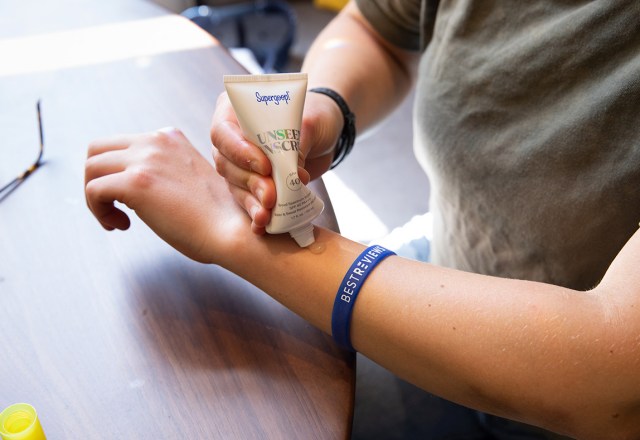 Expert shares ways to help lower risk of cancers related to environment and lifestyle.
We send great emails.
Get the best emails.
Browse our most popular categories
Beauty & Personal Care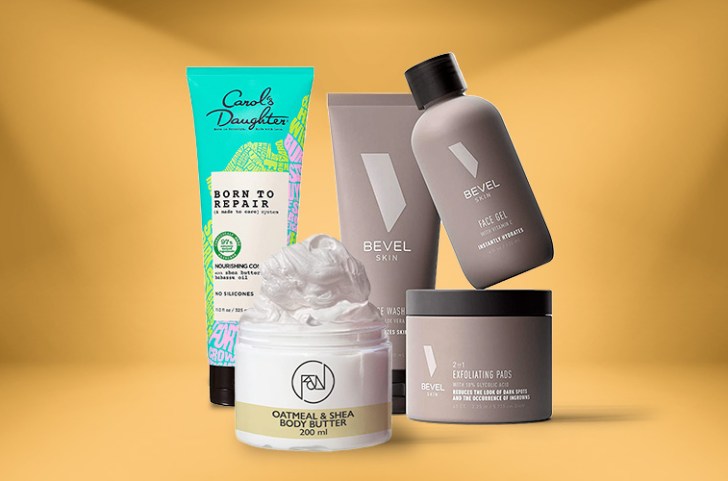 Browse this sampling of unique Black-owned beauty brands.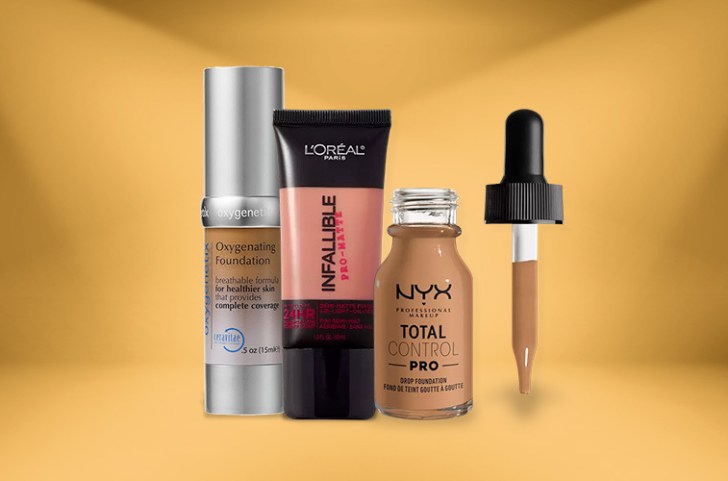 These foundations give a beachy, sun-kissed glow.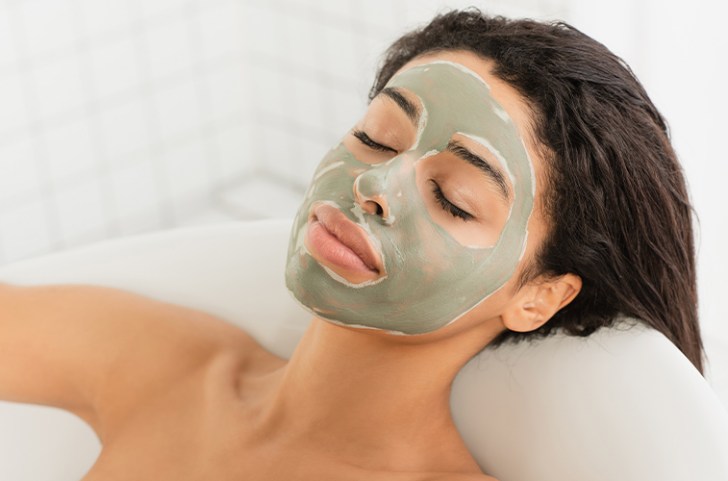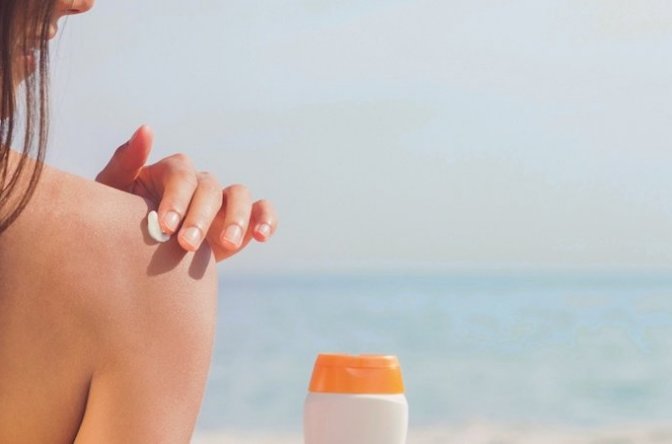 Electronics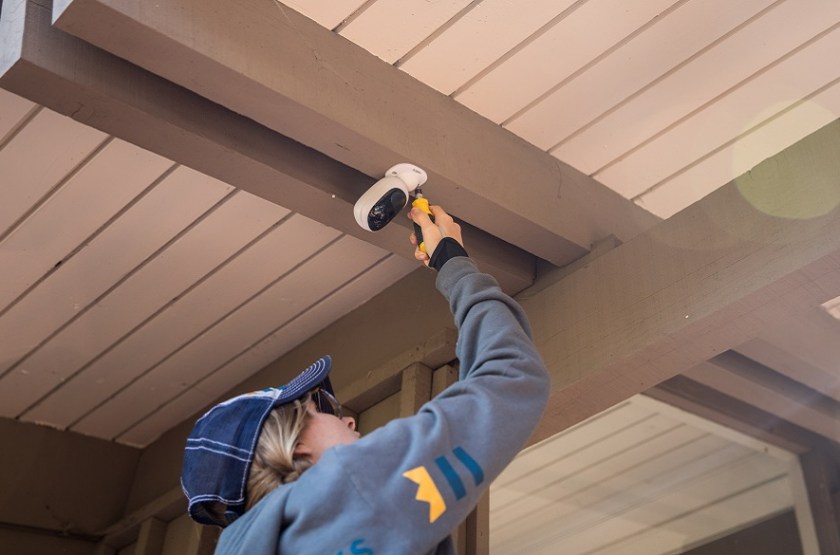 Smart home cameras are a great way to keep your home and family safe and secure at any time, day or night. Many boast features such as two-way communication, high resolution, cloud storage and Wi-Fi connectivity.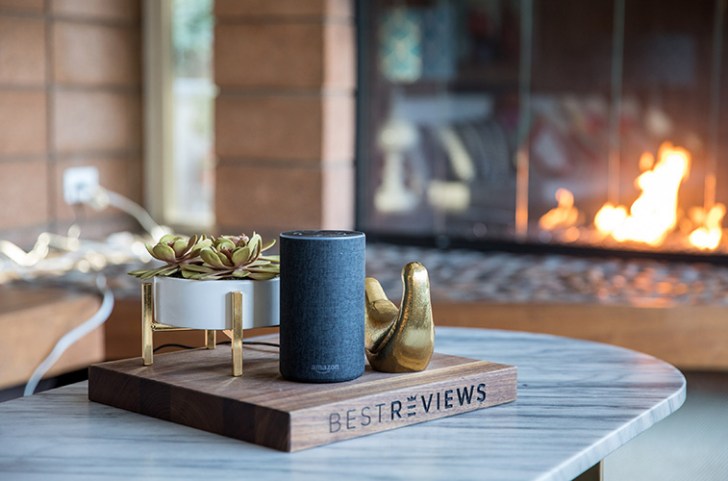 These Bluetooth speakers are the perfect accessory for backyard get-togethers.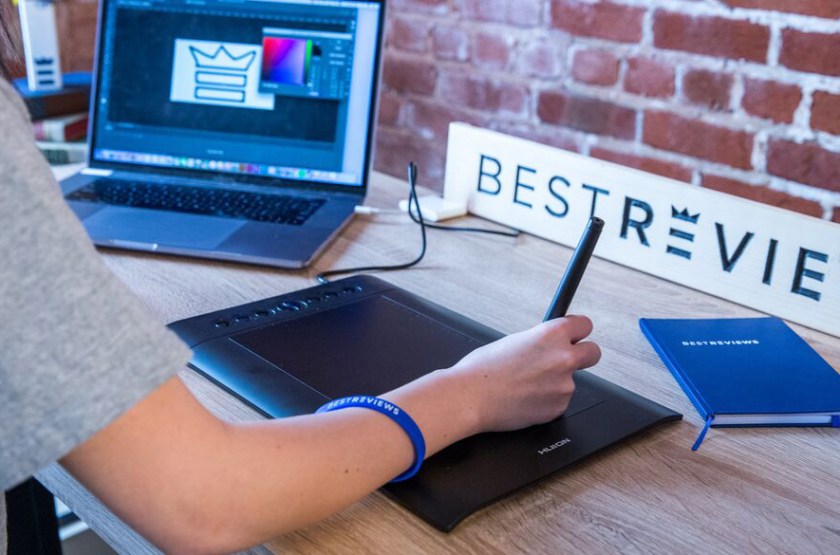 Young artists can safely and comfortably practice their art on drawing tablets.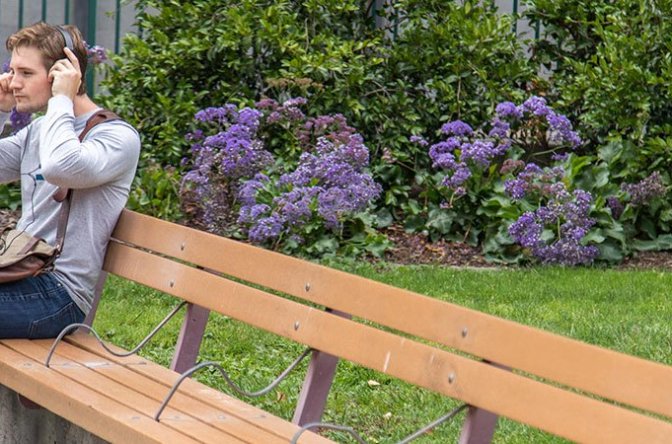 Our team of experts has selected the best Samsung headphones out of hundreds of models. Don't buy Samsung headphones before reading these reviews.
Kitchen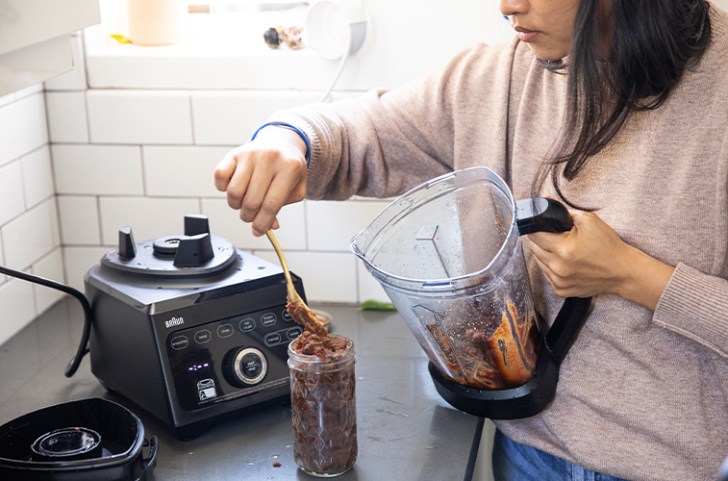 Blenders are for more than smoothies, milkshakes and the occasional cocktail. They're a valuable tool for other hidden functions too.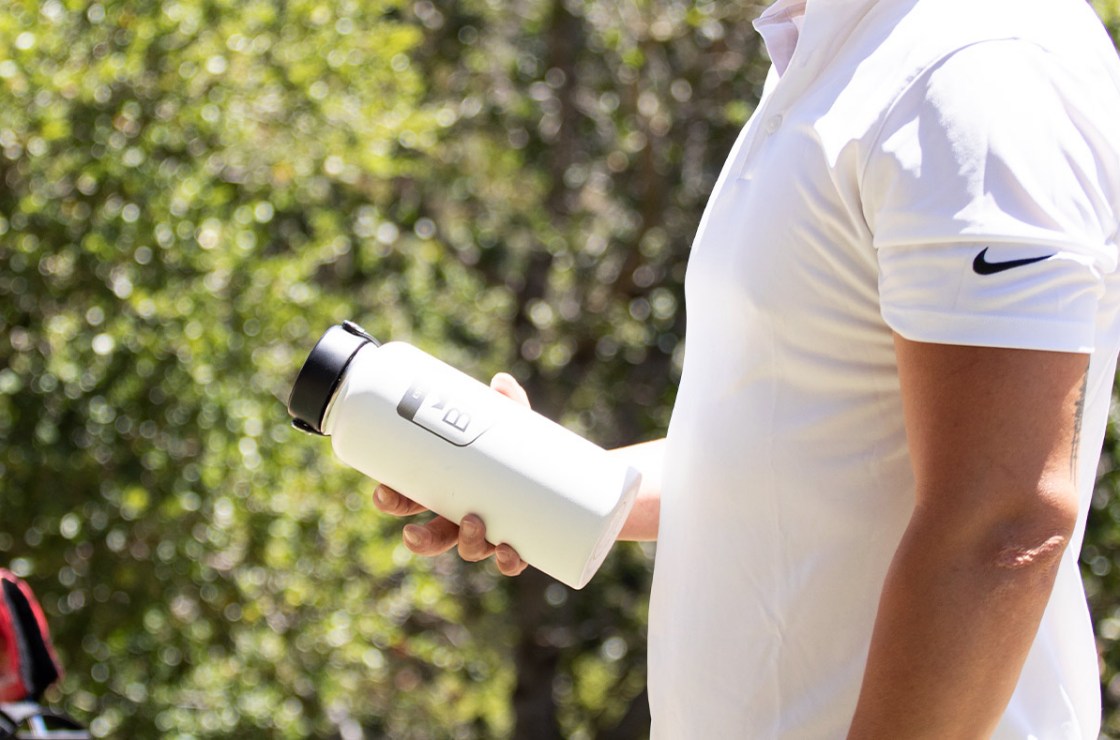 Check out these accessories to keep your water bottle protected, clean and accessible.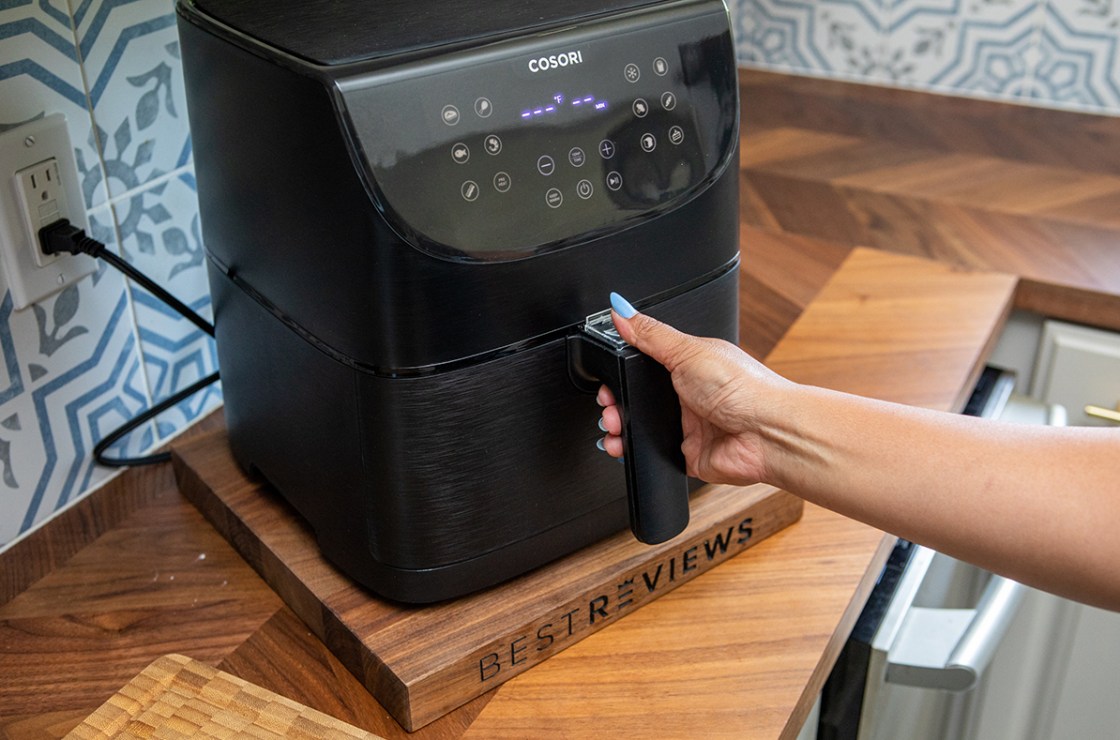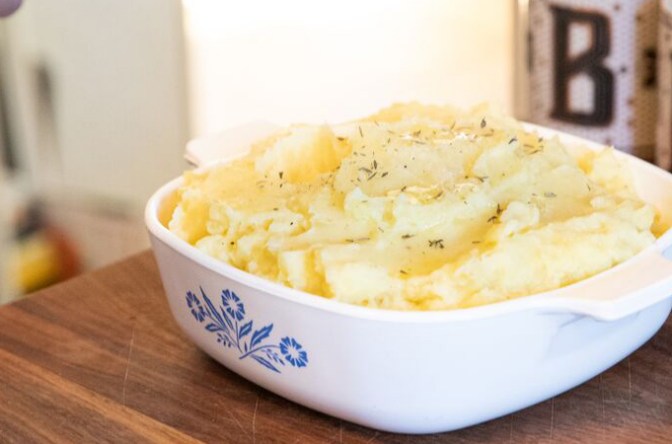 Home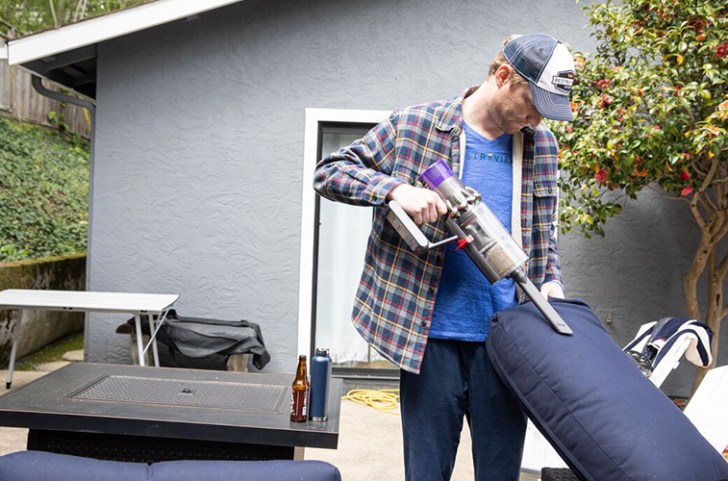 From dust to pet hair to outdoor grime, check out this spring cleaning primer to get your house ready for the season.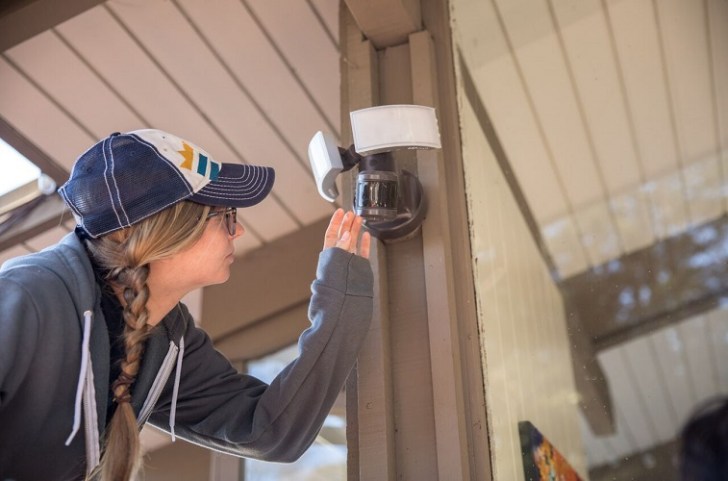 Here are a few things you can do to protect your home while vacationing on spring break.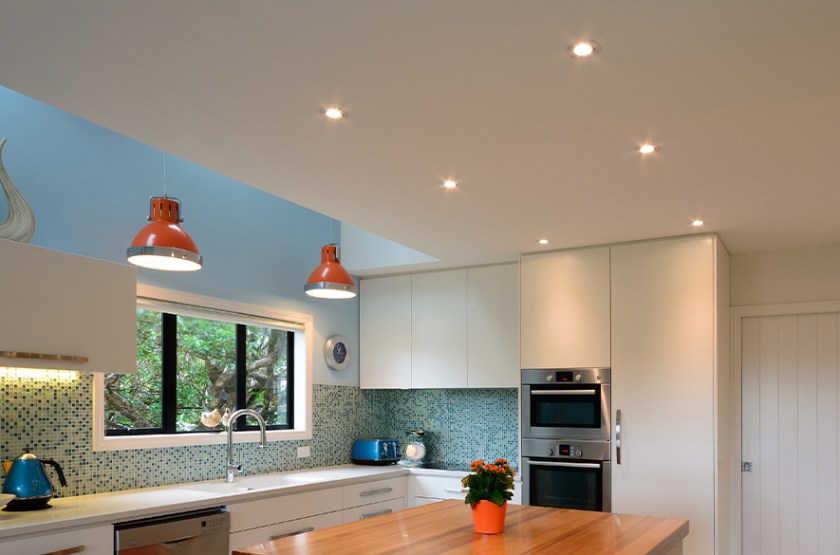 Apparel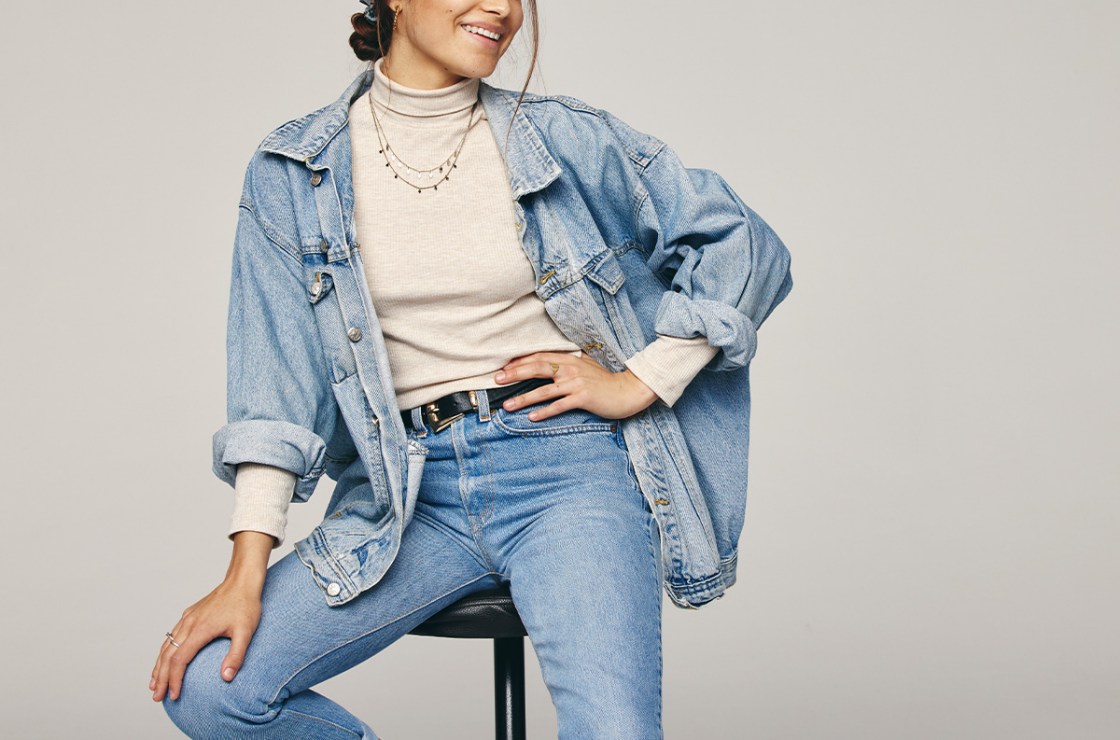 Denim lovers, rejoice! The head-to-toe denim trend of the '80s and '90s is back. Denim comes in endless colors and shades so you can dress it up or down. Check out these denim staples that are trending this season.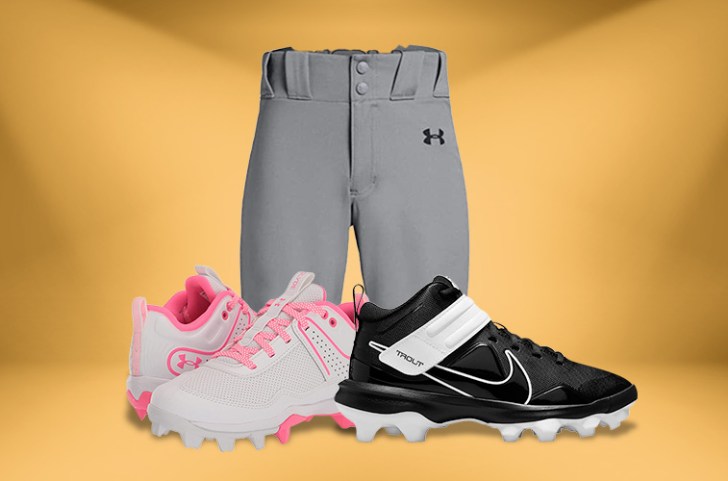 Is your kid playing baseball or softball this spring? Time to stock up on athletic wear.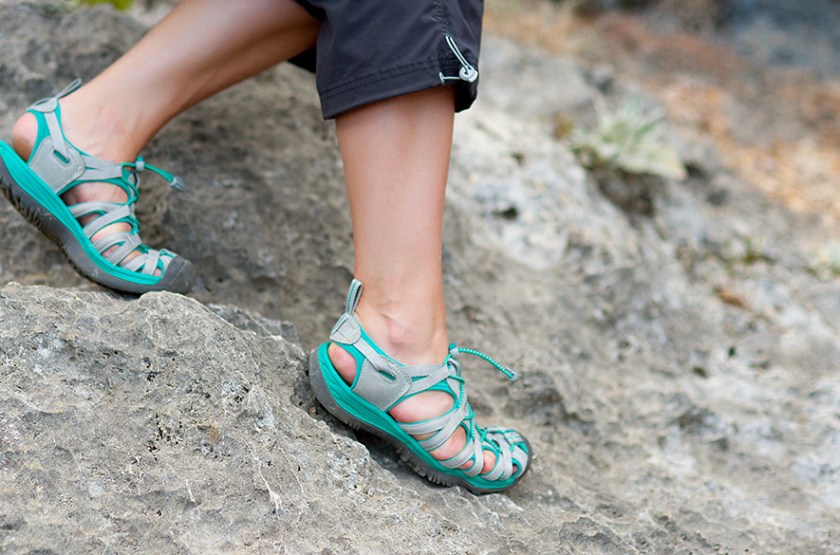 Shop these top hiking sandals to keep your feet dry and comfortable.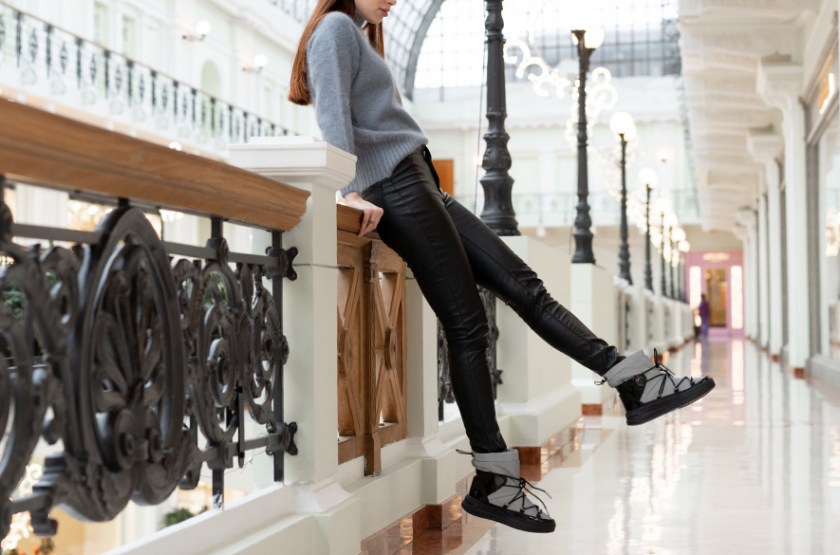 Which leather leggings are best? Leather leggings are a simple yet edgy twist on regular leggings. With the same comfort as any other fabric, leather adds a cool, fashionable look that offers the best of both worlds. Whether genuine leather or faux, leather leggings work with almost any style, providing a good foundation for building up an outfit. The CLIV High-Waisted Faux-Leather Leggings are excellent for a tailored, effortless, and chic look. What to know before you buy leather leggings Types of leather The types of leather are based mainly on their sources. Genuine leather is made from animal skins such as cow, deer, lamb, pig, goat and even snake or crocodile skins. This type of leather is usually more durable than faux leather and can last decad
Who is BestReviews
Our team of experts and testers review and recommend the best products so you can easily find the right ones for your needs and budget.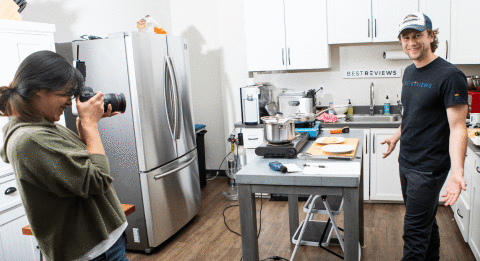 At BestReviews we do our own testing. Each product that comes through our
Testing Lab
receives a hands-on evaluation by one of our skilled testers. We test products in real-world environments, including our own kitchens, backyards and home offices.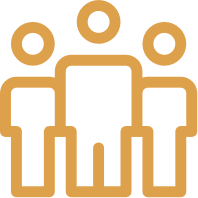 We are the ultimate product review site with over 40,000 reviews across 27 categories and 435 subcategories, ranging from electronics to home to lawn & garden to camping & outdoors and everything in between.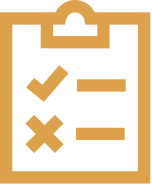 We empower consumers to choose products with confidence by providing answers to all of the most important questions before they make their purchasing decisions.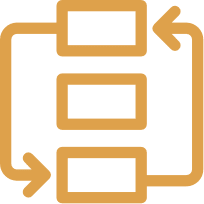 We employ a legion of experienced testers, experts, writers and editors to research, test and scrutinize thousands of products so we can narrow it down to the top choices we think are worthy of your consideration.
To make sure we are always testing and reviewing the best products available, we consult our team of experts to recommend high-performing products and provide valuable context about each product category they review. Our experts include PhDs, professional bakers and other subject-matter specialists with years of hands-on experience.