BestReviews Live!
Working out at home is easier than going to a gym, especially during the winter season. BestReviews fitness expert shares an exercise program that can keep you fit throughout the colder months.
Shop the video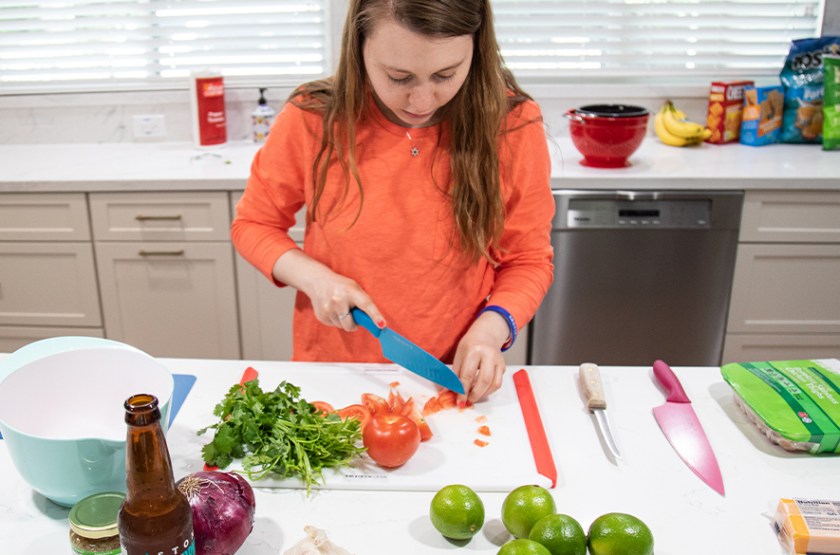 If you're hosting a party for the big game this weekend, these kitchen gadgets can make food prep and cleanup a breeze.
Check out our reviews before you buy anything. Ever.
Everything you need for the big game
It's almost game time. Don't wait to stock up on party favors, game apparel and more to cheer on your favorite team this weekend. Here are the best products to help make your watch party a success.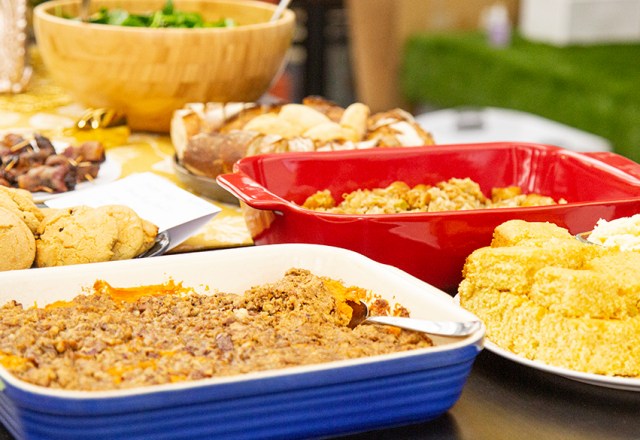 Serve up your game-time snacks on a trendy dish, platter or tray.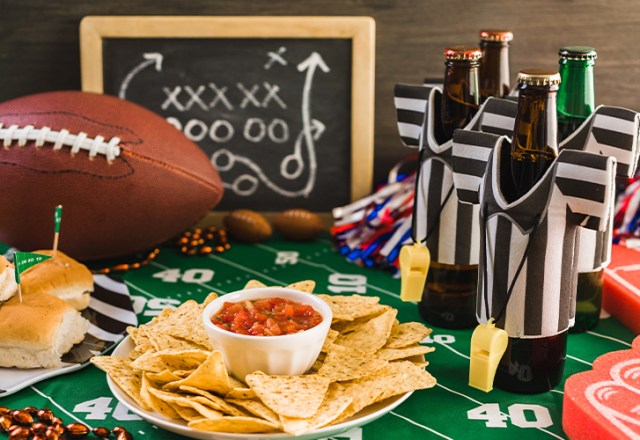 Kick off the game with fun decor to add more flavor to your snack-fueled party.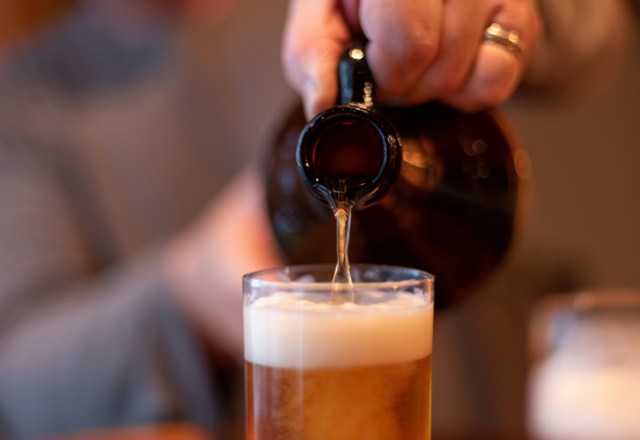 Draft beers are increasing in popularity. Serving them is easy with a beer growler.
Surprise your valentine with these gifts
Whether you want a private celebration at home, a special night out on the town or some cuddle time with your loyal pet, we've got you covered with gifts and ideas for a special Valentine's Day.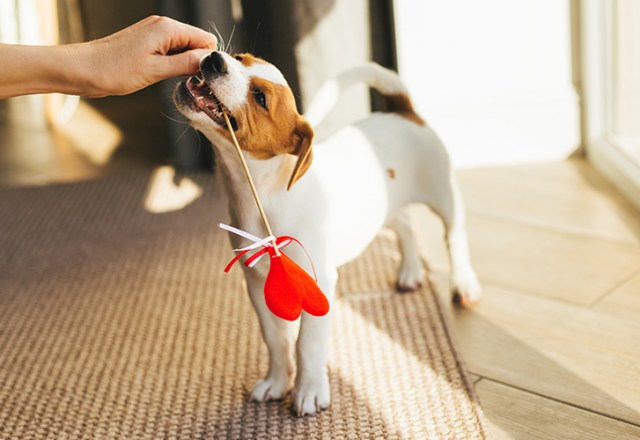 There are lots of ways to show your furry friend some love this Valentine's Day.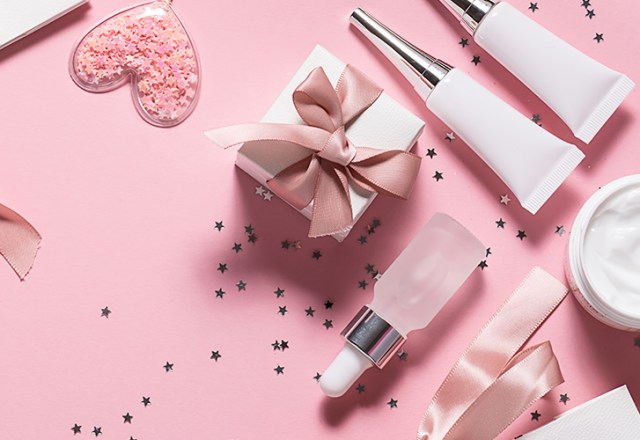 Check out these skin care sets that can help you spread the love this Valentine's Day.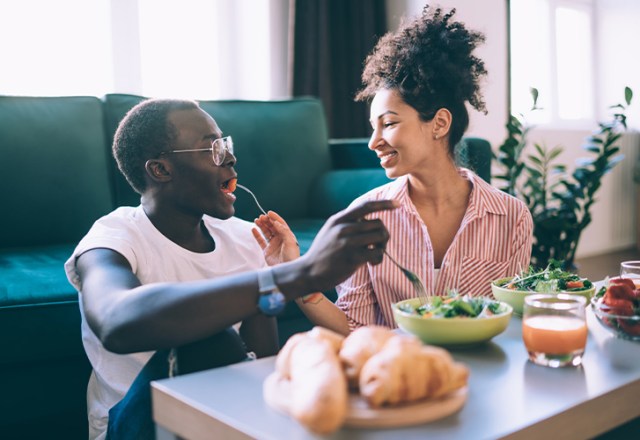 Spending Valentine's Day at home can be just as enjoyable as an evening out.
We send great emails.
Get the best emails.
Browse our most popular categories
Beauty & Personal Care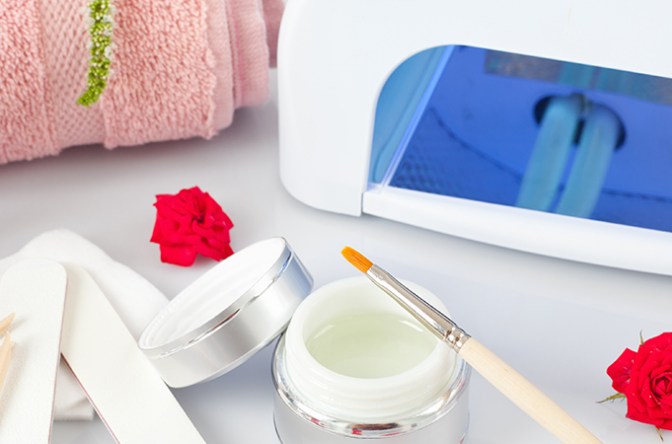 A gel nail kit enables you to save time and money by doing your manicure yourself at home.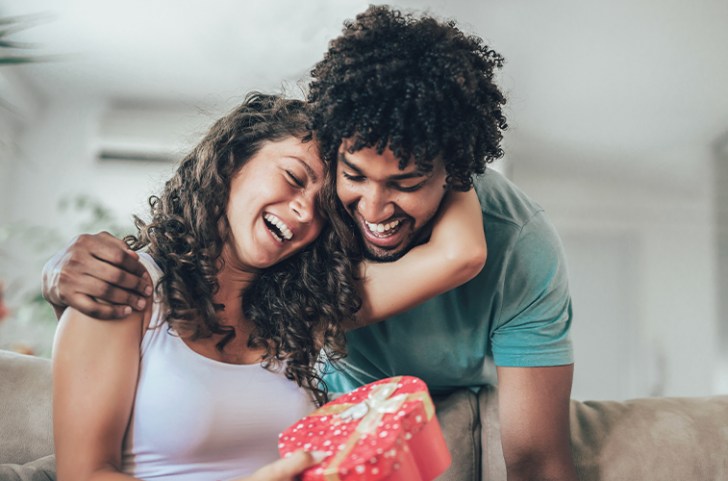 Here are five makeup trends to try out for Valentine's Day.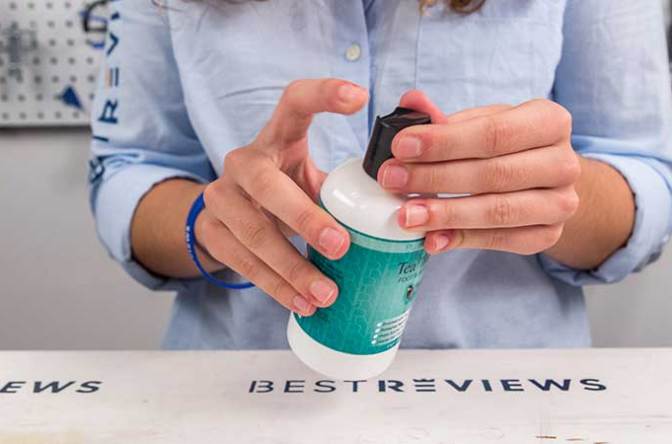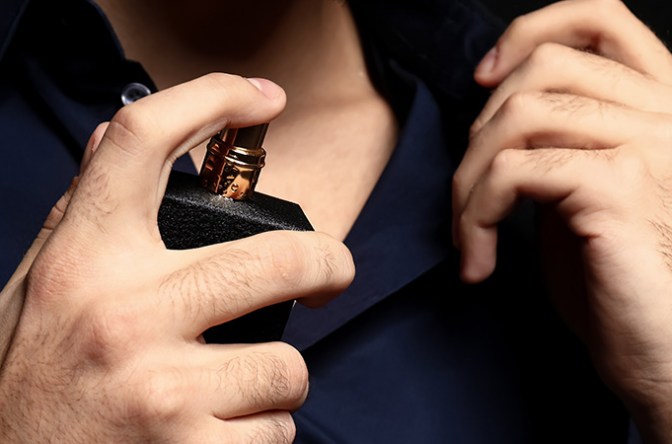 Electronics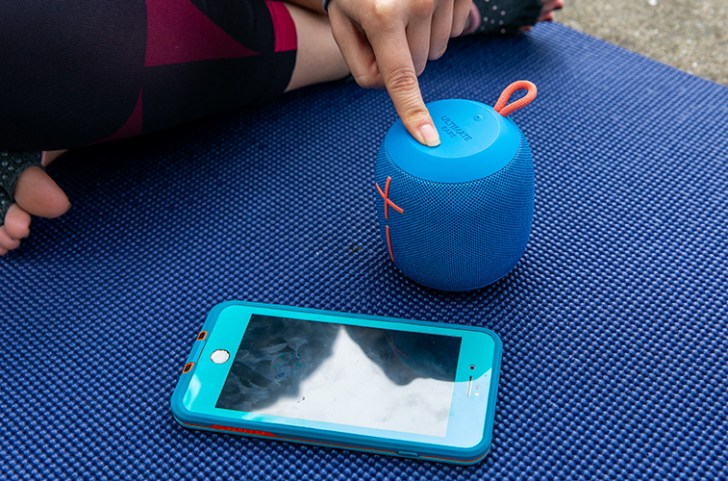 Bluetooth speakers are perfect for those who love listening to music. These speakers make it easier to stream audio directly from your phone. To learn more about Bluetooth speakers, we interviewed our tech expert, Jaime Vazquez.
A drone is one of those versatile devices that you can use however you'd like.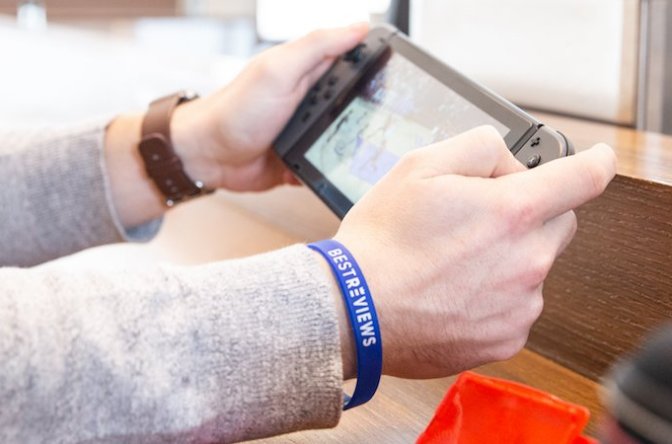 Nintendo Switch owners have a number of options when it comes to buying a controller.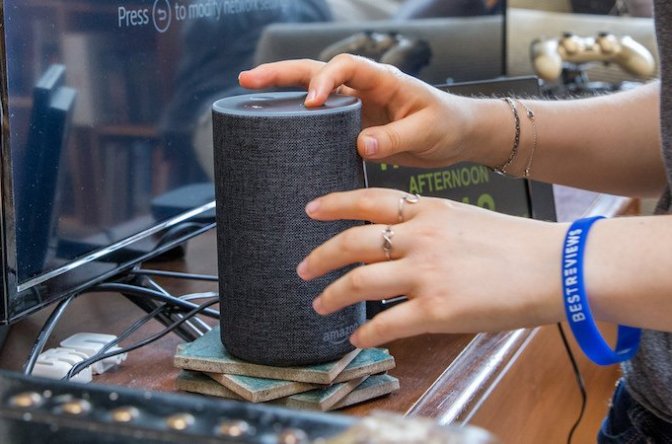 Our team of experts has selected the best smart home devices out of hundreds of models. Don't buy a smart home device before reading these reviews.
Kitchen
An air fryer lets you indulge in the foods you crave in a healthier way.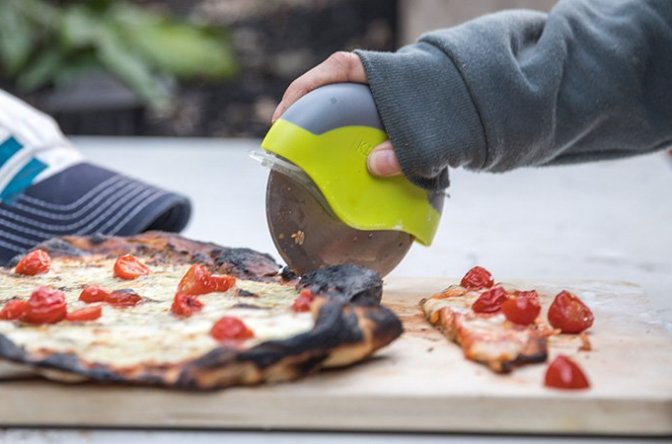 Love pizza? Consider buying a pizza cutter for a perfect slice every time.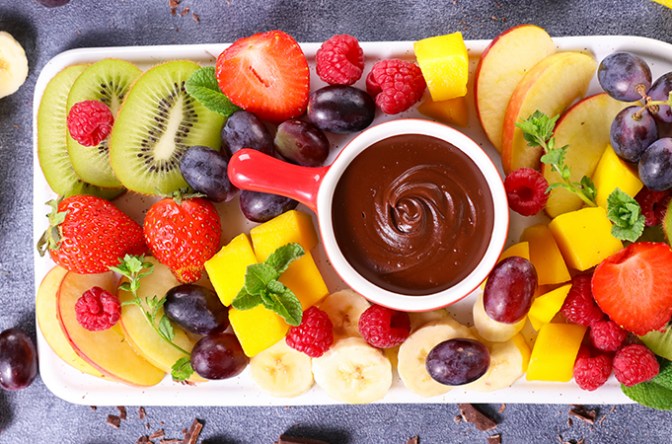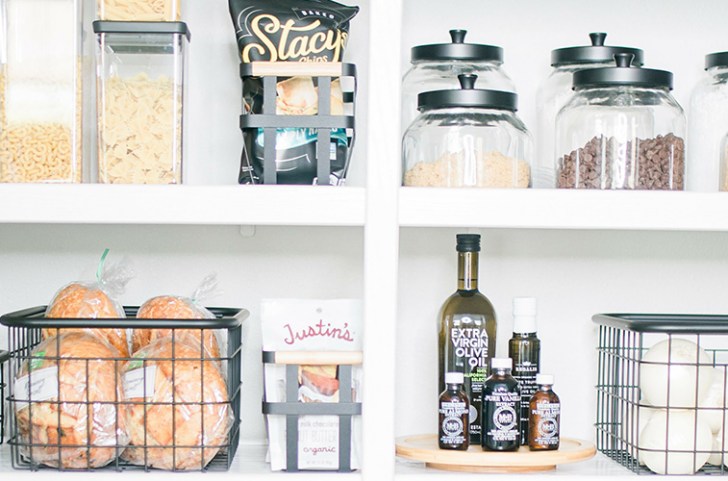 Home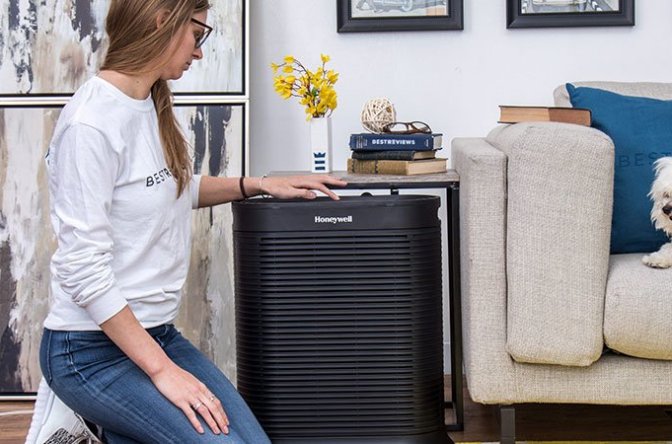 We're sharing our top picks for air purifiers that cost less than $100.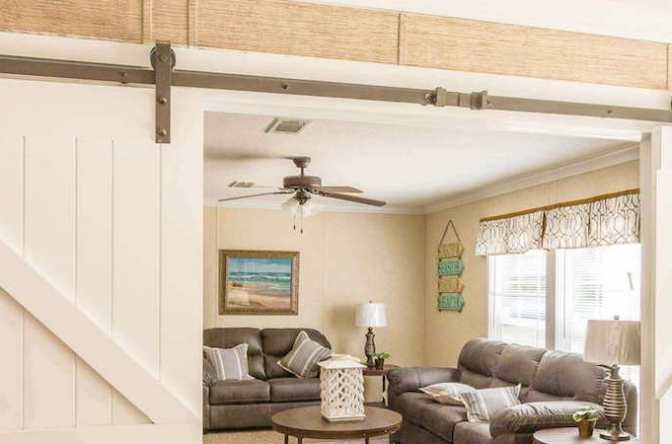 A barn door is a trendy addition that enhances a room with a rustic feel.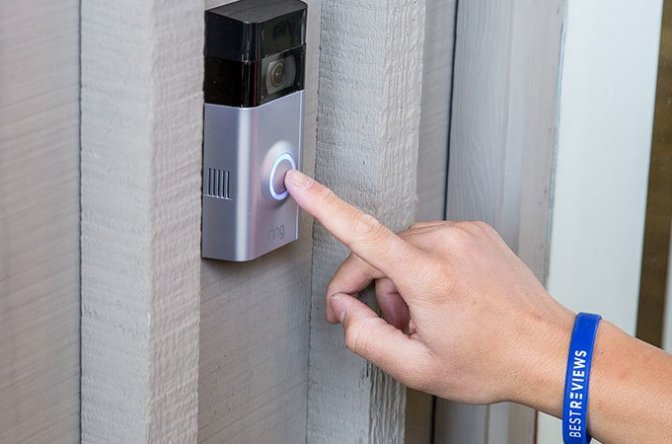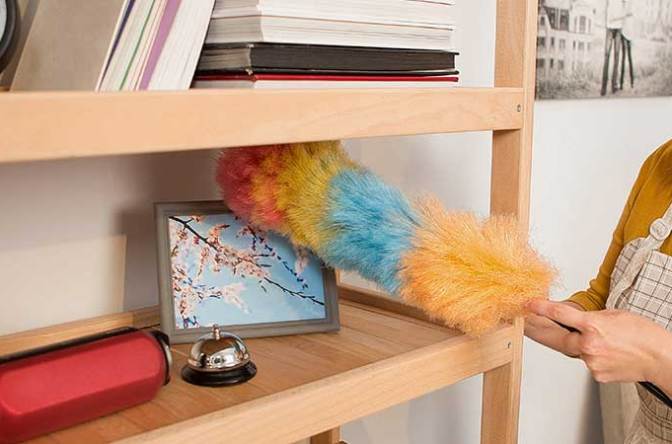 Apparel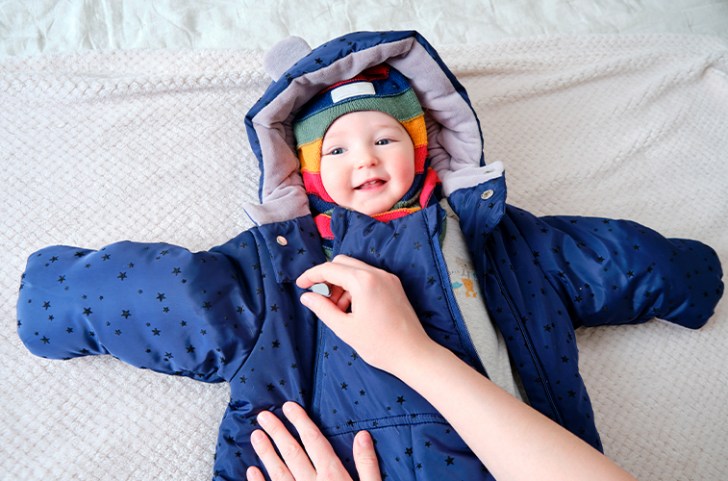 While thick garments are handy for freezing temperatures, on most cool days, it's better to dress your baby in a range of layers. Here's how to keep your baby warm and snuggly during the cold winter months.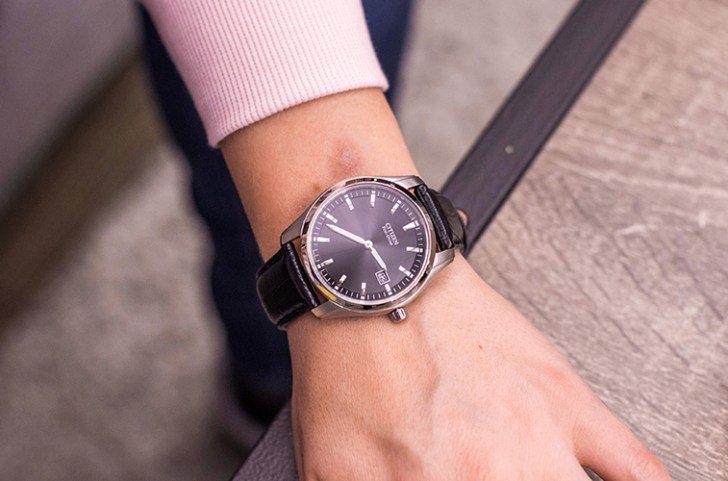 There are lots of stylish, affordable watches you can add to your jewelry collection.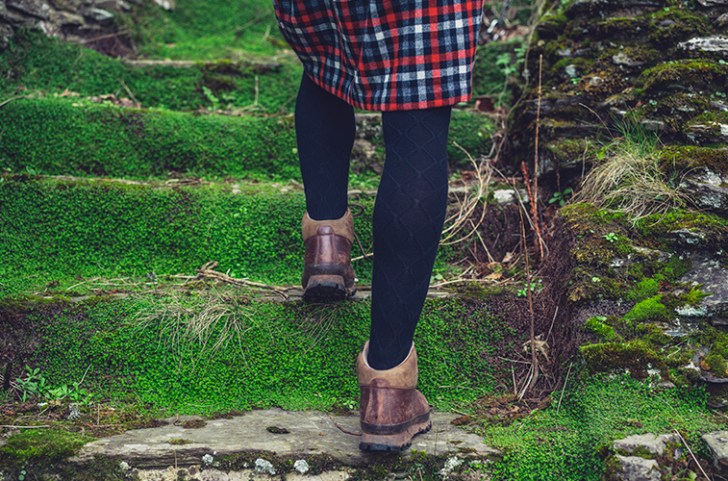 The flannel shirt's versatility is a perfect match for go-anywhere leggings.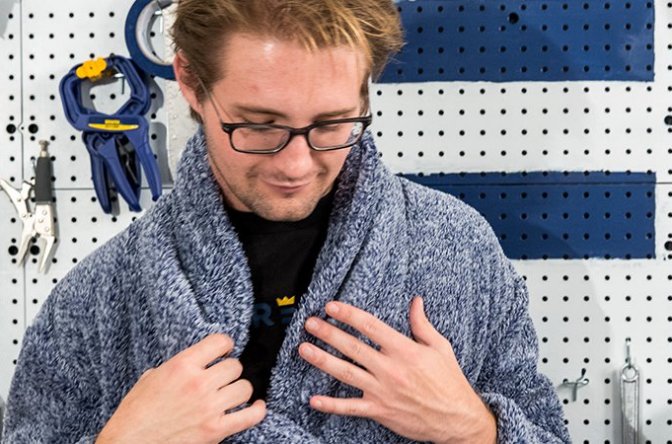 Our team of experts has selected the best men's fleece robes out of hundreds of models. Don't buy a men's fleece robe before reading these reviews.
Who is BestReviews
Our team of experts and testers review and recommend the best products so you can easily find the right ones for your needs and budget.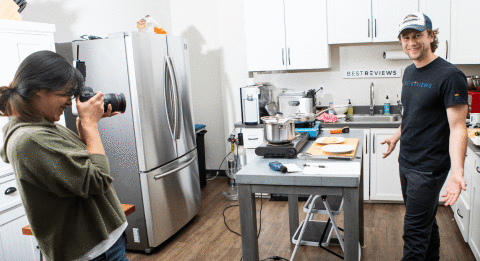 At BestReviews we do our own testing. Each product that comes through our
Testing Lab
receives a hands-on evaluation by one of our skilled testers. We test products in real-world environments, including our own kitchens, backyards and home offices.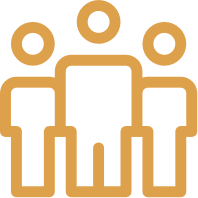 We are the ultimate product review site with over 40,000 reviews across 27 categories and 435 subcategories, ranging from electronics to home to lawn & garden to camping & outdoors and everything in between.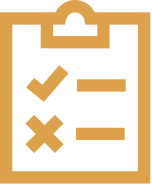 We empower consumers to choose products with confidence by providing answers to all of the most important questions before they make their purchasing decisions.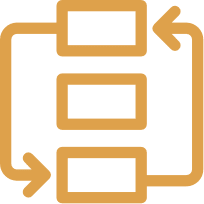 We employ a legion of experienced testers, experts, writers and editors to research, test and scrutinize thousands of products so we can narrow it down to the top choices we think are worthy of your consideration.
To make sure we are always testing and reviewing the best products available, we consult our team of experts to recommend high-performing products and provide valuable context about each product category they review. Our experts include PhDs, professional bakers and other subject-matter specialists with years of hands-on experience.