BestReviews Live!
If you're an avid coffee lover, these must-haves are sure to make your morning (or afternoon) brew even tastier. BestReviews' Jacob Palmer joins Olivia Horton to share BestReviews' picks for the top products for coffee lovers.
Shop the video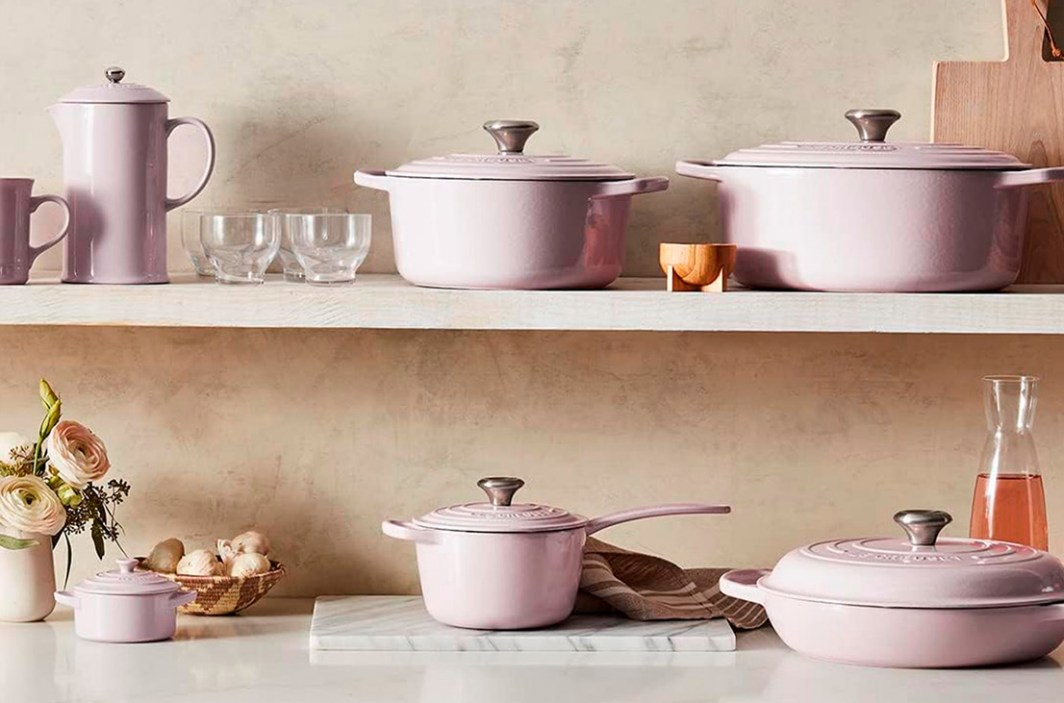 You can score some amazing deals on Le Creuset cookware on Amazon by checking out the Specials Shop.
Check out our reviews before you buy anything. Ever.
What's trending now
Want to stay current on what's trending? Stay in the know with these articles.
From the Testing Lab
The BestReview Testing Lab puts products to the test to determine how well they really perform. Check out our latest finds on these popular items.
We send great emails.
Get the best emails.
Browse our most popular categories
Camping & Outdoors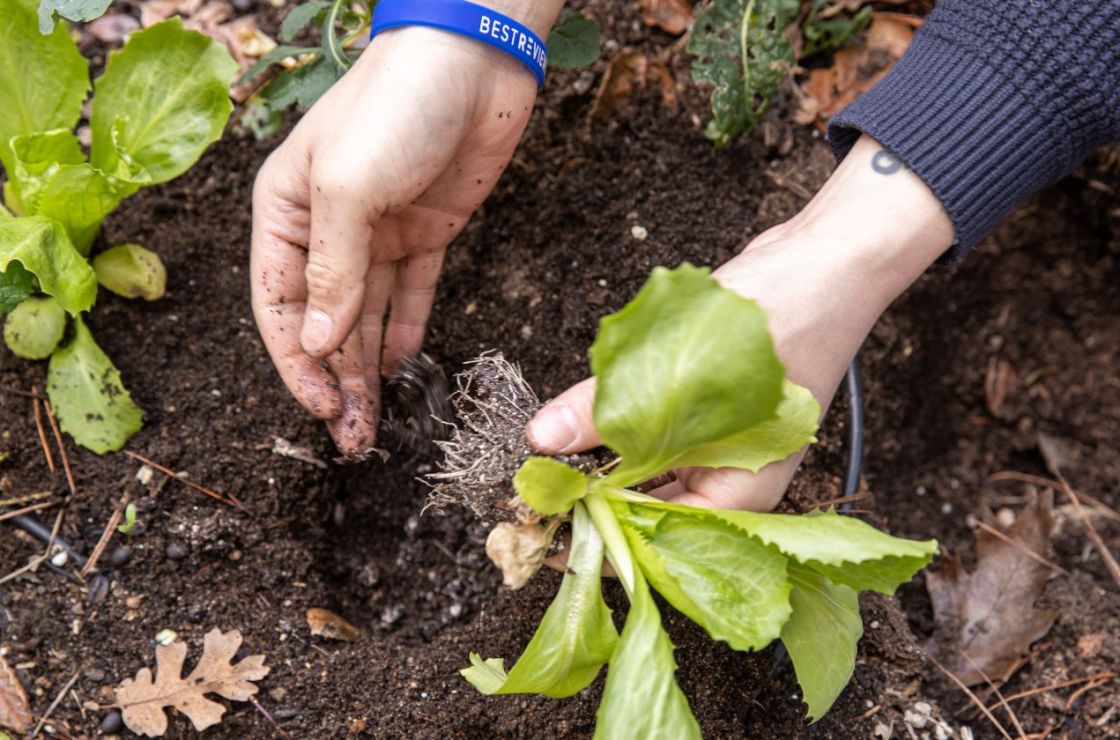 Discover what you should and should not do to make your fall garden thrive.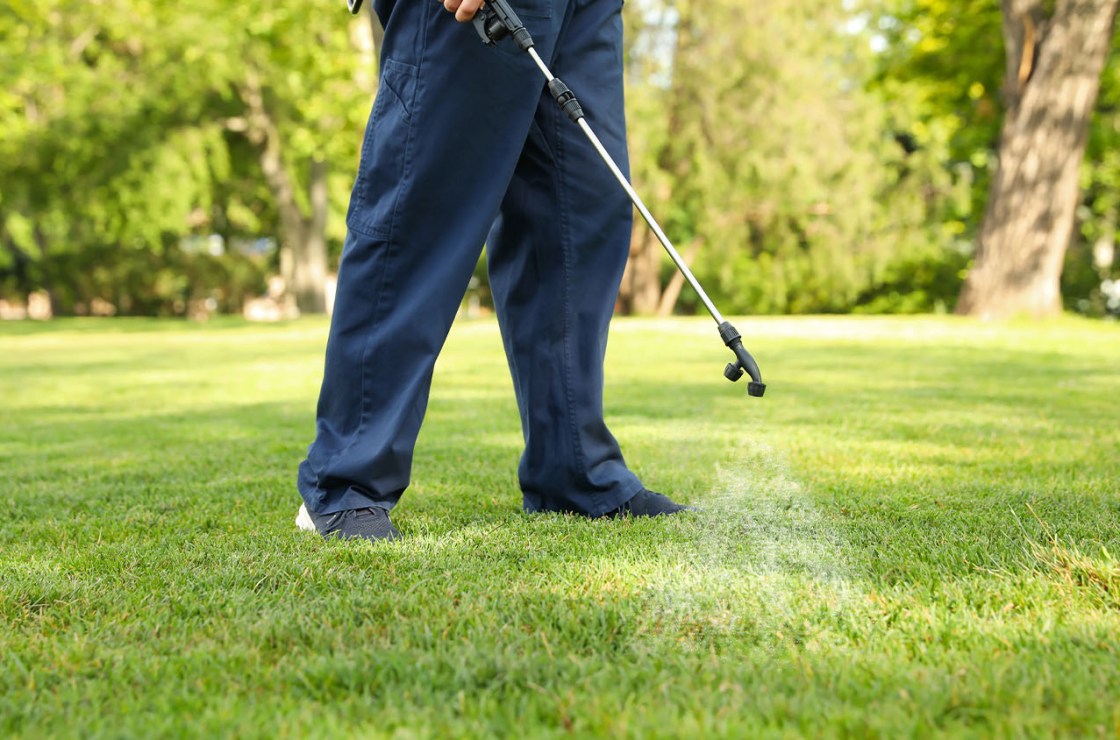 If you want a healthy lawn for the following summer, you must take steps now.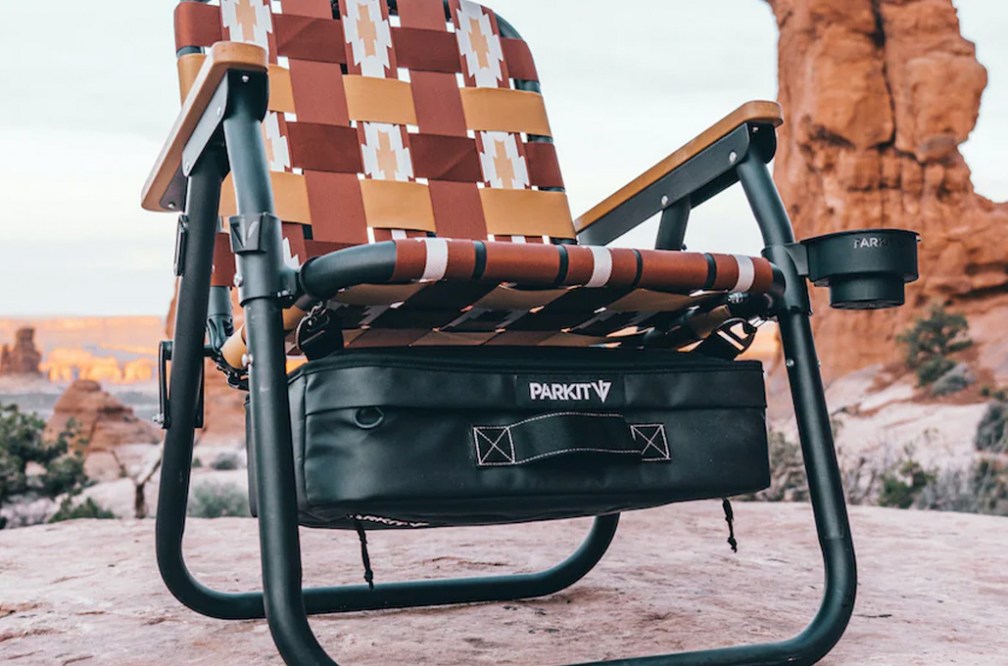 Enjoy fall weather with these clever chairs The Voyager chair from PARKIT was a Kickstarter success in 2020, promising an outdoor chair unlike any other. Featuring aircraft-grade aluminum, a carefully calibrated seat angle and even a built-in cooler, it became an instant sensation among outdoor enthusiasts tired of flimsy or uncomfortable chairs. It has sold out many times, so don't miss your chance to enjoy fall adventures while it's still available. Shop this article: PARKIT Voyager LTE in Tropic, PARKIT Voyager in Tropic, Caravan Sports Infinity Zero Gravity Chair About PARKIT chairs After finding disappointment in many outdoor chairs, the founder of PARKIT set out to construct a high-quality chair from premium materials that would stand the test of time. The resulting Voyager chai
Beauty & Personal Care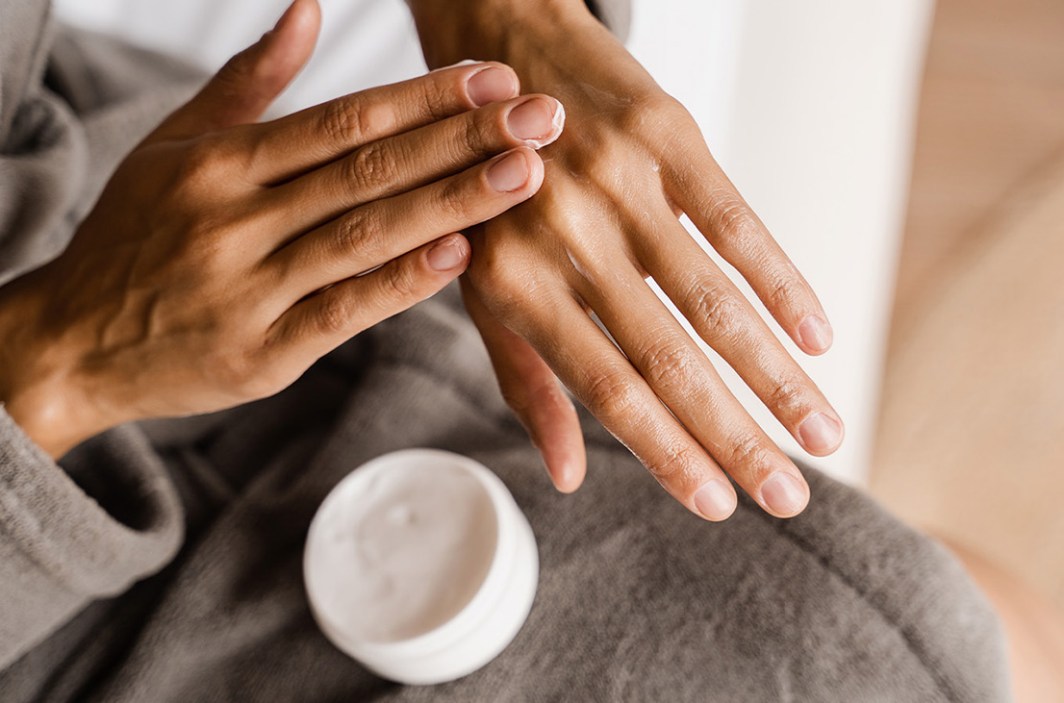 To prepare for and combat the environmental effects on your lips and hands, we recommend stocking up on some high-quality lip balms and hand creams.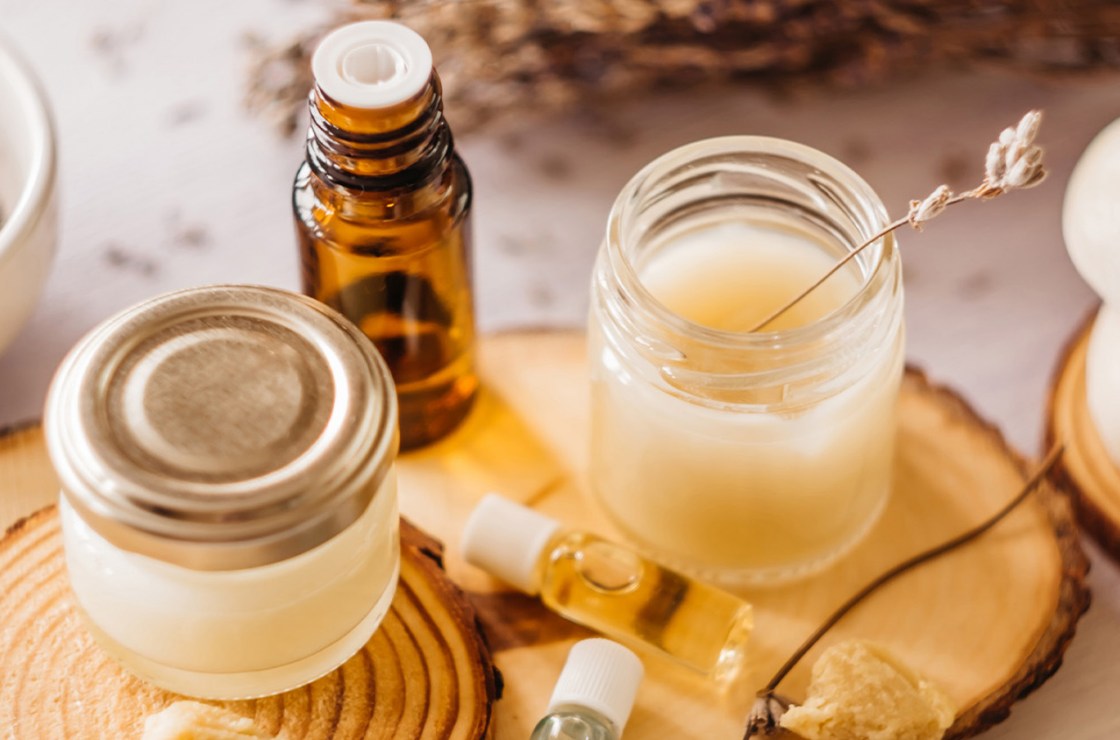 Electronics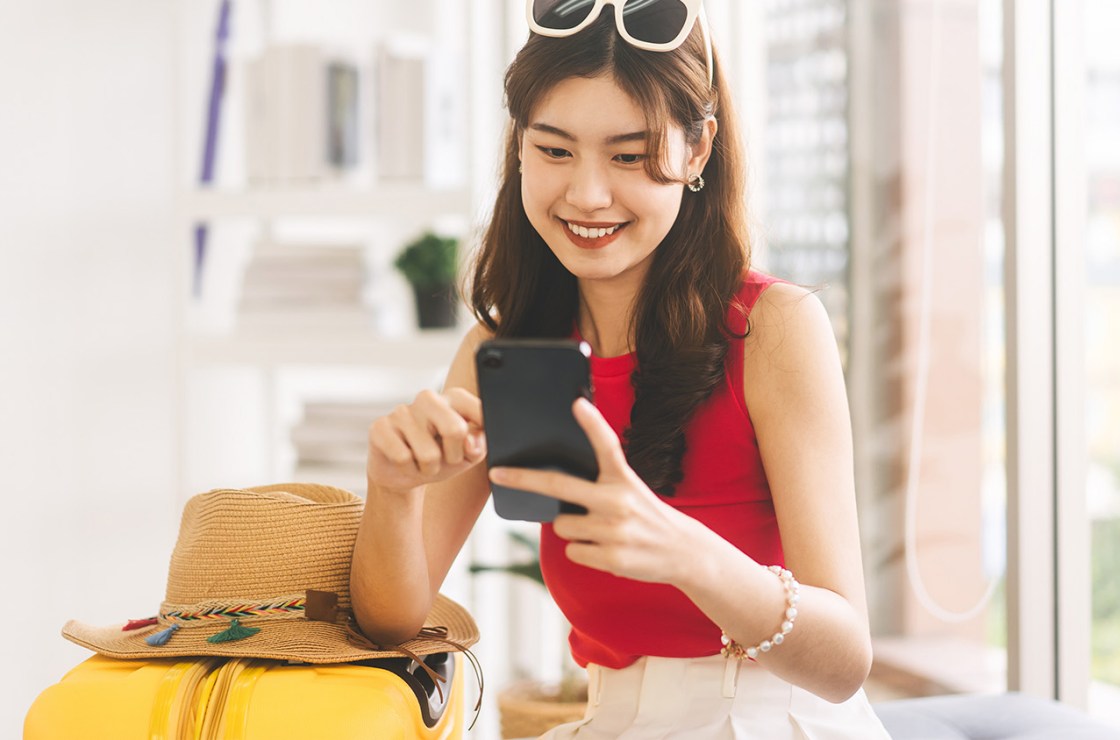 We rounded up the best thermal phone case options.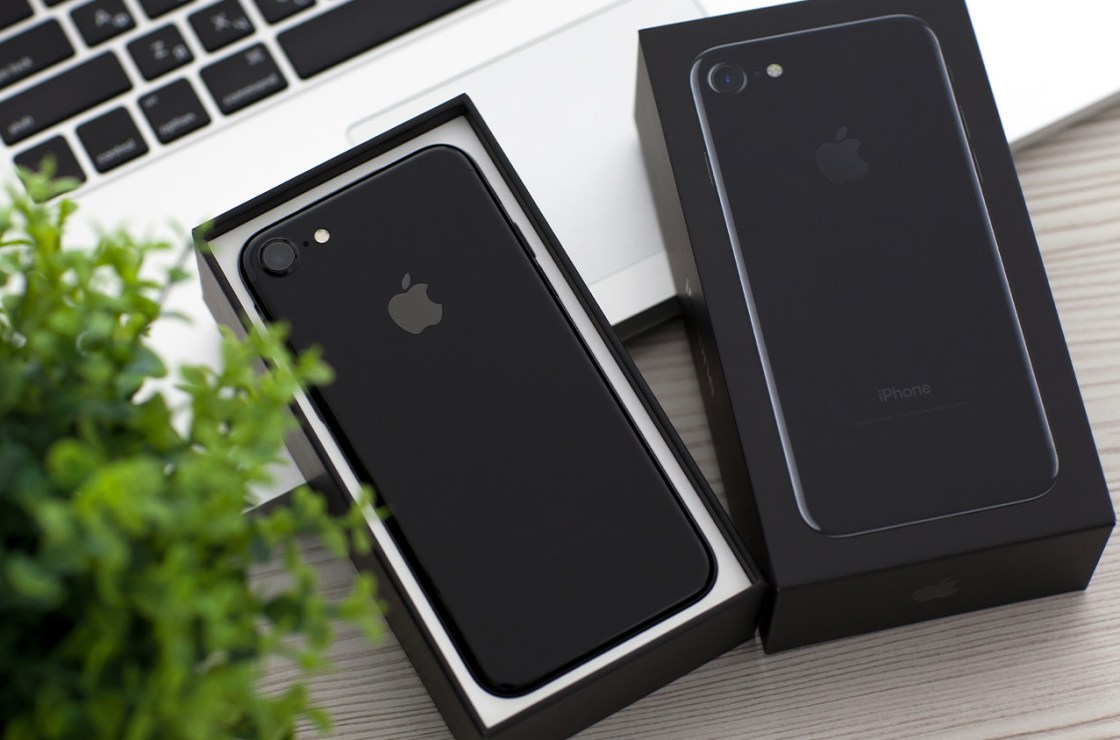 Apple's software updates can fix bugs and improve your device's performance.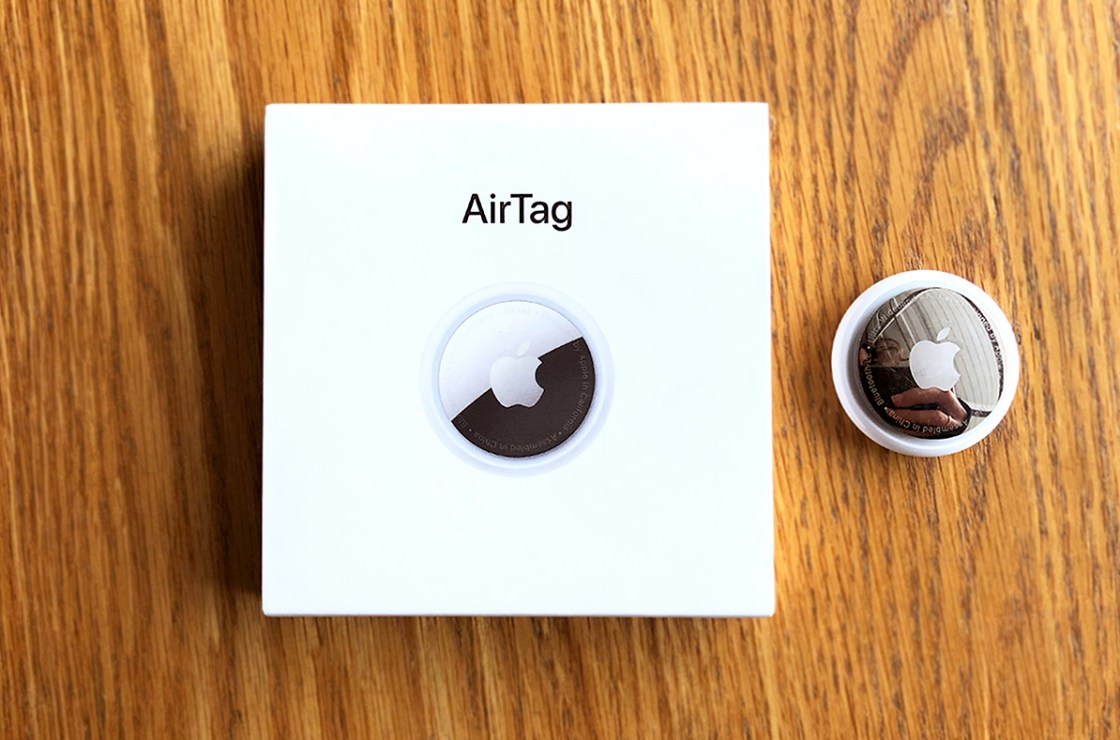 These tiny trackers let you know exactly where your things are IN THIS ARTICLE: Apple AirTag Tile Mate Samsung Galaxy SmartTag Apple and Android owners have similar functions on their mobile phones that let them track a device when it goes missing or stolen. Apple's Find My feature and Google's Find My Device app are both great for locating tablets and other phones, but what about your keys, luggage or pet? That's where object trackers come in. The New York Police Department has even urged vehicle owners to fit these on their cars to aid in vehicle recovery should they get stolen. New York City Mayor Eric Adams went a step further, announcing that 500 New Yorkers will receive a free Apple AirTag, one of the more popular trackers. How they work Colloquially known as
Kitchen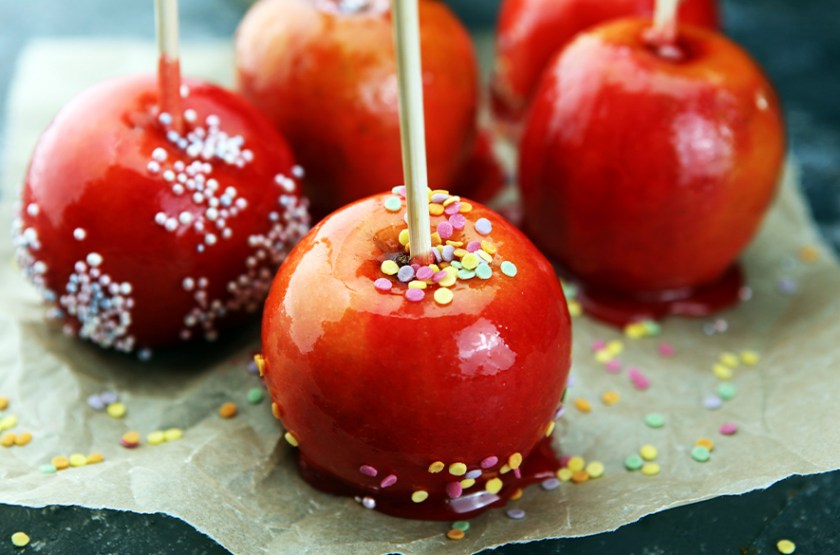 From the apples to the sticks, there are just a few key things you'll need to make deliciously coated apples.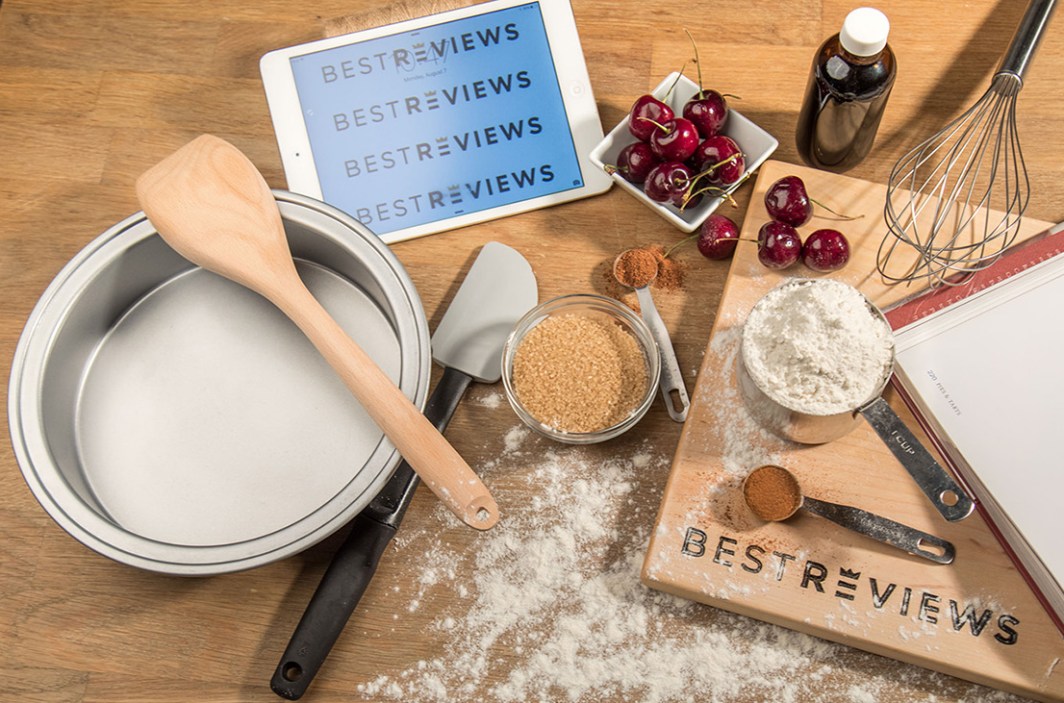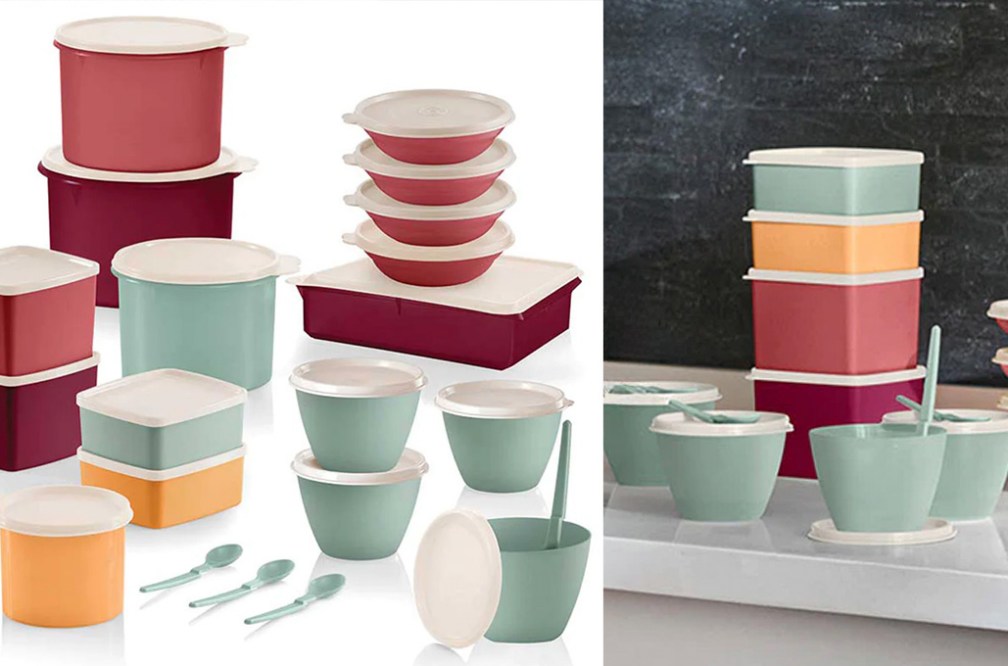 Home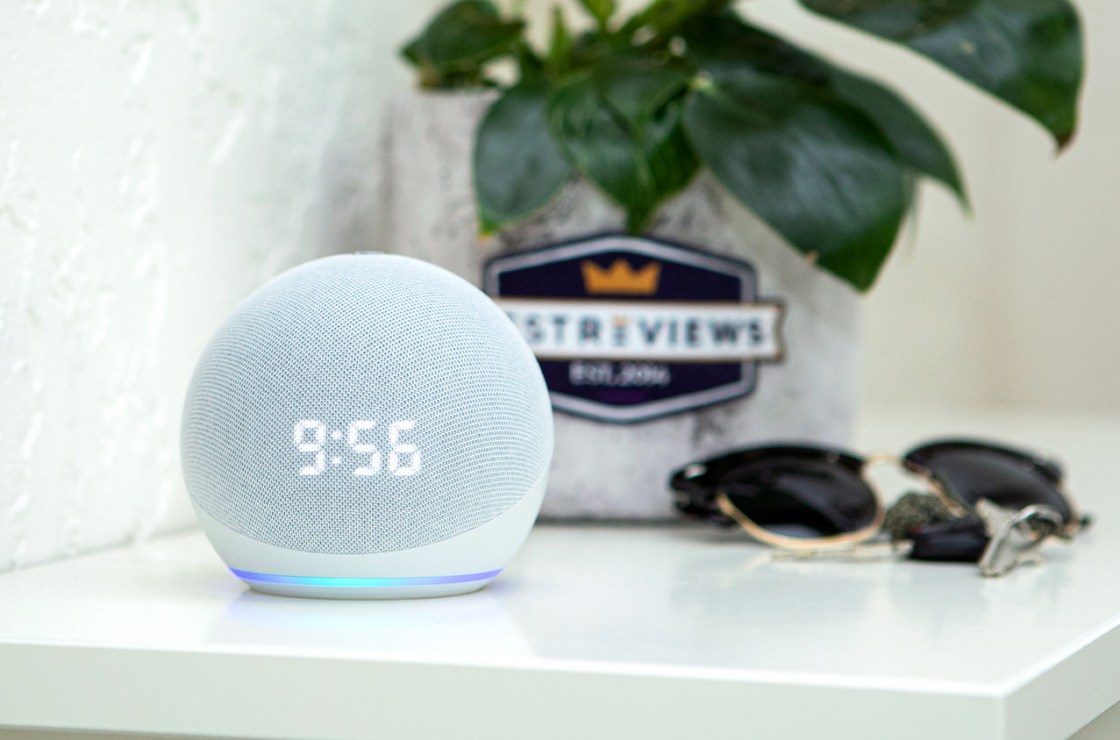 Making home improvements without a substantial financial investment is possible, and these products prove that.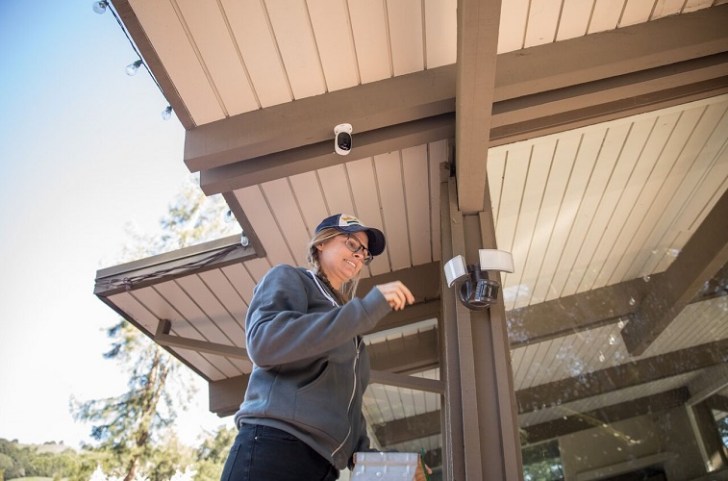 Who is BestReviews
Our team of experts and testers review and recommend the best products so you can easily find the right ones for your needs and budget.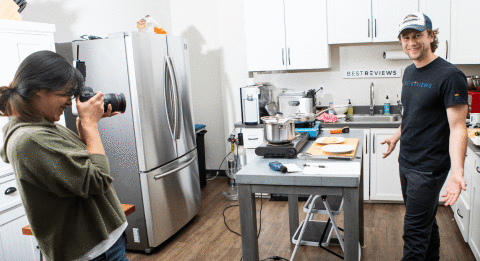 At BestReviews we do our own testing. Each product that comes through our
Testing Lab
receives a hands-on evaluation by one of our skilled testers. We test products in real-world environments, including our own kitchens, backyards and home offices.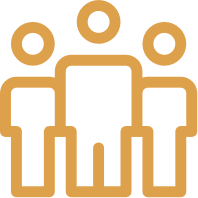 We are the ultimate product review site with over 40,000 reviews across 27 categories and 435 subcategories, ranging from electronics to home to lawn & garden to camping & outdoors and everything in between.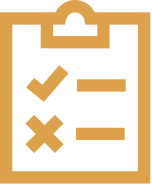 We empower consumers to choose products with confidence by providing answers to all of the most important questions before they make their purchasing decisions.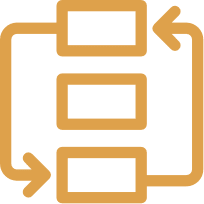 We employ a legion of experienced testers, experts, writers and editors to research, test and scrutinize thousands of products so we can narrow it down to the top choices we think are worthy of your consideration.
To make sure we are always testing and reviewing the best products available, we consult our team of experts to recommend high-performing products and provide valuable context about each product category they review. Our experts include PhDs, professional bakers and other subject-matter specialists with years of hands-on experience.