BestReviews Live!
Wondering how to make pumpkin spice lattes, apple cider bourbons and other fall beverages? BestReviews' Branson Stowell shares his top tips for pulling off these drinks in your own kitchen.
Shop the video
The Prime Early Access Sale of 2022 is the perfect opportunity to do a deep dive on Amazon to discover the marvelous and quirky things you wouldn't normally buy.
Check out our reviews before you buy anything. Ever.
Prime Early Access Sale
They say lightning doesn't strike twice, but this year, Amazon is going to prove them wrong, as we are officially getting a second major sales event in 2022.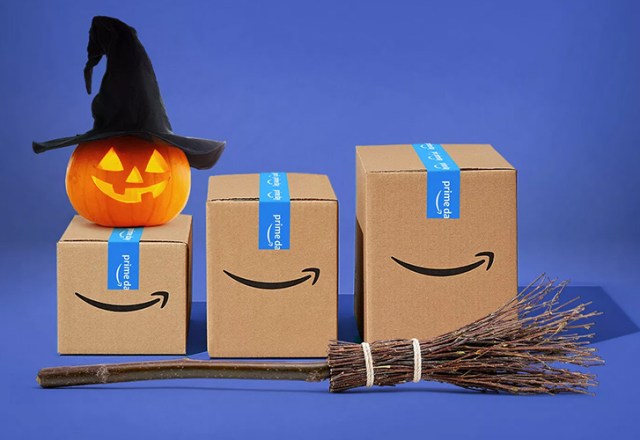 Amazon is rolling out countless early Halloween discounts, so start shopping now!
Here are some top products likely to be discounted during the Prime Early Access Sale.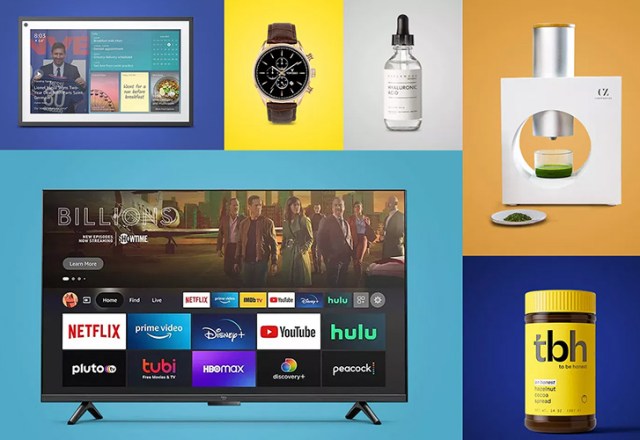 The BestReviews staff has compiled their favorite products for Prime Early Access.
Halloween Must-haves
Whether you're hosting a Halloween party, taking the little ones out in search of treats, or going for the win at the annual Halloween costume contest, your Halloween must-have items are a click away.
Check out the best Halloween decor to achieve a haunting vibe.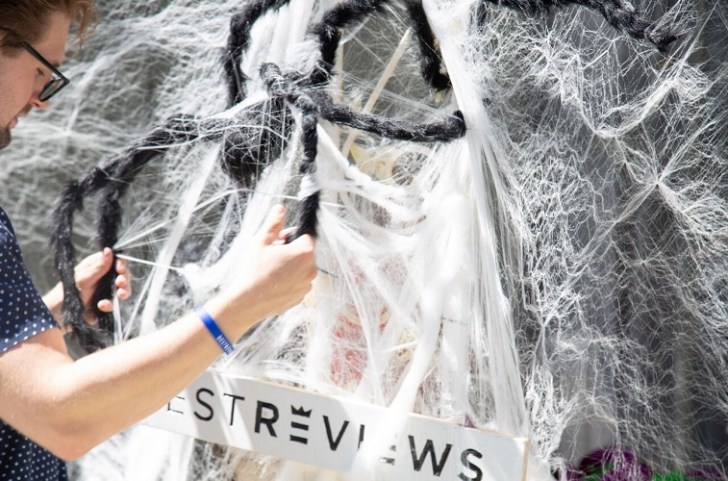 Your little ones will love these spooky, cute PJs!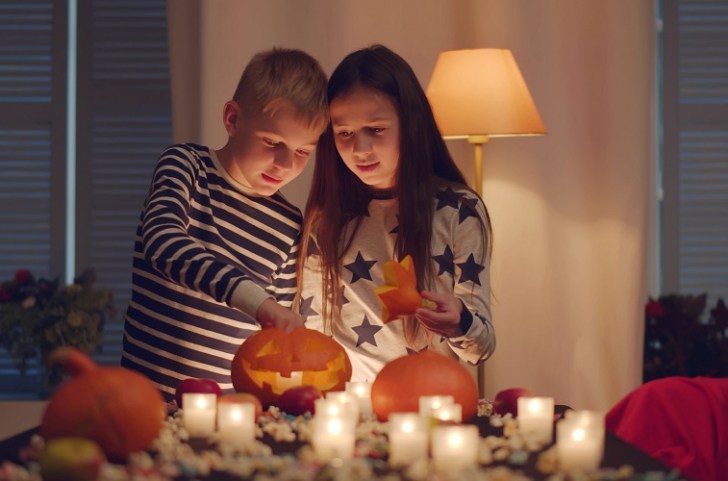 We send great emails.
Get the best emails.
Browse our most popular categories
Electronics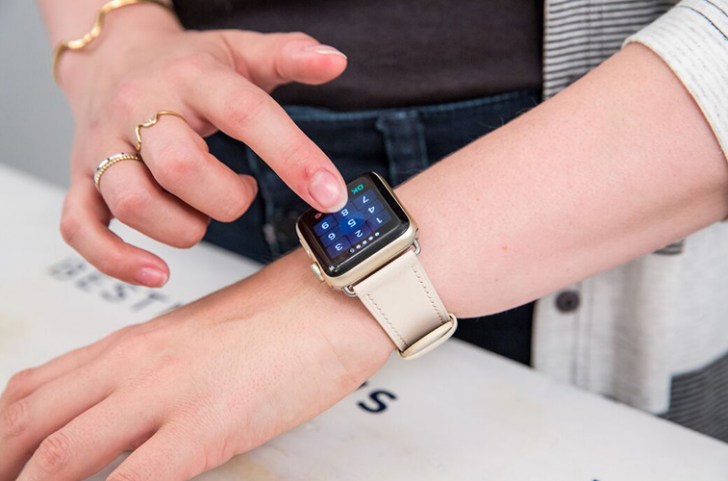 If you own an iPhone and want a smartwatch, the Apple Watch may seem like the obvious choice.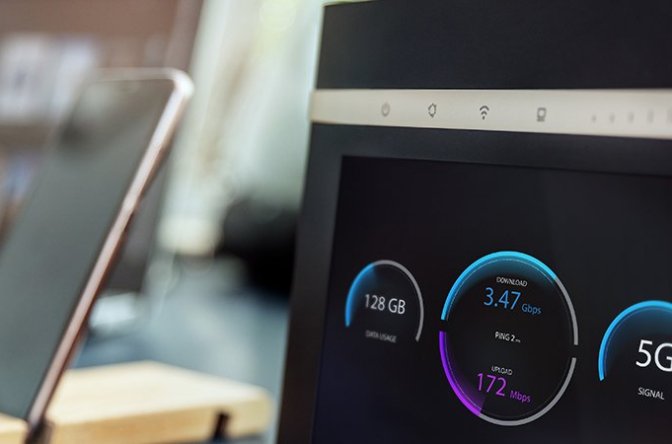 We reveal the key aspects of 5G phones, offering tips and providing answers to frequently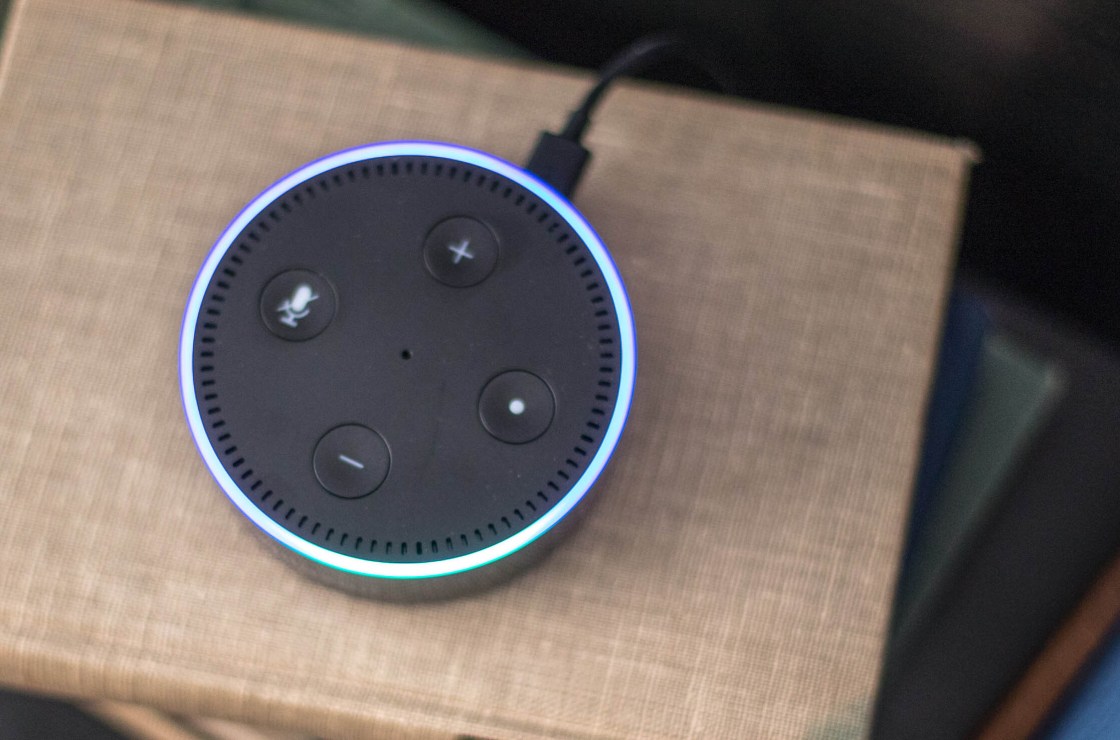 Here's what you need to know when buying a Bluetooth speaker for the child in your life.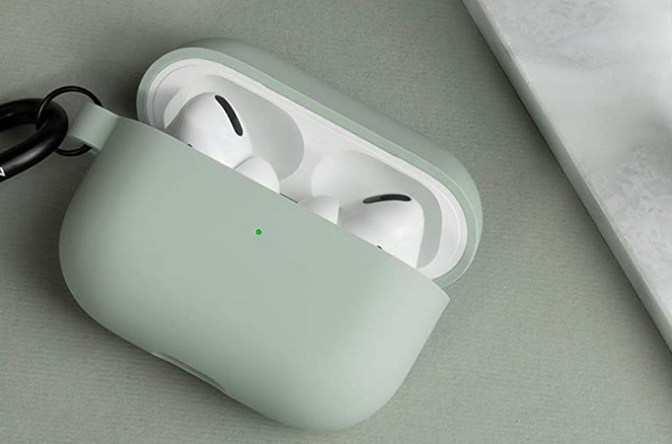 Our team of experts has selected the best AirPod Pro cases out of hundreds of models. Don't buy an AirPod Pro case before reading these reviews.
Gaming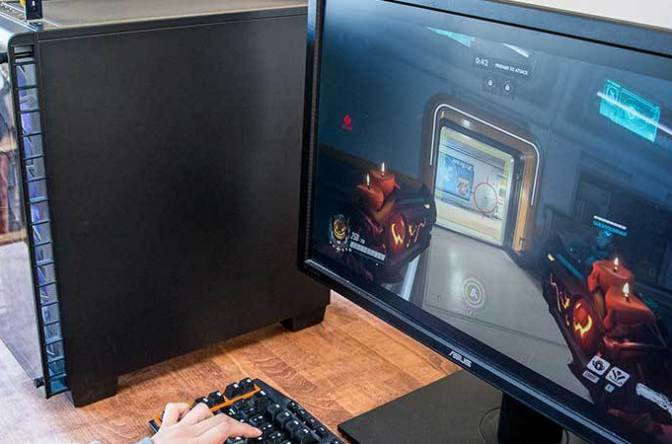 For the best gaming experience, many gamers rely on a gaming desktop computer.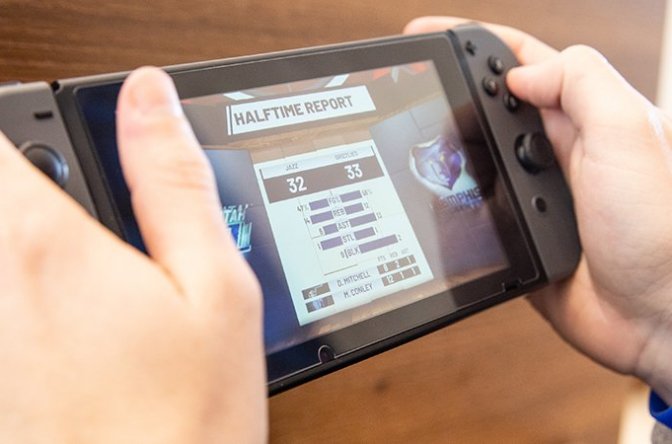 Use our guide to discover which Nintendo console is right for you.
Kitchen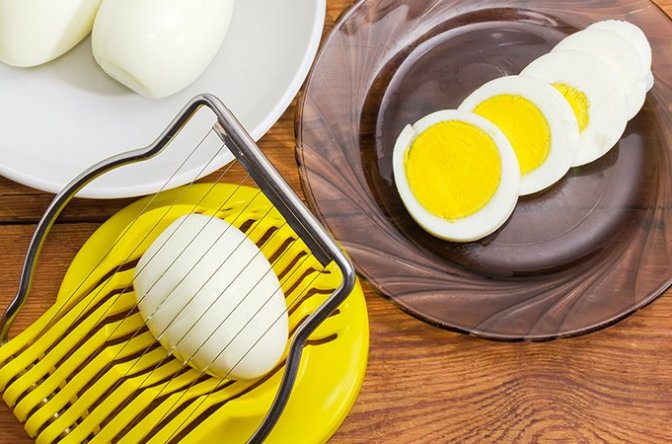 An egg slicer is a small countertop appliance that can cut a hard-boiled egg into perfectly even slices.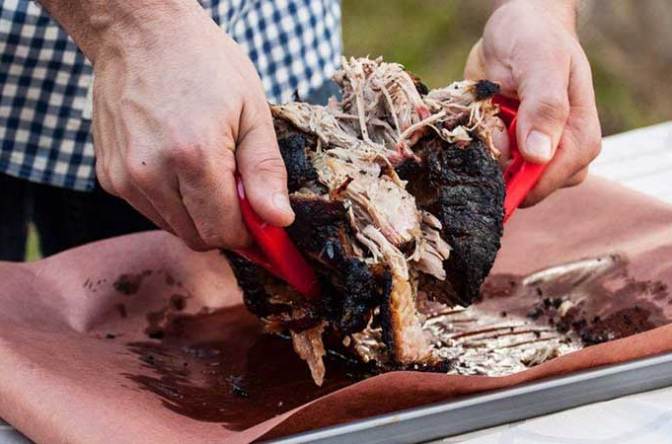 BBQ claws allow you to shred meat much more quickly than you can when using forks.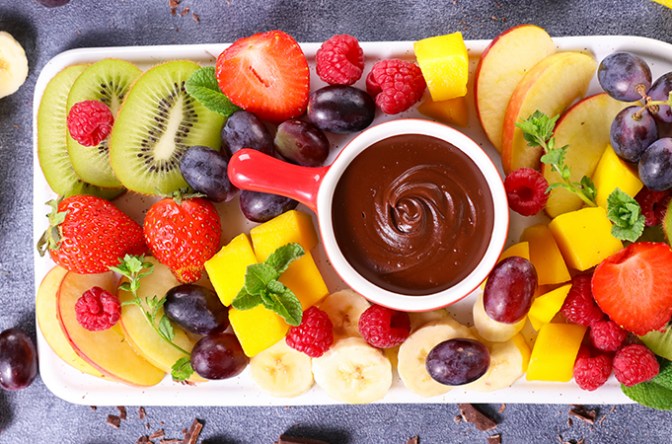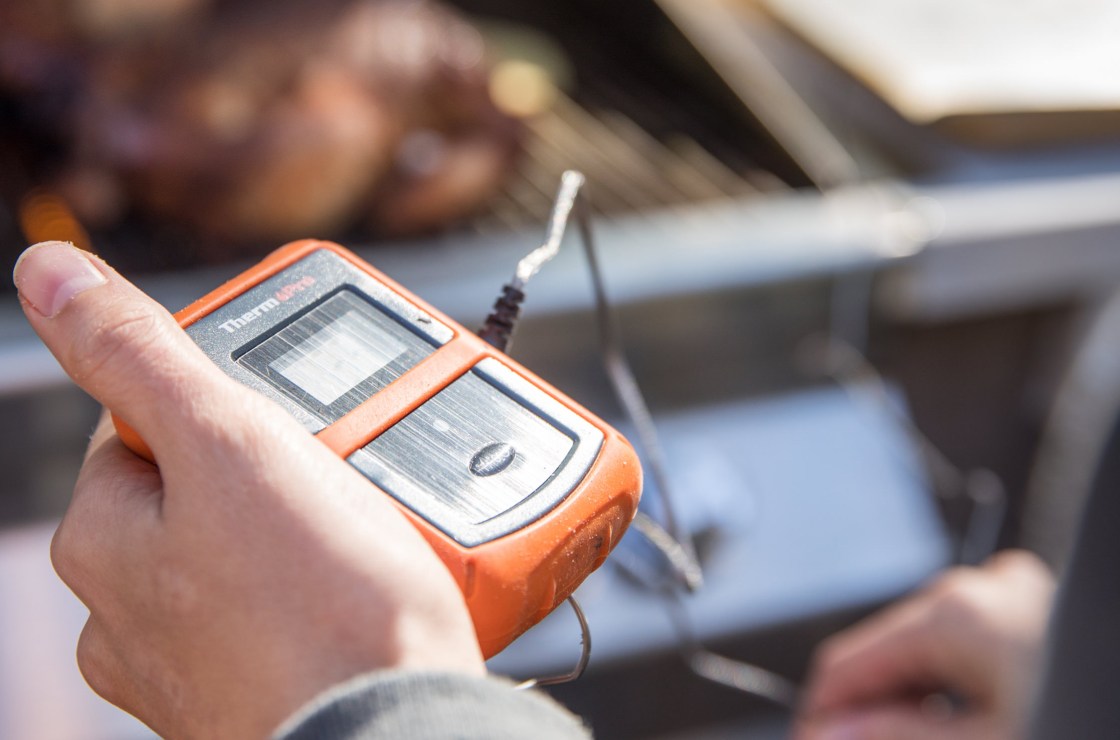 Office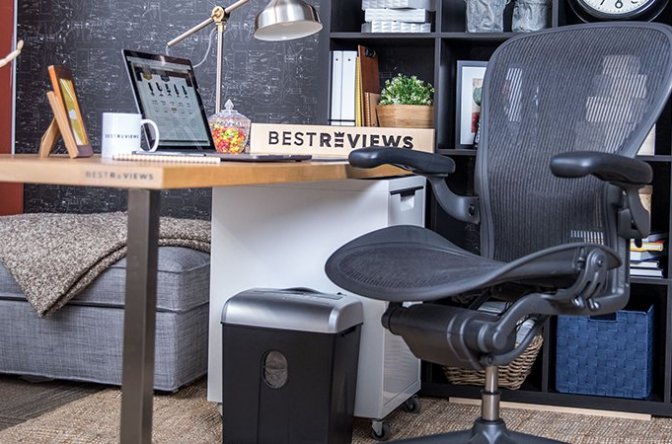 If you're wondering which desk is best for your home office, we invite you to read this buying guide.
Sports & Fitness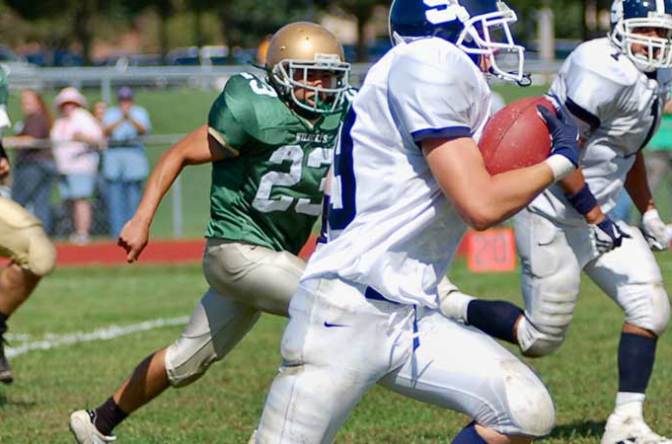 If you like to play recreational football on the weekends, you could be in the market for a new football.
For a full-body workout that you can do at home, a rowing machine is an excellent option.
Who is BestReviews
Our team of experts and testers review and recommend the best products so you can easily find the right ones for your needs and budget.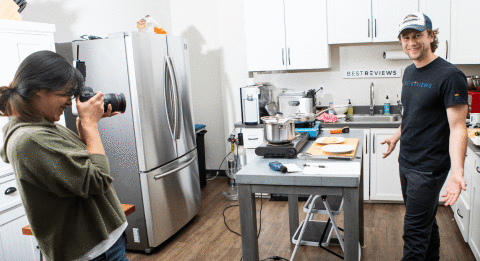 At BestReviews we do our own testing. Each product that comes through our
Testing Lab
receives a hands-on evaluation by one of our skilled testers. We test products in real-world environments, including our own kitchens, backyards and home offices.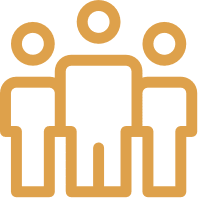 We are the ultimate product review site with over 40,000 reviews across 27 categories and 435 subcategories, ranging from electronics to home to lawn & garden to camping & outdoors and everything in between.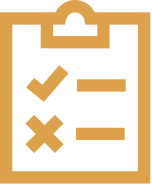 We empower consumers to choose products with confidence by providing answers to all of the most important questions before they make their purchasing decisions.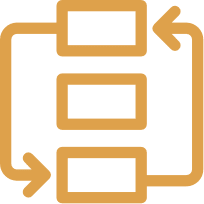 We employ a legion of experienced testers, experts, writers and editors to research, test and scrutinize thousands of products so we can narrow it down to the top choices we think are worthy of your consideration.
To make sure we are always testing and reviewing the best products available, we consult our team of experts to recommend high-performing products and provide valuable context about each product category they review. Our experts include PhDs, professional bakers and other subject-matter specialists with years of hands-on experience.