BestReviews Live!
If you're an avid coffee lover, these must-haves are sure to make your morning (or afternoon) brew even tastier. BestReviews' Jacob Palmer joins Olivia Horton to share BestReviews' picks for the top products for coffee lovers.
Shop the video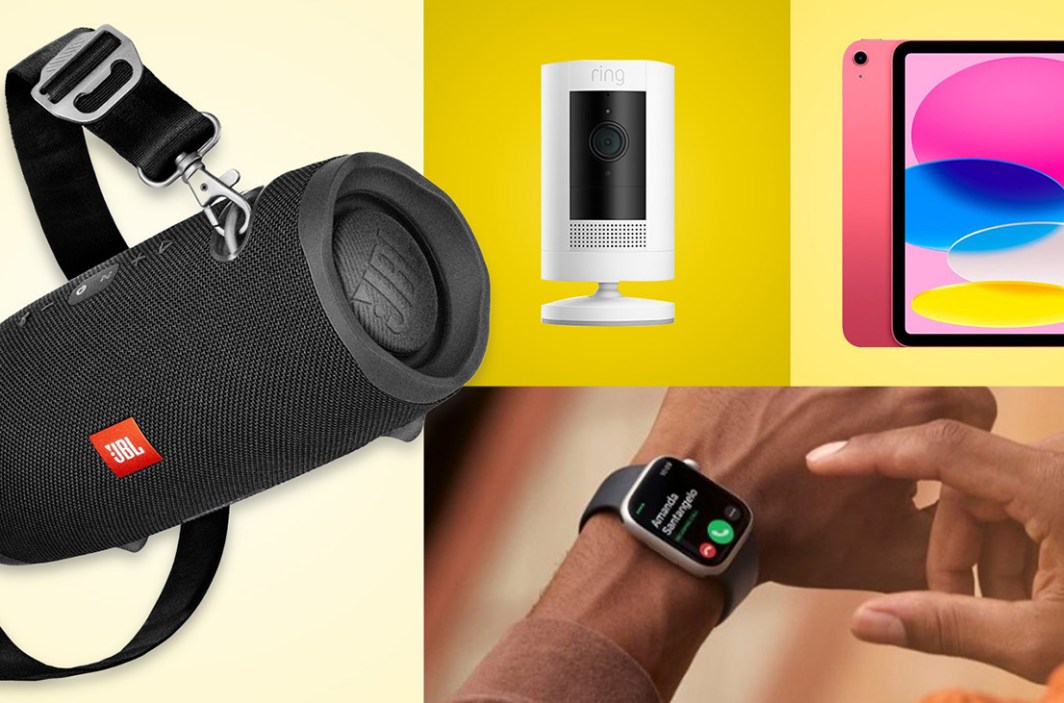 If you don't want to wait for Prime Day, check out Best Buy's deep discounts on Apple, Ring, Blink and more.
Check out our reviews before you buy anything. Ever.
What's trending now
Want to stay current on what's trending? Stay in the know with these articles.
From the Testing Lab
The BestReview Testing Lab puts products to the test to determine how well they really perform. Check out our latest finds on these popular items.
We send great emails.
Get the best emails.
Browse our most popular categories
Camping & Outdoors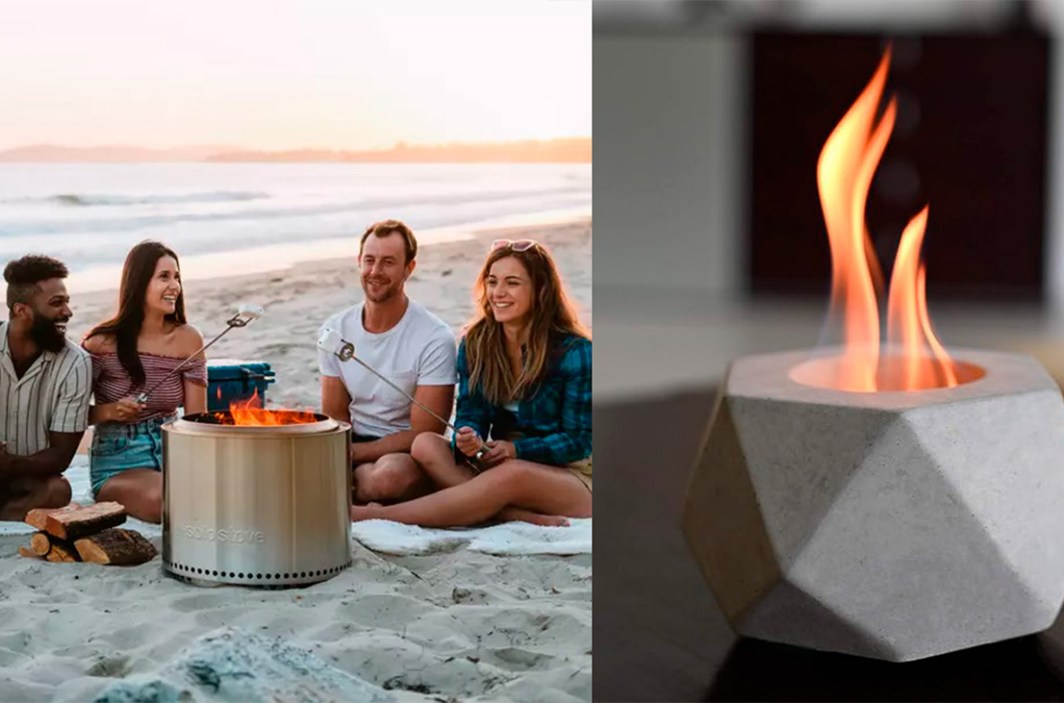 Gather your loved ones to enjoy a fall evening together around your new fire pit.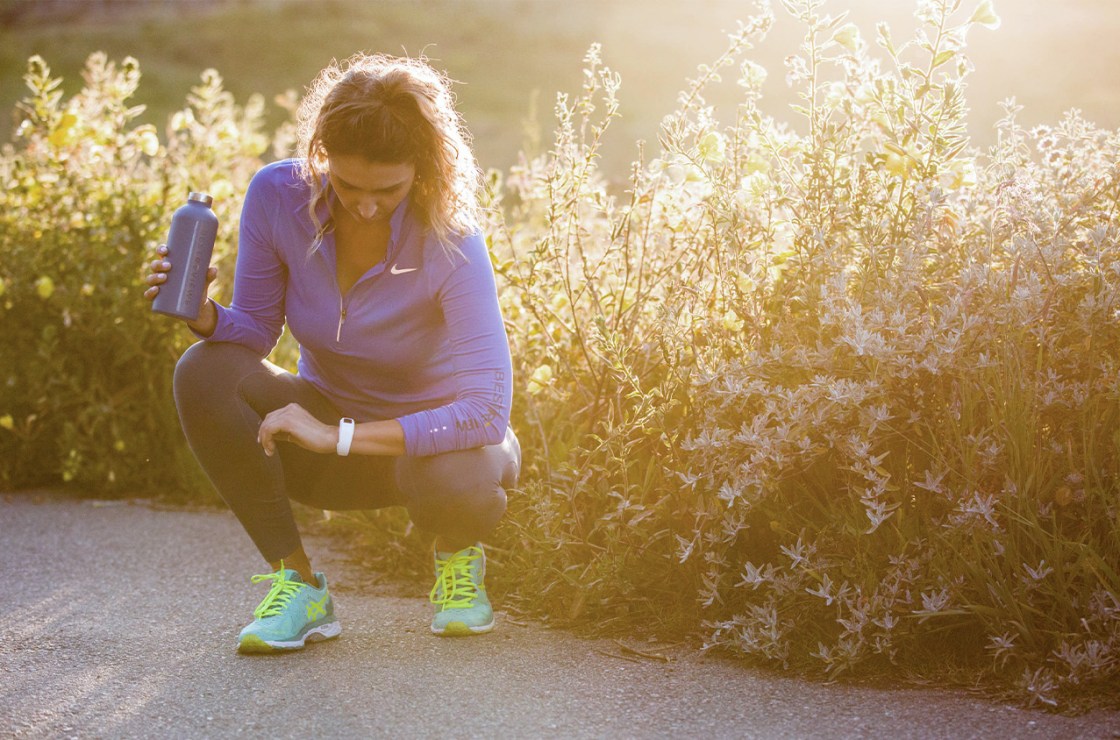 There are endless options when it comes to gearing up for fall and winter running.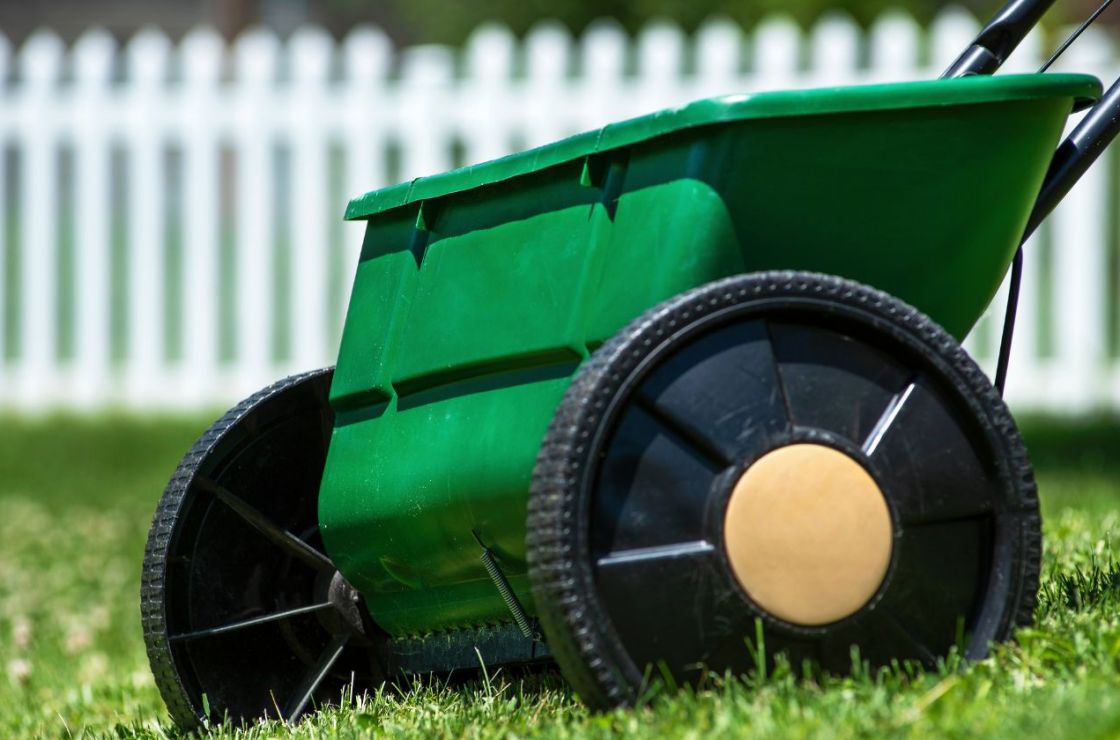 Everything your lawn needs to survive the winter Winter weather can be cruel to lawns. To make sure your lawn survives the coldest season, it's best to start prepping in the fall to give it the best possible chance for thriving in the spring. Before preparing your lawn for the winter, it's essential to understand the unique characteristics of the soil in your yard. You'll want to check the pH, alkaline, and acidic levels in the soil. You don't have to be a soil scientist to do this. Fortunately, the United States Department of Agriculture offers free help through the National Institute of Food and Agriculture, which partners with the Land-Grant University (LGU) system. The LGU system includes the 1862 public universities, the 1890 Historically Black Colleges and U
Beauty & Personal Care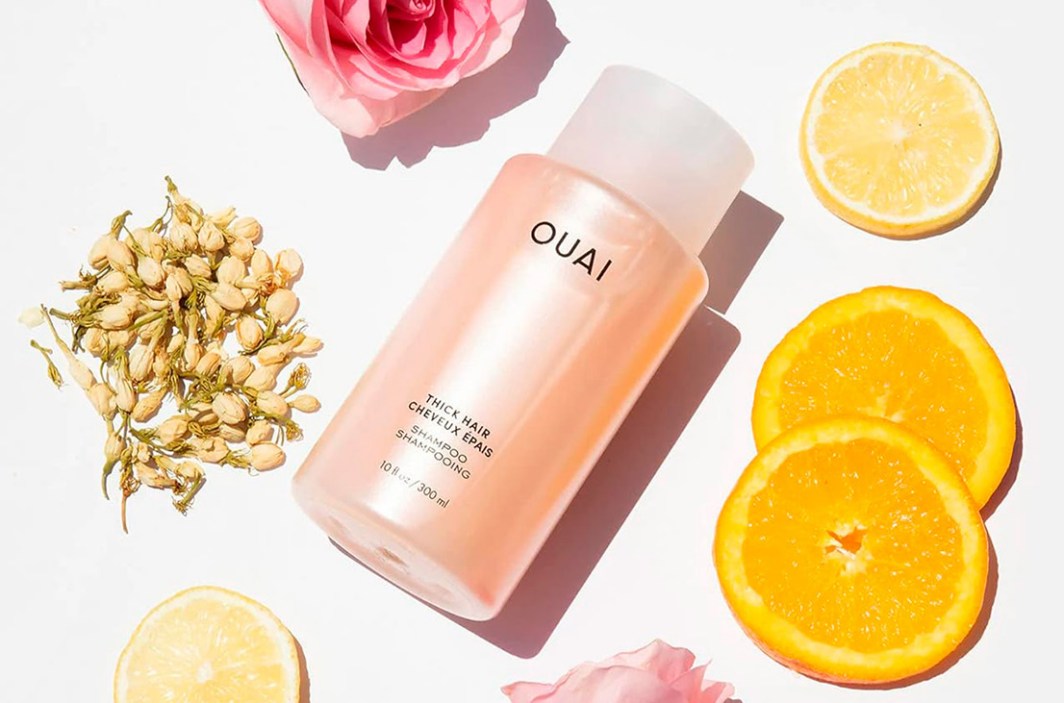 If you dyed your hair in recent months and your tresses are starting to feel extra dry and you're noticing split ends, it may be a good idea to invest in protective shampoos and conditioners for color-treated hair.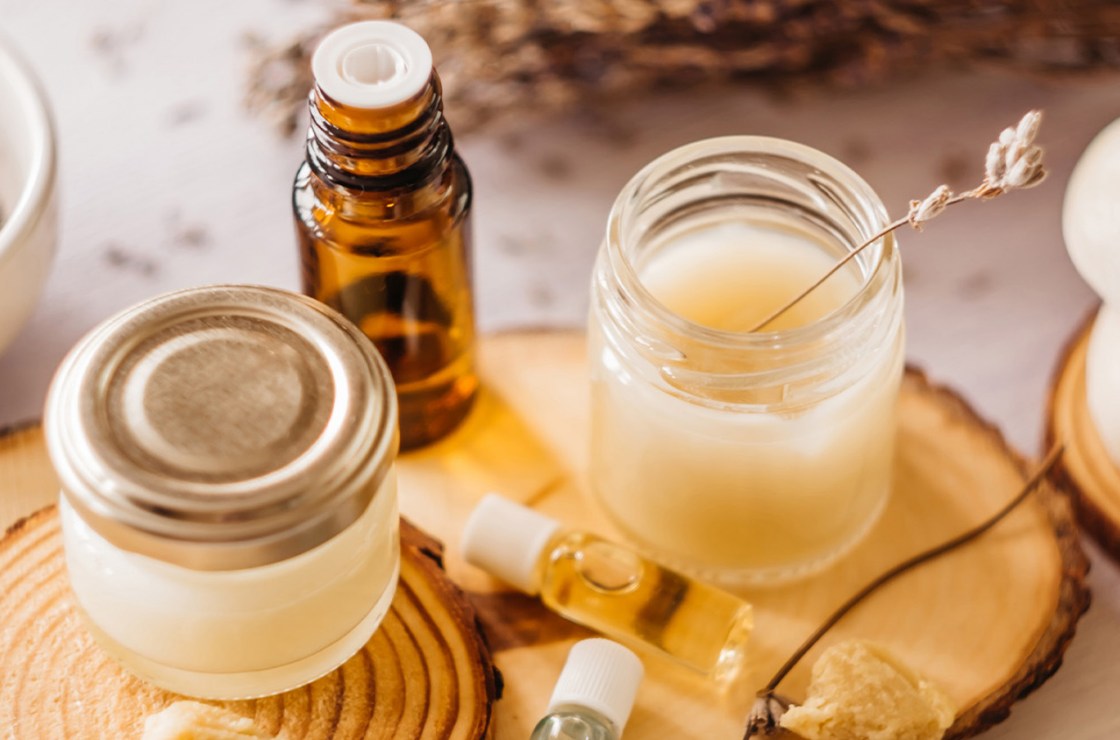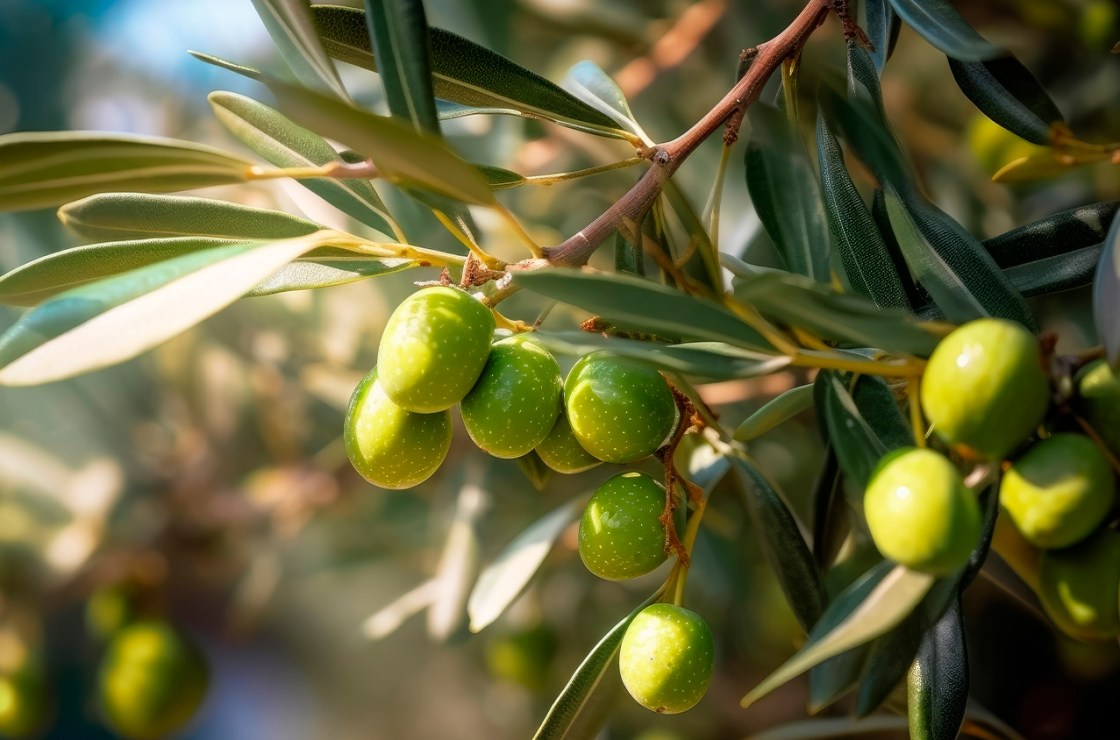 Electronics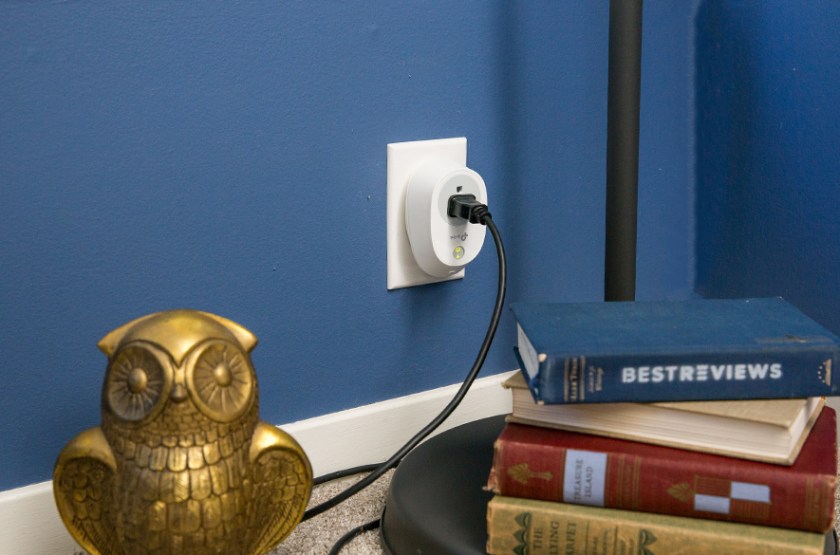 Our tech expert shares which tech products are best for illuminating dark rooms.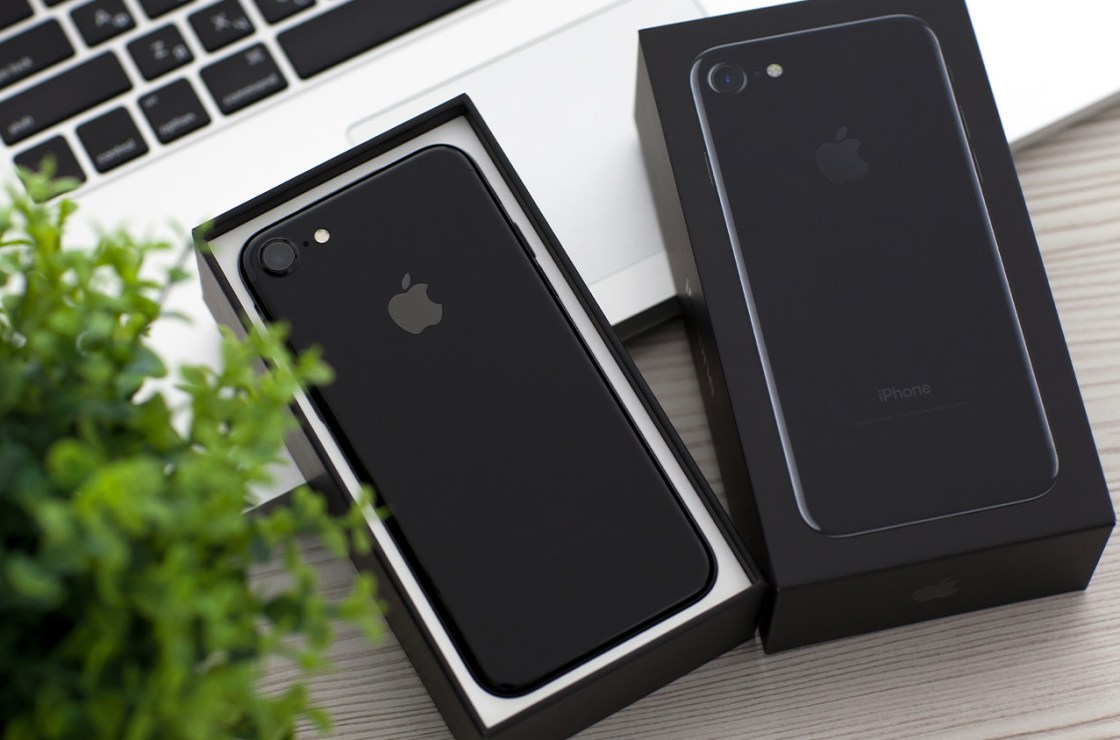 Apple's software updates can fix bugs and improve your device's performance.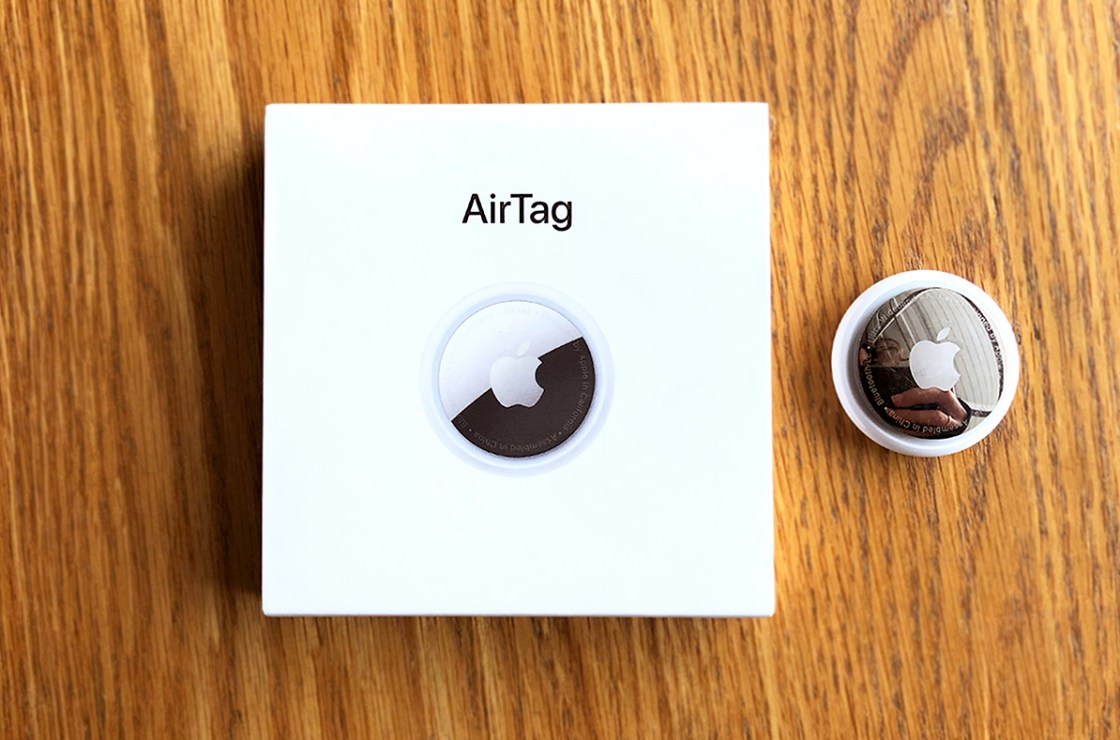 These tiny trackers let you know exactly where your things are IN THIS ARTICLE: Apple AirTag Tile Mate Samsung Galaxy SmartTag Apple and Android owners have similar functions on their mobile phones that let them track a device when it goes missing or stolen. Apple's Find My feature and Google's Find My Device app are both great for locating tablets and other phones, but what about your keys, luggage or pet? That's where object trackers come in. The New York Police Department has even urged vehicle owners to fit these on their cars to aid in vehicle recovery should they get stolen. New York City Mayor Eric Adams went a step further, announcing that 500 New Yorkers will receive a free Apple AirTag, one of the more popular trackers. How they work Colloquially known as
Kitchen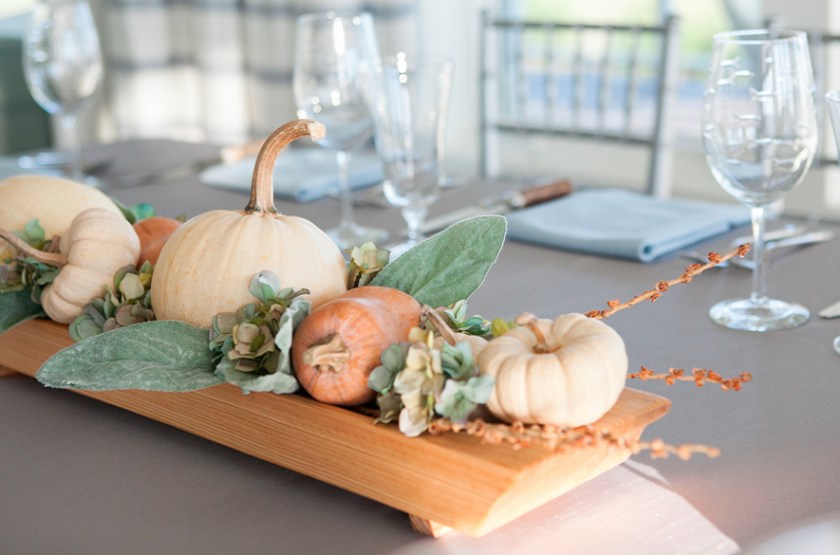 If you're looking for inspiration, here are some seasonal dinnerware sets that can dress up your holiday table and get you in a festive mood.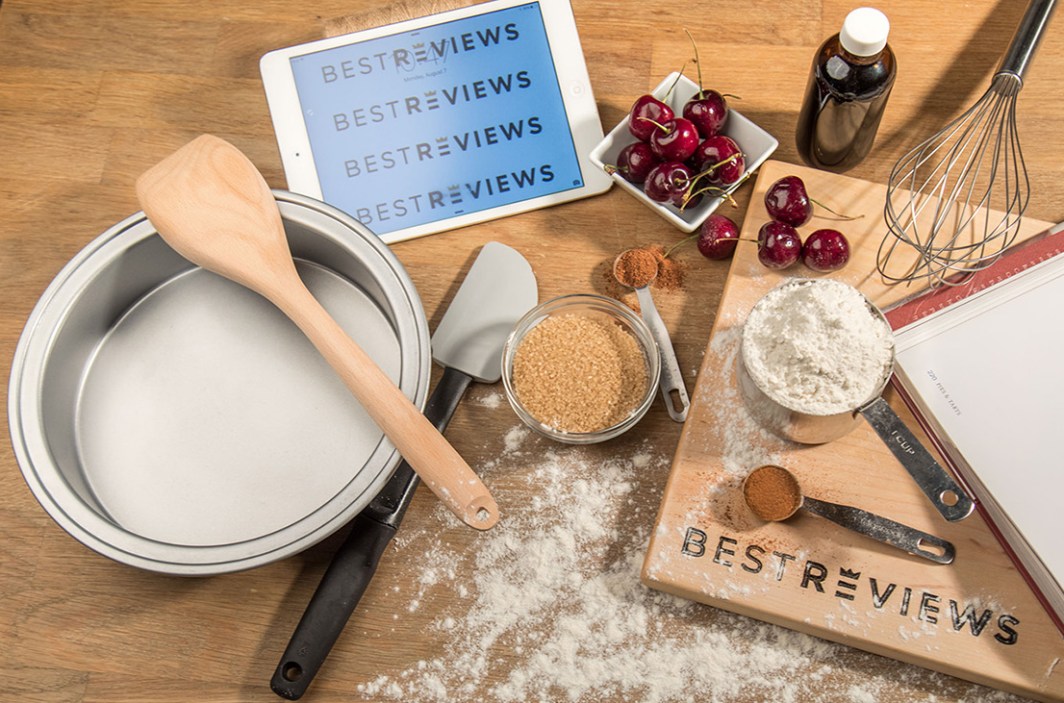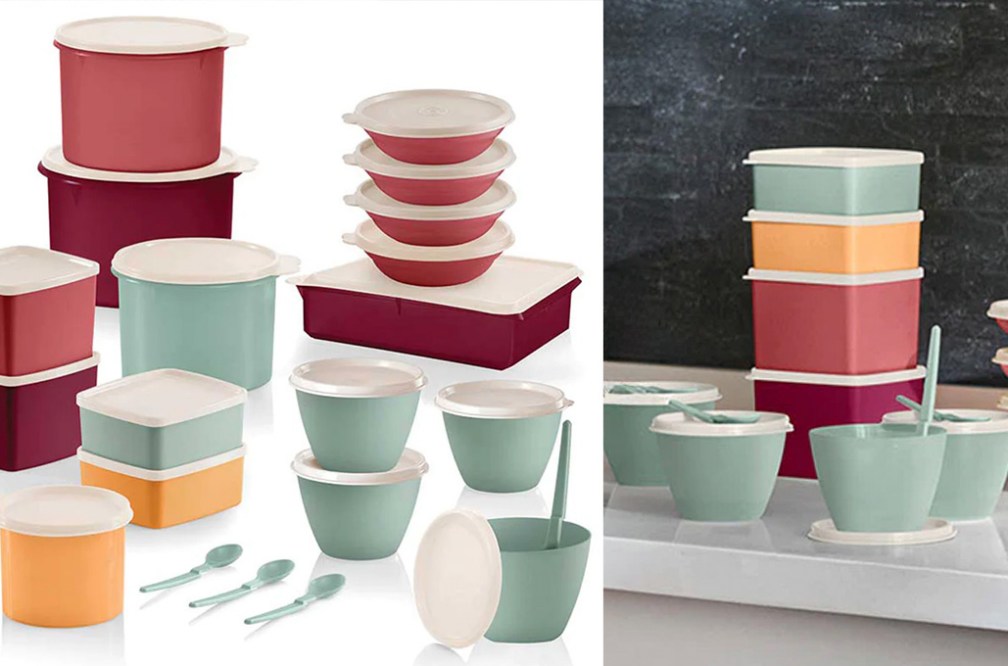 Home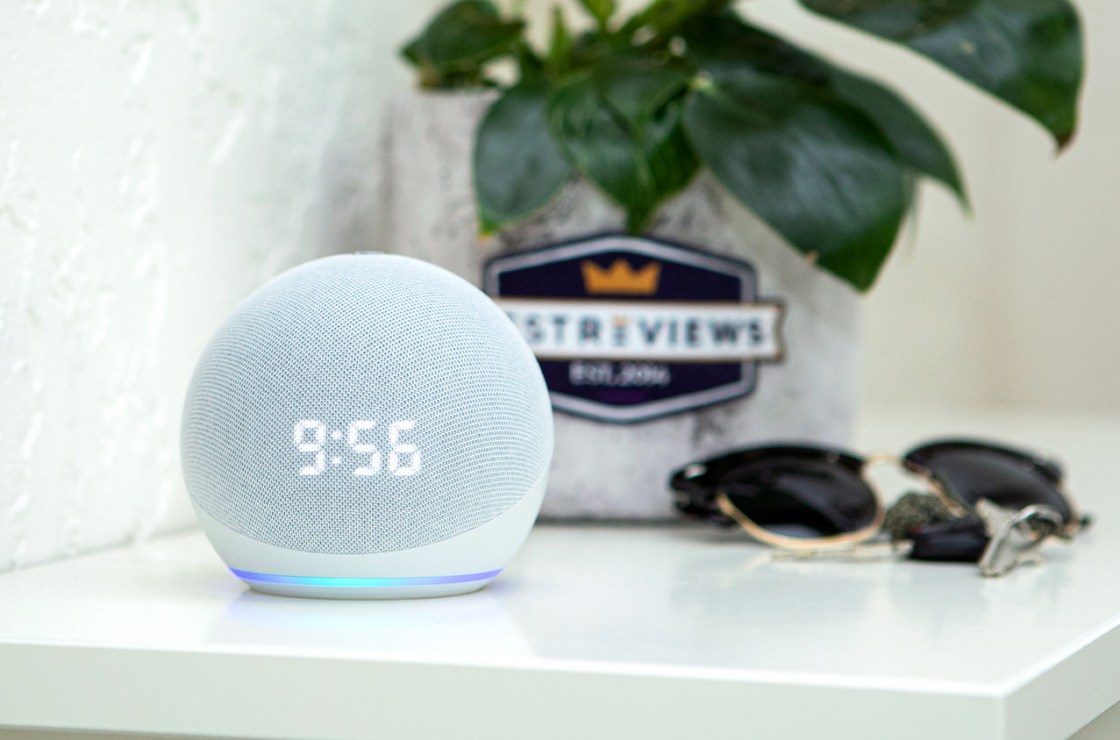 Making home improvements without a substantial financial investment is possible, and these products prove that.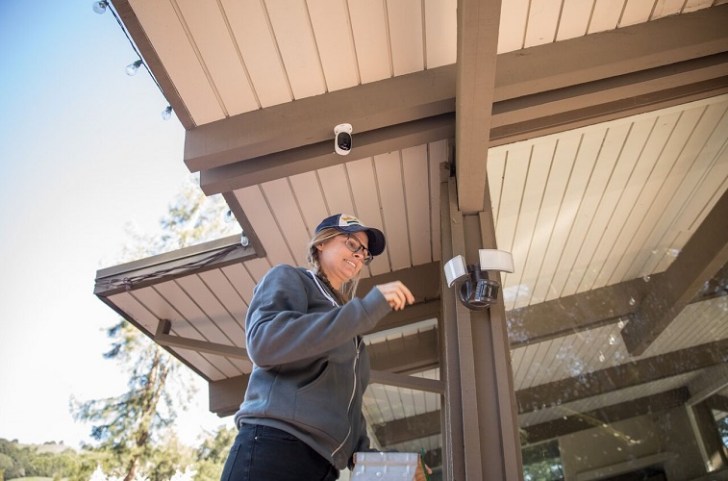 Who is BestReviews
Our team of experts and testers review and recommend the best products so you can easily find the right ones for your needs and budget.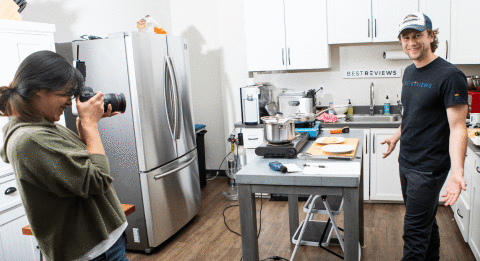 At BestReviews we do our own testing. Each product that comes through our
Testing Lab
receives a hands-on evaluation by one of our skilled testers. We test products in real-world environments, including our own kitchens, backyards and home offices.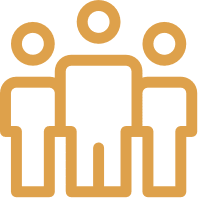 We are the ultimate product review site with over 40,000 reviews across 27 categories and 435 subcategories, ranging from electronics to home to lawn & garden to camping & outdoors and everything in between.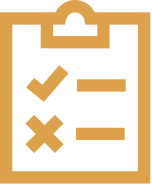 We empower consumers to choose products with confidence by providing answers to all of the most important questions before they make their purchasing decisions.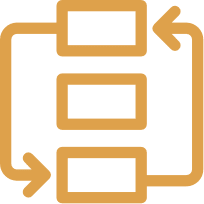 We employ a legion of experienced testers, experts, writers and editors to research, test and scrutinize thousands of products so we can narrow it down to the top choices we think are worthy of your consideration.
To make sure we are always testing and reviewing the best products available, we consult our team of experts to recommend high-performing products and provide valuable context about each product category they review. Our experts include PhDs, professional bakers and other subject-matter specialists with years of hands-on experience.