BestReviews Live!
Children often love toys that utilize technology or spark their curiosity. Many kids also love games that get them up and moving.
Shop the video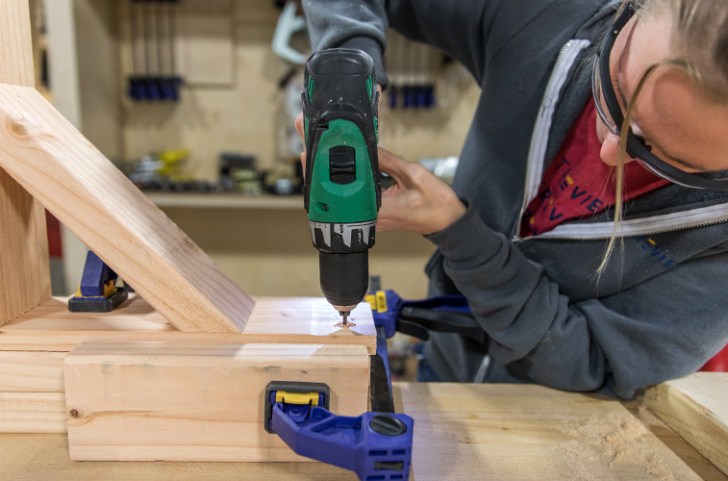 BestReviews' DIY expert shares some of her favorite DIY products that make the perfect gift for any homeowner.
Check out our reviews before you buy anything. Ever.
Expert-approved top picks
Check out these deals on items recommended by BestReviews experts.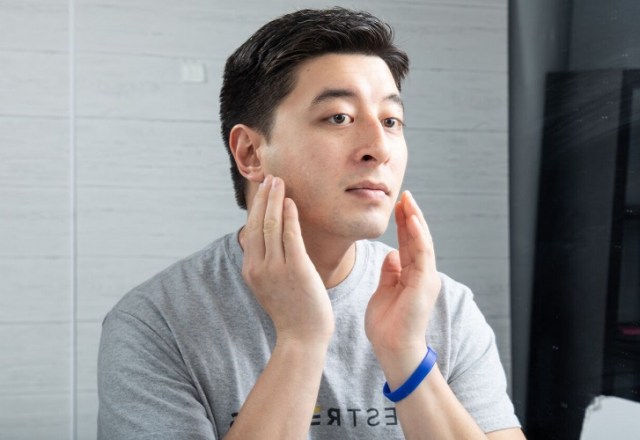 Our beauty and skin care expert shares tips for choosing skin care gifts for men.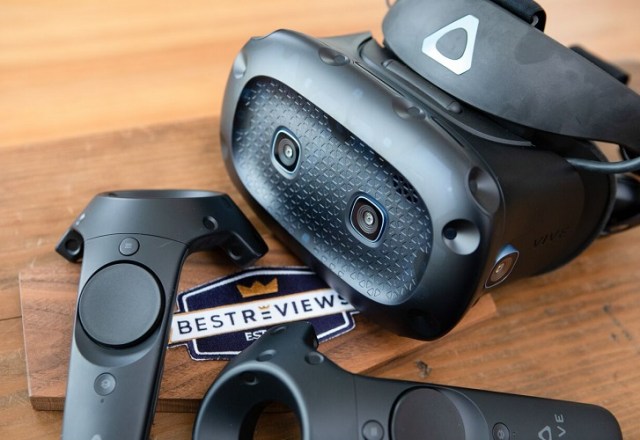 BestReviews' tech expert discusses whether virtual reality headsets are safe for kids.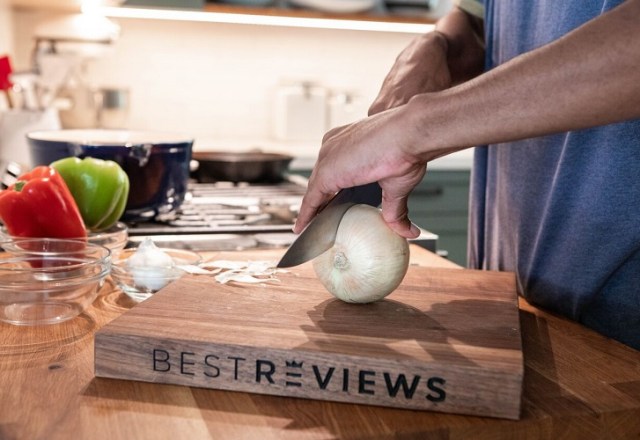 BestReviews nutrition expert Molly Bremer highlights some of her favorites for healthy co
Gifts for everyone on your list
Shopping for gifts that are sure to be a hit? Our gift guides reveal the top deals on the best gift ideas.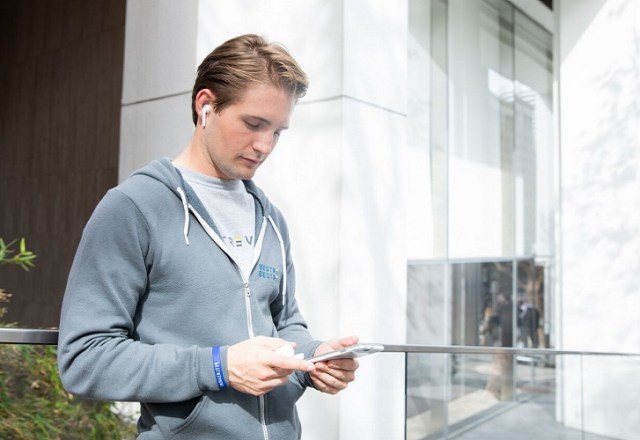 Podcast fan on your list? These earbuds are sure to please.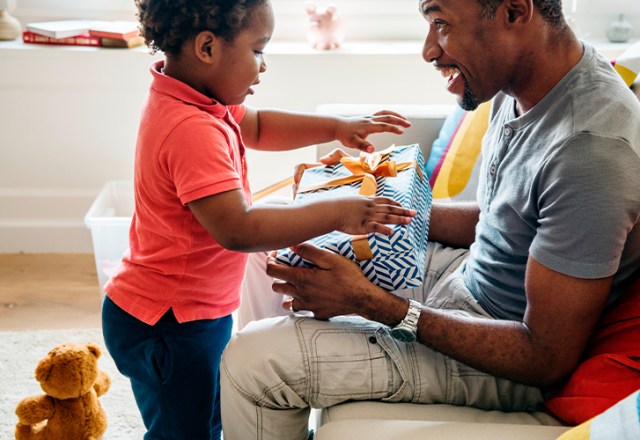 There are plenty of games, toys, gadgets and apparel that your nephew will love.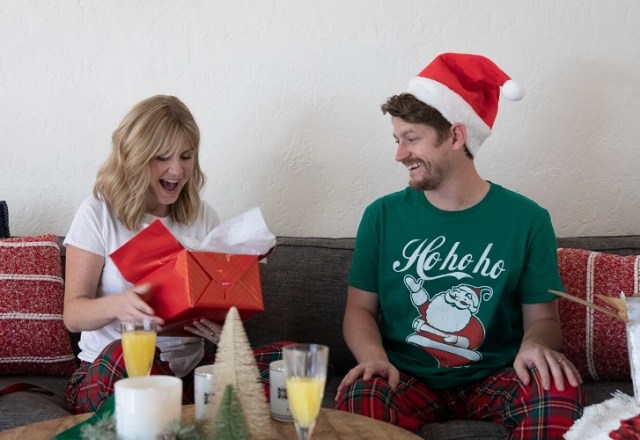 The holiday season is an excellent time to shop for perfumes since many go on sale.
We send great emails.
Get the best emails.
Browse our most popular categories
Beauty & Personal Care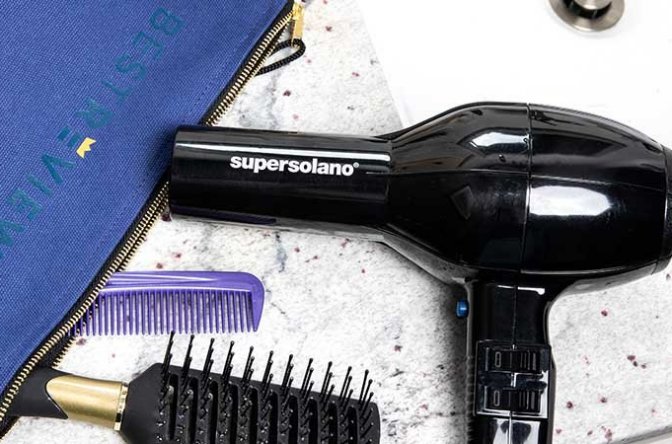 If you're ready to find your perfect hair dryer, or you just need one that's going to last more than a year or two, we've got you covered.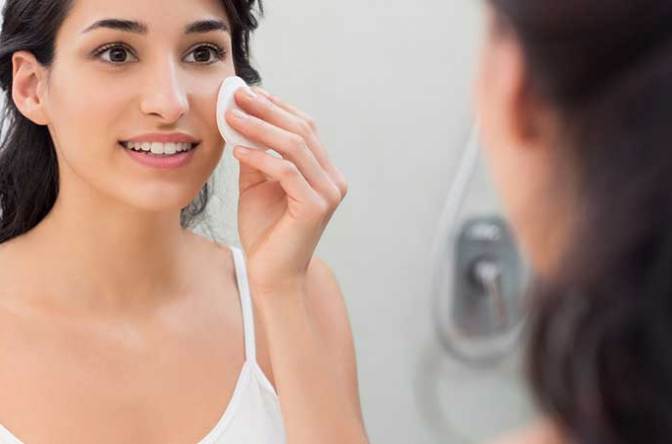 Face makeup removers are designed to take off all types of makeup, even waterproof.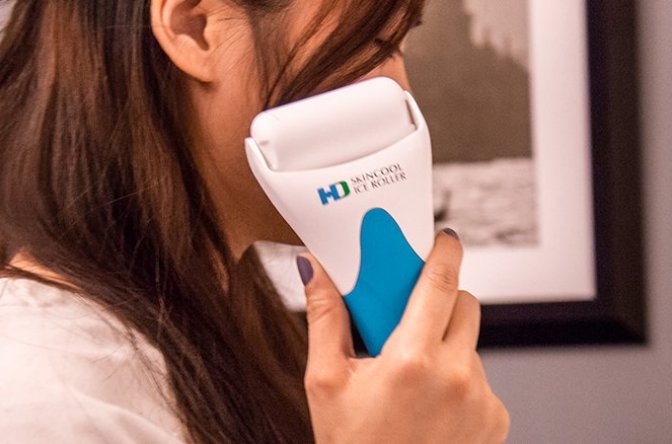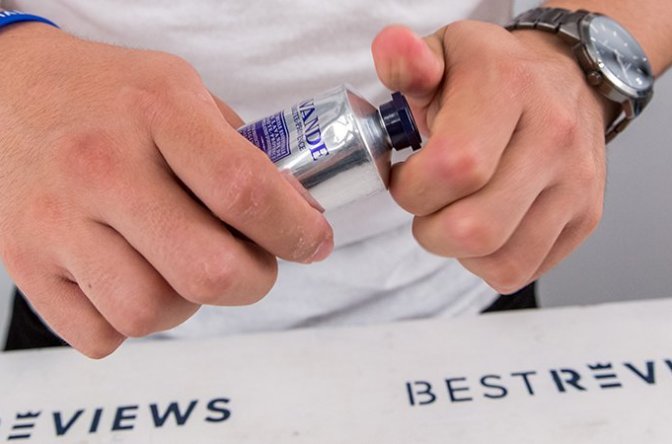 Electronics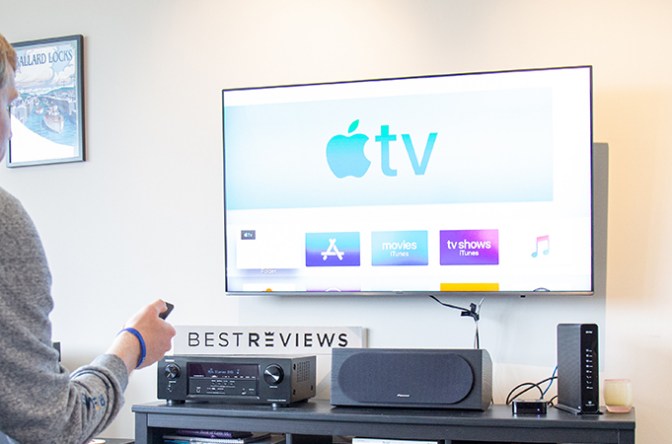 An Apple TV device sits discreetly next to your TV set and acts as a one-stop clearinghouse for all your media and entertainment.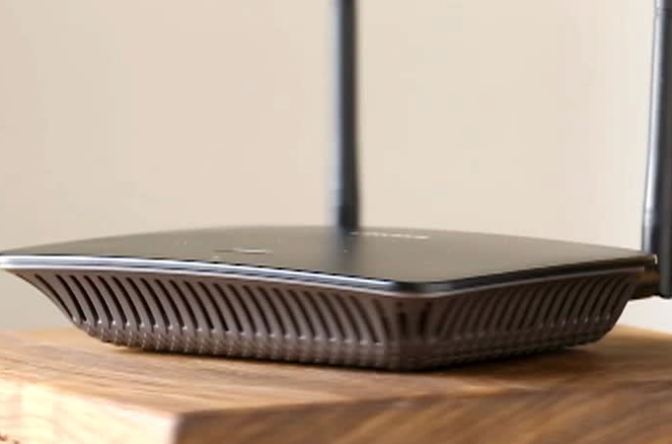 If you spend hours each day online, you know how essential a good WiFi signal is.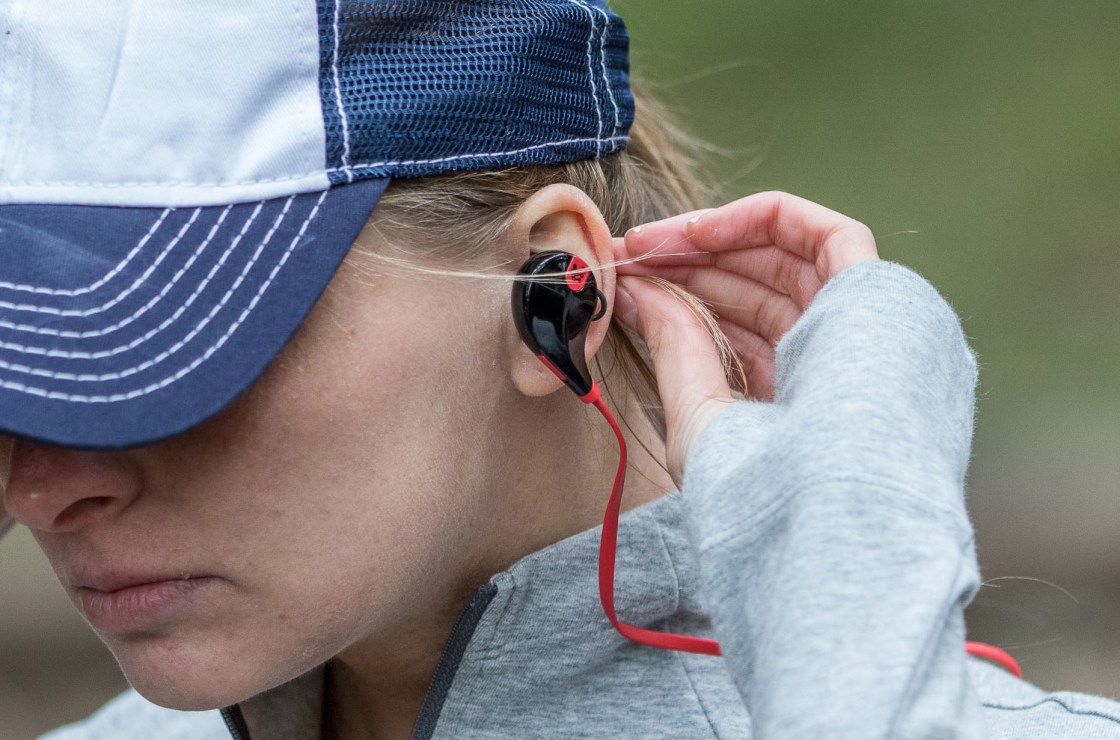 When it comes to wireless earbuds, there are a lot of options from cheap to high-end.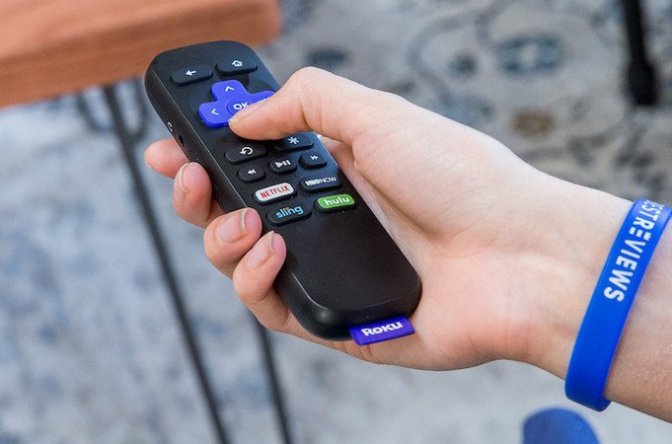 Our team of experts has selected the best Roku out of hundreds of models. Don't buy a Roku before reading these reviews.
Kitchen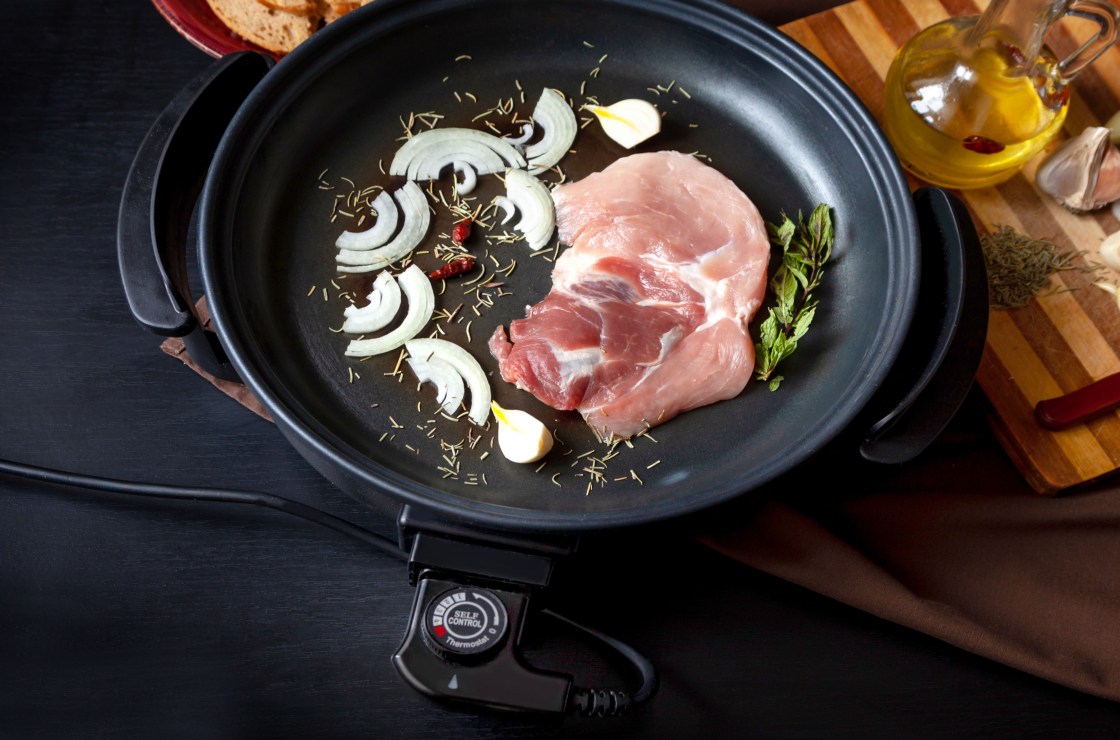 An electric skillet can give you that extra bit of cooking space you need to prepare a meal for a large group of people during the holidays.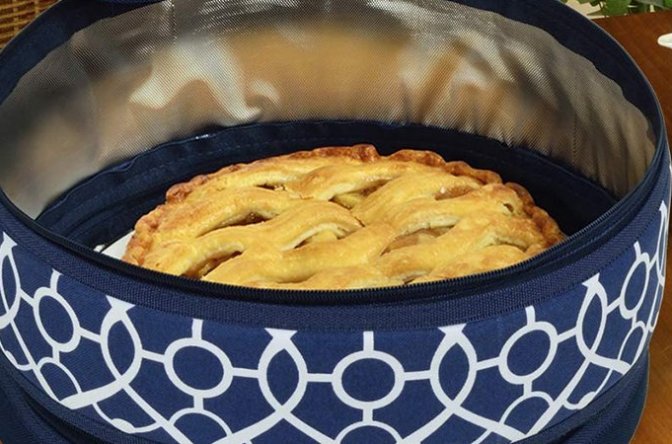 Don't risk ruining your pies, your clothes, or your upholstery. Get a pie carrier.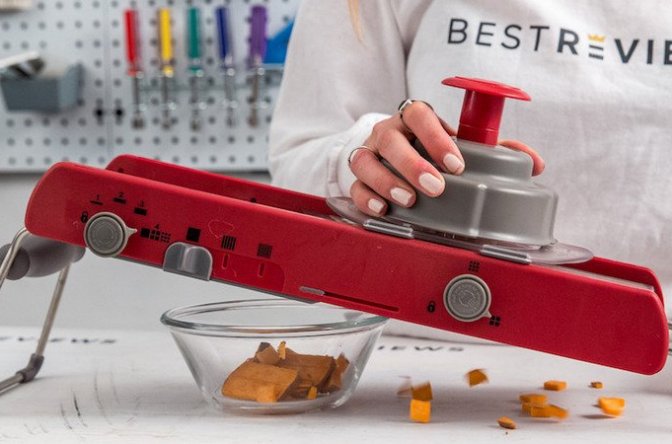 For quickly slicing fruits and vegetables, a mandoline slicer is a powerful tool to have.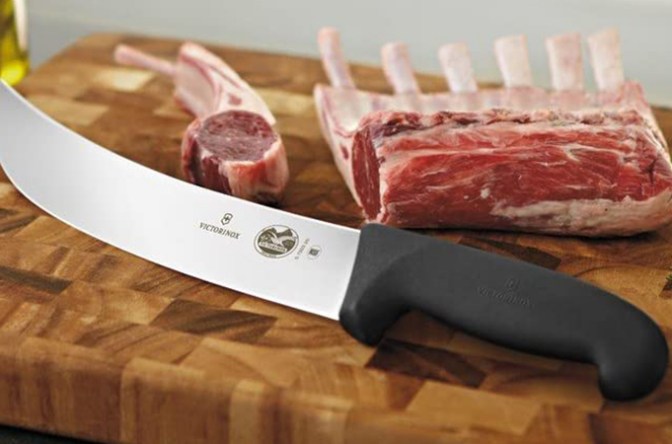 Our team of experts has selected the best butcher knives out of hundreds of models. Don't buy a butcher knife before reading these reviews.
Home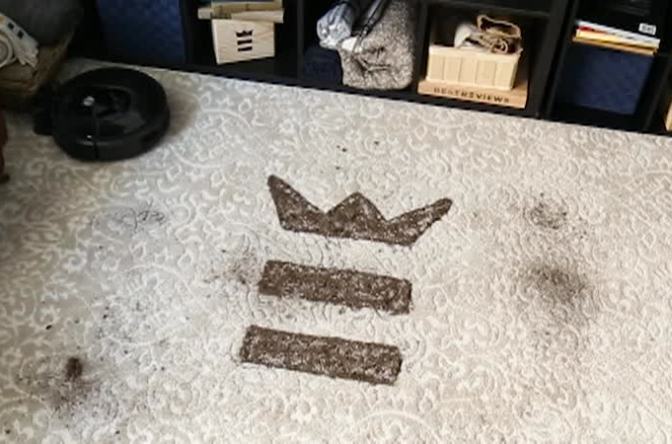 Robotic vacuums, have automated a common household chore and can clean your home whether you're there or not.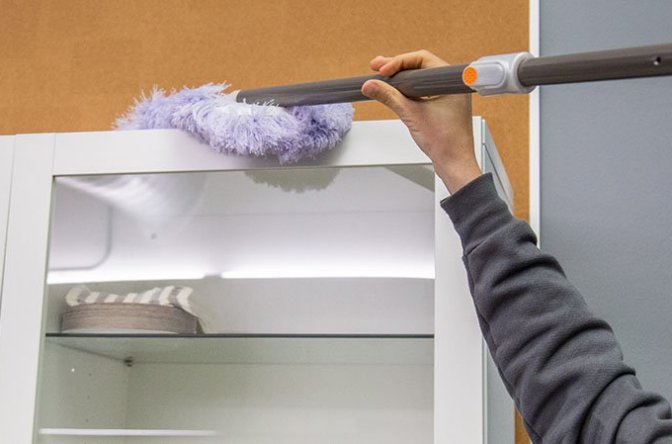 Dust mops come in a variety of materials engineered to grab small particles and debris.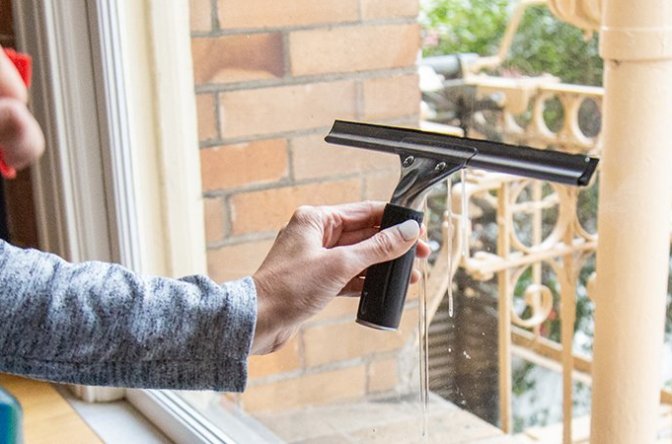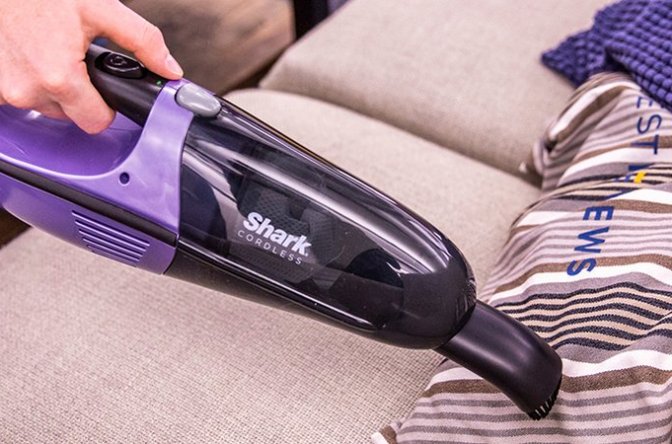 Apparel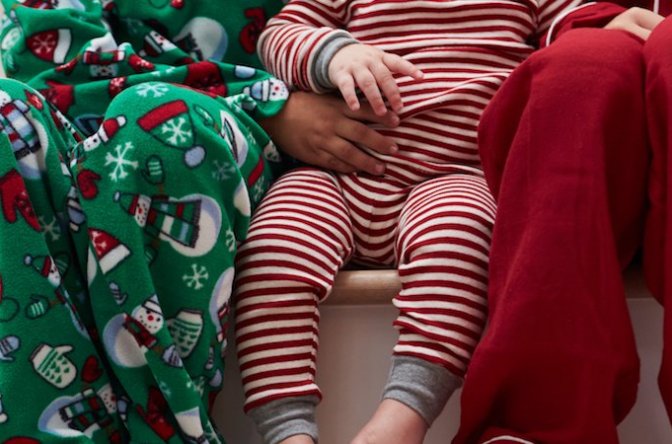 Matching Christmas pajamas for your entire group is a fun way to celebrate the season and unify your clan.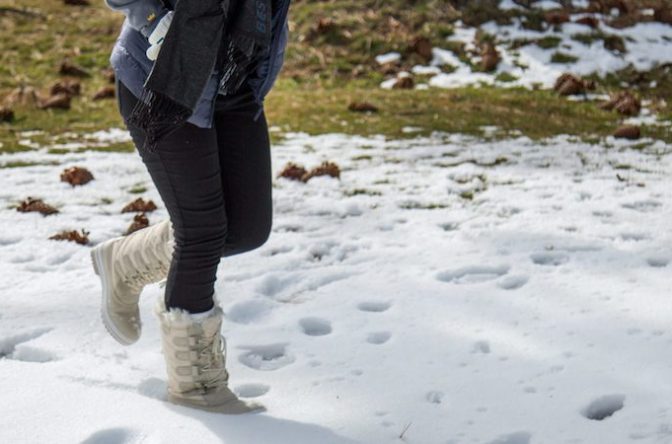 Many snow boots are stylish enough to match just about any outfit.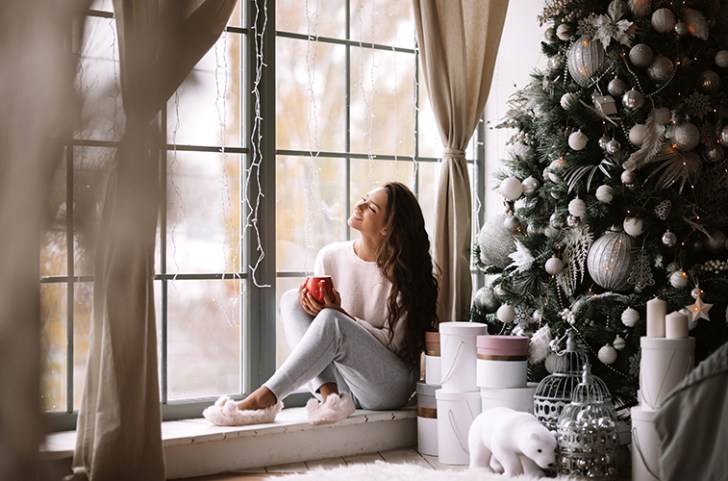 Who is BestReviews
Our team of experts and testers review and recommend the best products so you can easily find the right ones for your needs and budget.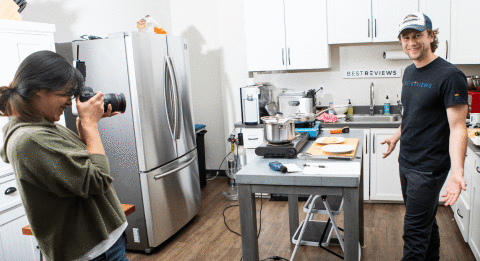 At BestReviews we do our own testing. Each product that comes through our
Testing Lab
receives a hands-on evaluation by one of our skilled testers. We test products in real-world environments, including our own kitchens, backyards and home offices.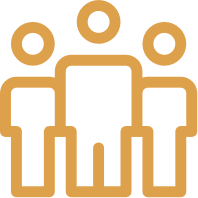 We are the ultimate product review site with over 40,000 reviews across 27 categories and 435 subcategories, ranging from electronics to home to lawn & garden to camping & outdoors and everything in between.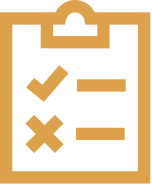 We empower consumers to choose products with confidence by providing answers to all of the most important questions before they make their purchasing decisions.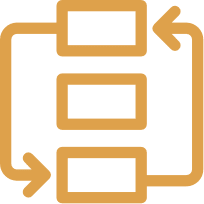 We employ a legion of experienced testers, experts, writers and editors to research, test and scrutinize thousands of products so we can narrow it down to the top choices we think are worthy of your consideration.
To make sure we are always testing and reviewing the best products available, we consult our team of experts to recommend high-performing products and provide valuable context about each product category they review. Our experts include PhDs, professional bakers and other subject-matter specialists with years of hands-on experience.