BestReviews Live!
Working out at home is easier than going to a gym, especially during the winter season. BestReviews fitness expert shares an exercise program that can keep you fit throughout the colder months.
Shop the video
Check out our reviews before you buy anything. Ever.
Tackle your 2023 fitness goals
Whether you're looking to level up your workout regimen, lose weight, or simply embrace a healthier lifestyle, our team researches the best products to help you meet your fitness goals.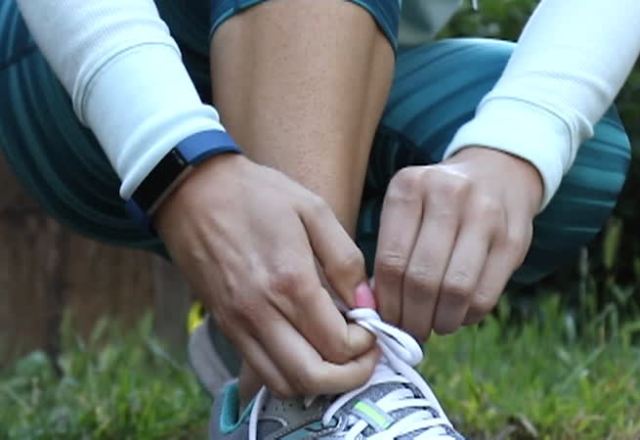 We've compiled a list of the best Fitbits to consider before making a purchase.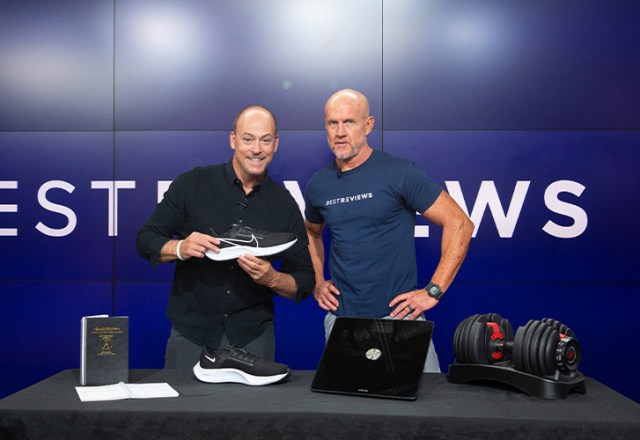 Fitness expert Judd NeSmith shares strategies to set and maintain fitness goals.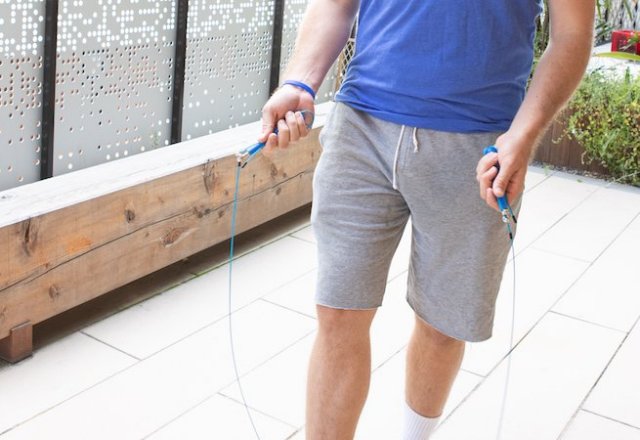 Jumping rope is a great way to burn calories and improve overall health.
Expert-approved top picks
If you're searching for the best products on the market, check out these product recommendations by BestReviews experts.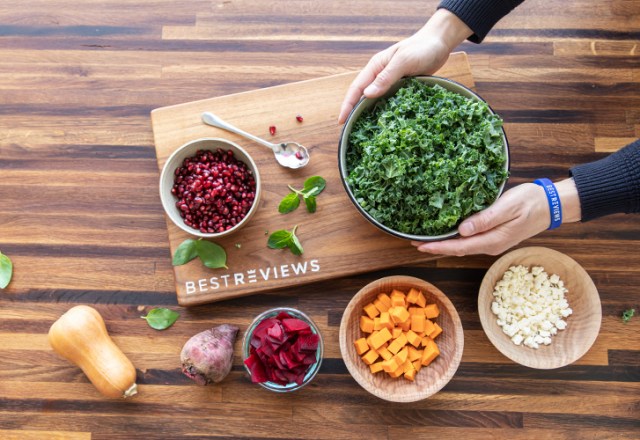 BestReviews nutrition expert Molly Bremer reveals surprisingly nutritious foods.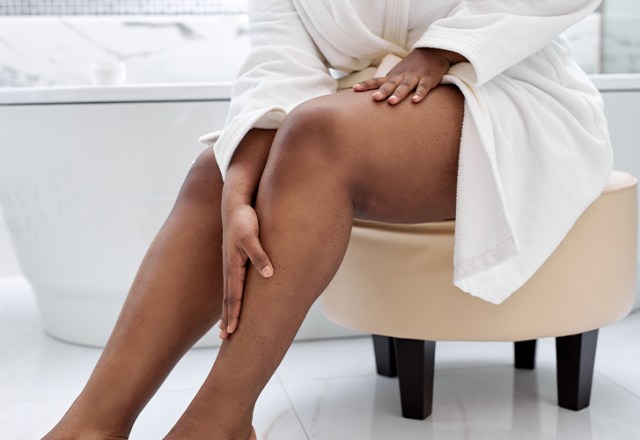 Skin care expert, Alina Zufall, advises what to consider before buying a lotion.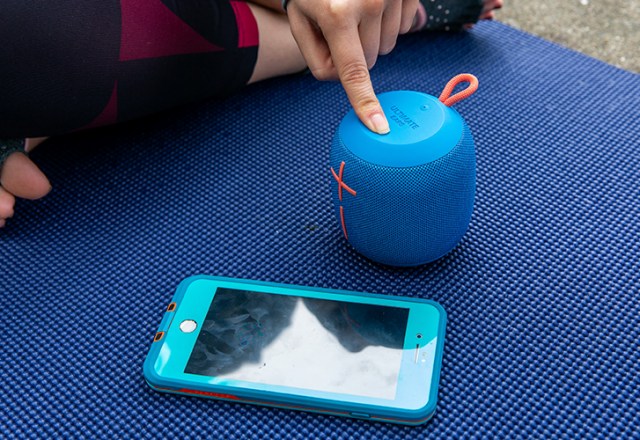 To learn more about Bluetooth speakers, we interviewed our tech expert, Jaime Vazquez.
We send great emails.
Get the best emails.
Browse our most popular categories
Beauty & Personal Care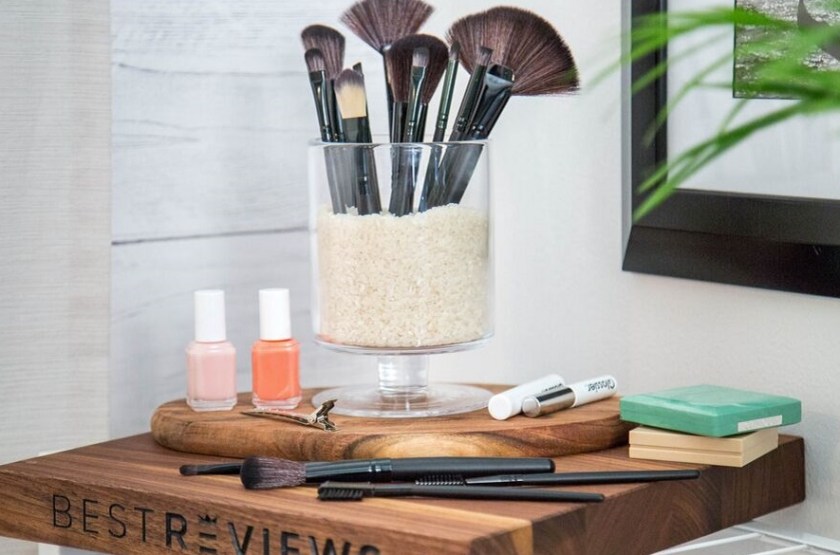 Taking the time to cleanse your makeup, hair and skin tools at least once a week or biweekly will help protect you against harmful bacteria.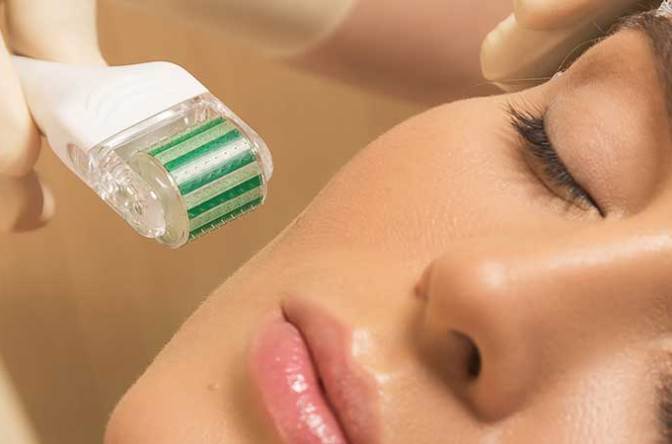 To really supercharge your skincare routine, try a microneedle derma roller.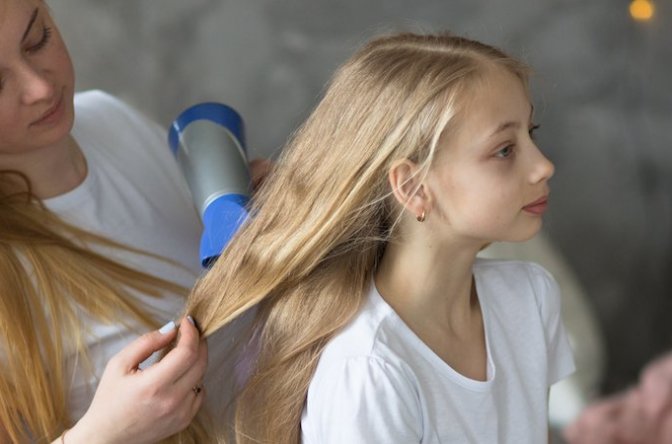 A travel hair dryer can be an important investment for frequent travelers.
Our team of experts has selected the best vitamin C serums out of hundreds of models. Don't buy a vitamin C serum before reading these reviews.
Electronics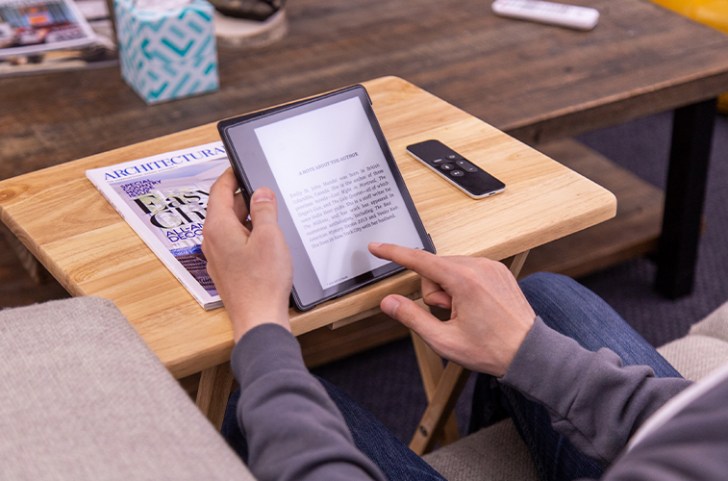 If you've decided to read more this year, an e-reader is an ideal way to save money along the way. To learn more about choosing the right e-reader, we sat down with Jaime Vazquez, BestReviews tech expert.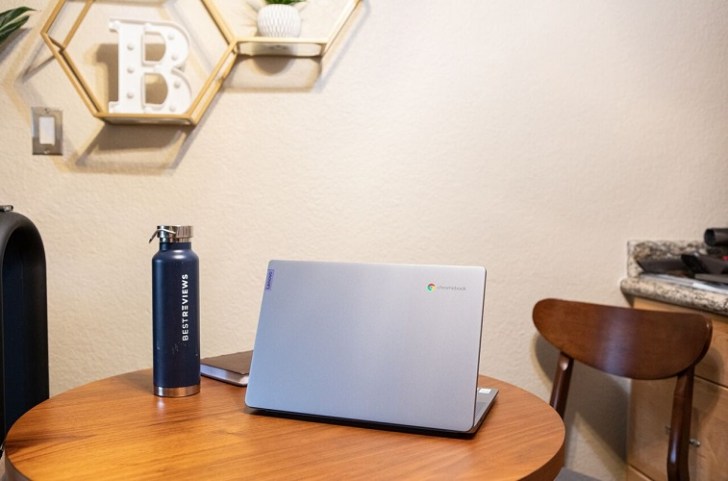 You can find reliable, high-quality Chromebooks at a budget-friendly price on Amazon.
Kitchen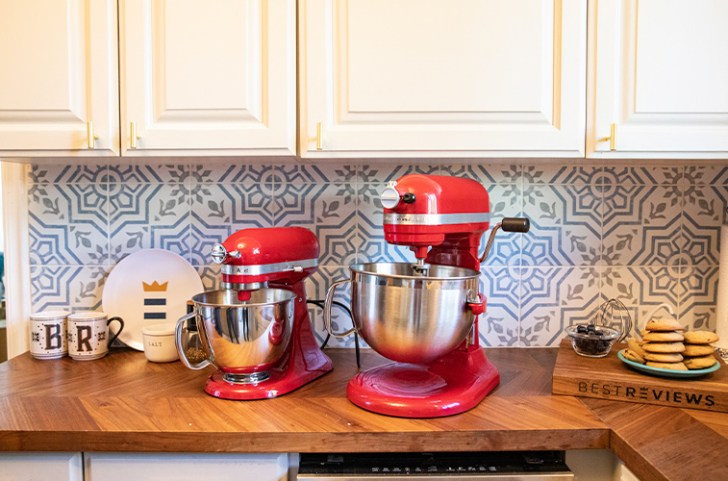 While ingredients are essential to making the best food, the tools you wield are key to improving efficiency, taste and creativity. Luckily, there are small appliances, utensils, cookware and clever tools to help you improve your cooking in the new year.
Home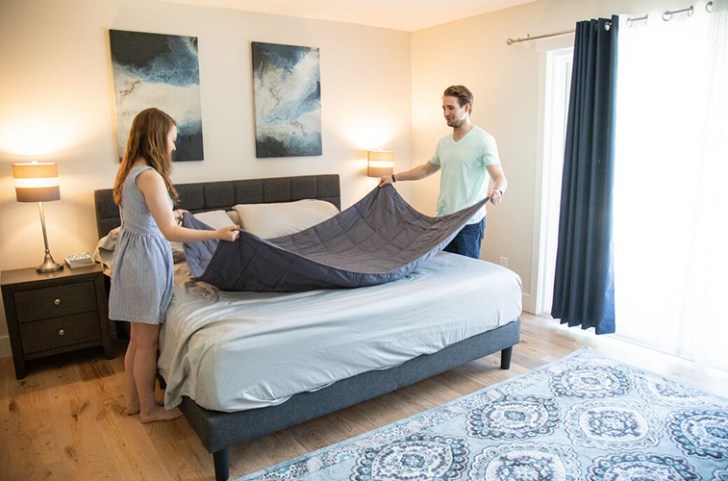 Interior design trends are ever-changing, and if you're looking to revamp your home in 2023, you might want to know what's popular. Check out some of our favorite home decor trends.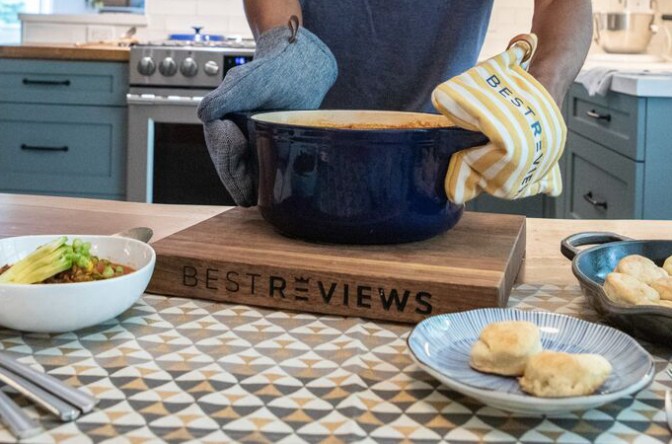 If you're a farmhouse decor aficionado, a farmhouse dining table is a must-have.
Apparel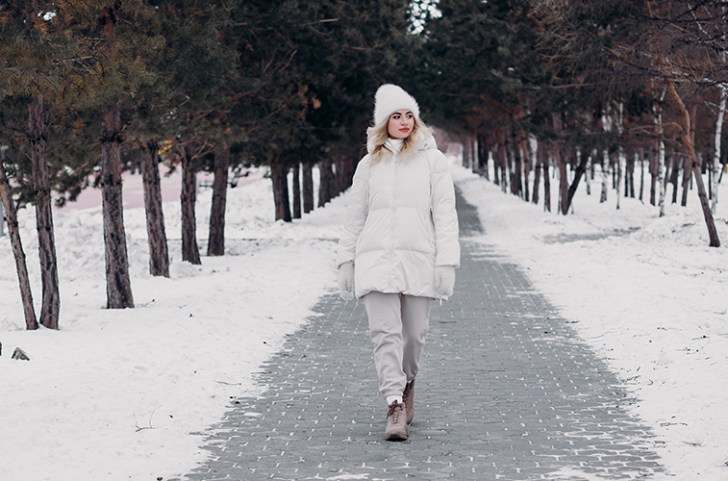 From long trenchcoat-style puffers for the coldest winter days to lightweight bomber puffers suited for a night downtown, puffer jackets come in every shape, size and budget.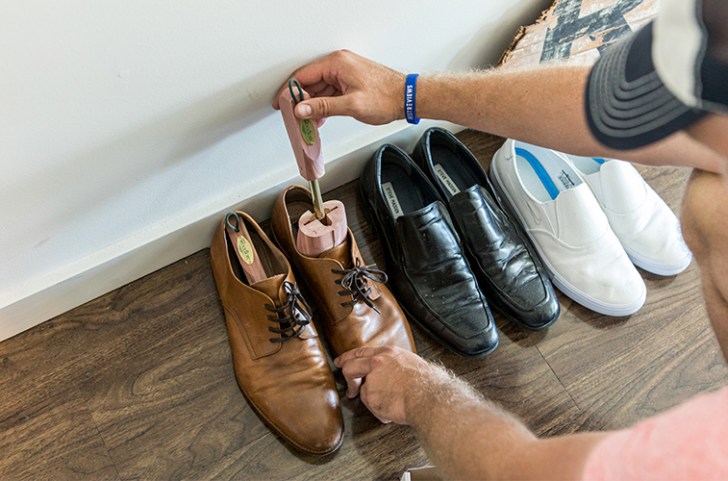 These shoe brands use high-quality materials and provide great customer service.
Who is BestReviews
Our team of experts and testers review and recommend the best products so you can easily find the right ones for your needs and budget.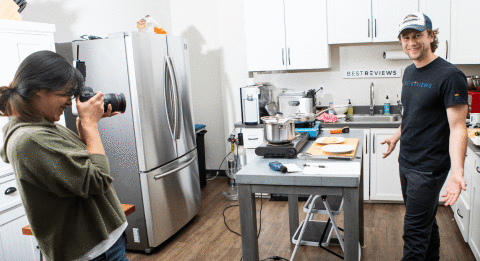 At BestReviews we do our own testing. Each product that comes through our
Testing Lab
receives a hands-on evaluation by one of our skilled testers. We test products in real-world environments, including our own kitchens, backyards and home offices.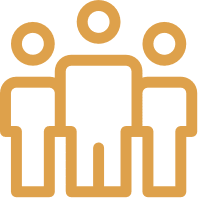 We are the ultimate product review site with over 40,000 reviews across 27 categories and 435 subcategories, ranging from electronics to home to lawn & garden to camping & outdoors and everything in between.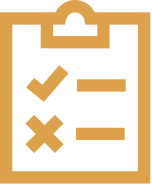 We empower consumers to choose products with confidence by providing answers to all of the most important questions before they make their purchasing decisions.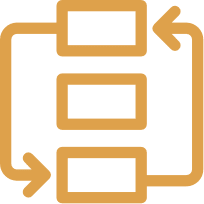 We employ a legion of experienced testers, experts, writers and editors to research, test and scrutinize thousands of products so we can narrow it down to the top choices we think are worthy of your consideration.
To make sure we are always testing and reviewing the best products available, we consult our team of experts to recommend high-performing products and provide valuable context about each product category they review. Our experts include PhDs, professional bakers and other subject-matter specialists with years of hands-on experience.