Update on Hoverboards
There have been numerous media reports of hoverboards catching on fire. Here is an update on the latest developments.
December 9, 2015 (4pm PST):
Overstock.com stops selling hoverboards due to reported safety issues.
December 10, 2015 (11am PST):
Delta, United, and American Airlines announce that they have banned hoverboards from their flights.
December 12, 2015 (5pm PST):
Amazon silently removes almost all hoverboards from their website, including our top 5 picks. We have stopped recommending all hoverboard models to our users for the time being until we uncover more information.
December 16, 2015 (12pm PST)
: Some models, including Swagway, are back on Amazon. After investigating the matter, we have updated our reviews to include the ones that have passed Amazon's seal of approval. Many models still have not been able to provide proof of UL certification, and we do not recommend them.
We will update this page as more information appears.
Our Full Review
We spent more than 35 hours in the field researching the hoverboard market, surveying customers, and talking to a certified hoverboard dealer with several years of experience in the space (yes, hoverboards have actually been around for more than just a few weeks).
We also tested the top models at the BestReviews Lab by riding them on several different surfaces, taking them apart and inspecting their differences under the hood, and putting them through a series of tests to measure their handling and performance. Here's what we learned.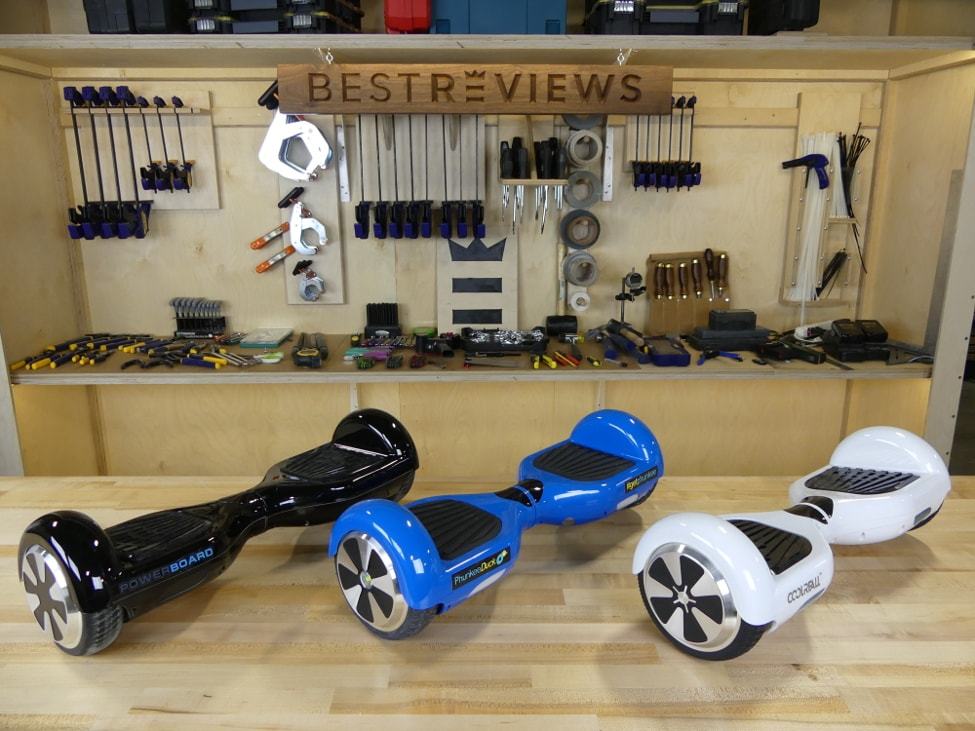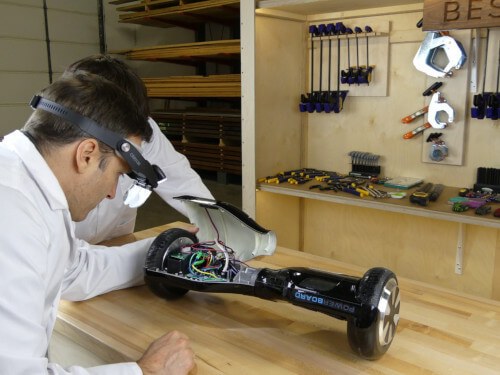 Because of the recent controversy regarding hoverboards catching on fire, our top priority was to get to the bottom of the safety issue.
The few hoverboards that have caught on fire were knockoffs whose battery packs did not pass inspect UL certification (UL is a global independent testing laboratory that tests consumer products for safety). As a result, many carriers including Amazon, banned all models from their shelves until the manufacturers could prove that they went through the proper UL inspection procedures.
It's important to note that UL does not certify entire products like hoverboards. They certify individual components - like chargers and battery packs - so even those hoverboards which have UL-listed parts are not fully certified as a unit by UL. But because the battery pack and charger are by far the likeliest culprits for a potential fire, it is safe to assume that those products with a UL stickers on them have been deemed safe.
Note that neither of these hoverboards have an UL label on their charging units
We conducted a series of tests with an infrared thermometer to see if any of the hoverboards actually did heat up to abnormal temperatures during use or while charging. Our analysis showed that none of the models generated enough heat to where flammability would be an issue.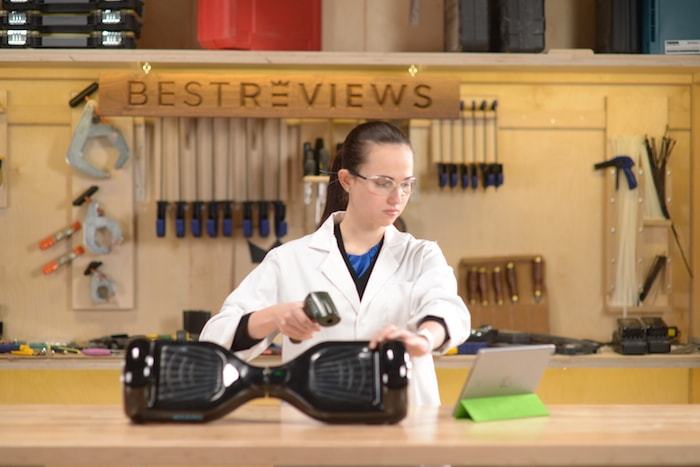 When we took apart the hoverboards, we noticed something interesting. The cheaper hoverboards - those in the $300-$500 range - have only one battery (on one of the sides), while the more expensive models have two batteries (one on each side). Ironically, this disparity didn't translate into considerable differences in battery life or charging times between units, but it did affect the stabilization of the boards. The models with two batteries were much smoother and more balanced than the ones with only one battery.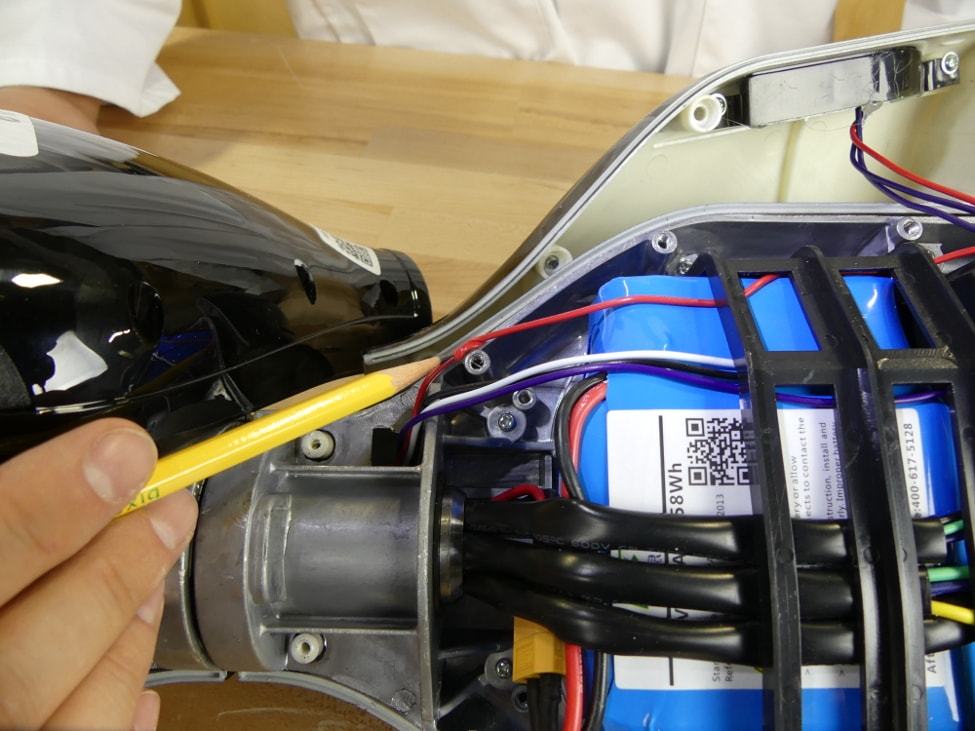 A pinched wire on the CoolReall that suggests poor quality and assembly
From the minute we powered on the devices, we noticed some major differences in terms of the stabilization technology of each of the models. Some of the cheaper models like the CoolReall have a feedback loop that causes the machine to vibrate and move around erratically. This makes it much more difficult to get on and off the board because as soon as you have one foot on the ground, the board can begin spinning uncontrollably. In this case, the best way to do so is to hold onto a stationary object such as a wall or chair.
In the following video, you can see the difference in stabilization between a $400 CoolReall and the $1300 PhunkeeDuck.
While this issue wasn't symptomatic on a smooth surface like concrete, it became a much bigger problem when going over slightly bumpy terrain like the edge of a carpet or small cracks that you would encounter on a normal sidewalk.
We also tested the boards for inclement weather conditions like rain and sleet. The board had no problems going over water, experiencing zero slippage even over relatively large puddles. That being said, we would strongly advise not riding a hoverboard during bad weather, as there is the potential to get into serious danger by going over bumps and rough surfaces that are covered up by rain or other debris.
In terms of handling, all of the boards were very comparable. The only noticeable differences that stood out to us were the top speeds for each model. The more expensive models reached 8 mph, while the cheaper boards didn't go past 6 mph.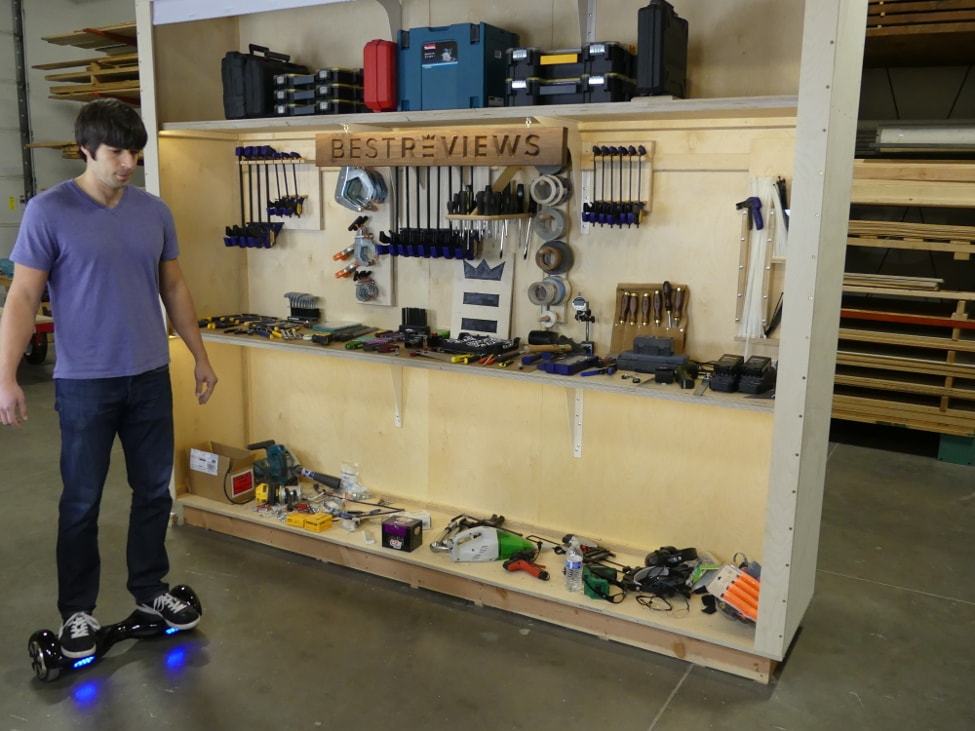 The first thing you will notice as soon as you pick up your brand new hoverboard is the weight. These things are very heavy! We were expecting them to weigh something like a normal scooter, but they actually weigh several times more - ranging from 15 to 26 pounds. Most of the weight is concentrated in the lithium ion battery (located above the wheels on one or both sides of the board).
All of the models are almost identical in terms of weight and design. It's hard to say whether they are products of the same factory in China, but that is a very likely possibility. Some of them are assembled in the United States, so the final products do appear slightly different in terms of branding and polish.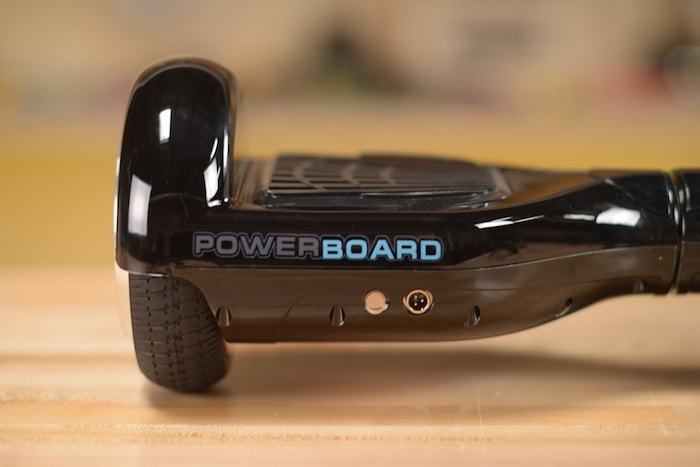 All of the hoverboards come with a built-in battery pack, charger, and an instruction manual. The chargers were virtually identical between models, and the instruction manuals were similar - although a few had some spelling mistakes and some poorly translated English.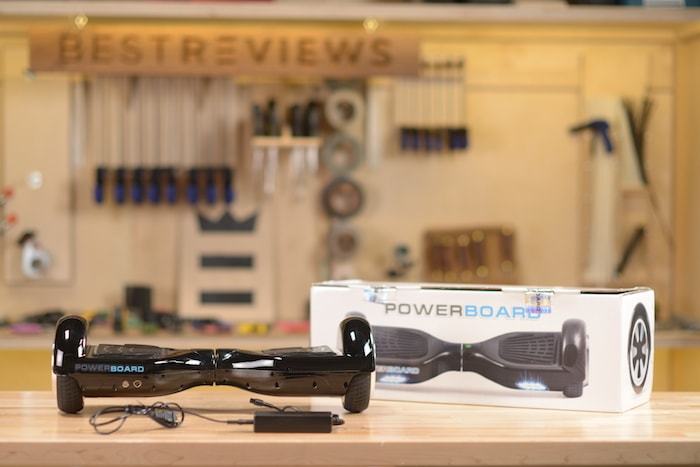 Some of the fancier models also come with nice add-ons like a remote control, bluetooth speakers, and LED lights. While none of these features are essential, they are differentiators that may influence the buying decision for those that are looking to use these devices day to day.
Here are some videos of our unboxing of the CoolReall and the PhunkeeDuck.
If you are in the market for a hoverboard, you should be aware that there are inherent risks involved with these machines. While the possibility of a fire is very limited to begin with, the chance of an explosion is even lower if you purchase a board that has a UL-certified charger. While merely having a "very low risk of catching on fire" may not be enough assurance for most people, you should also keep in mind that almost every electronic device in your home these days has a lithium ion battery just like a hoverboard does.
In the end, it comes down to personal preference. These things are an absolute joy to ride around, and it's no wonder they have become an international phenomenon. If you have the risk appetite for it, you will be sure to have a lot of fun zipping through the street on the hottest toy in town.